Features
Anna Gasser snowboard star on what comes next after winning it all.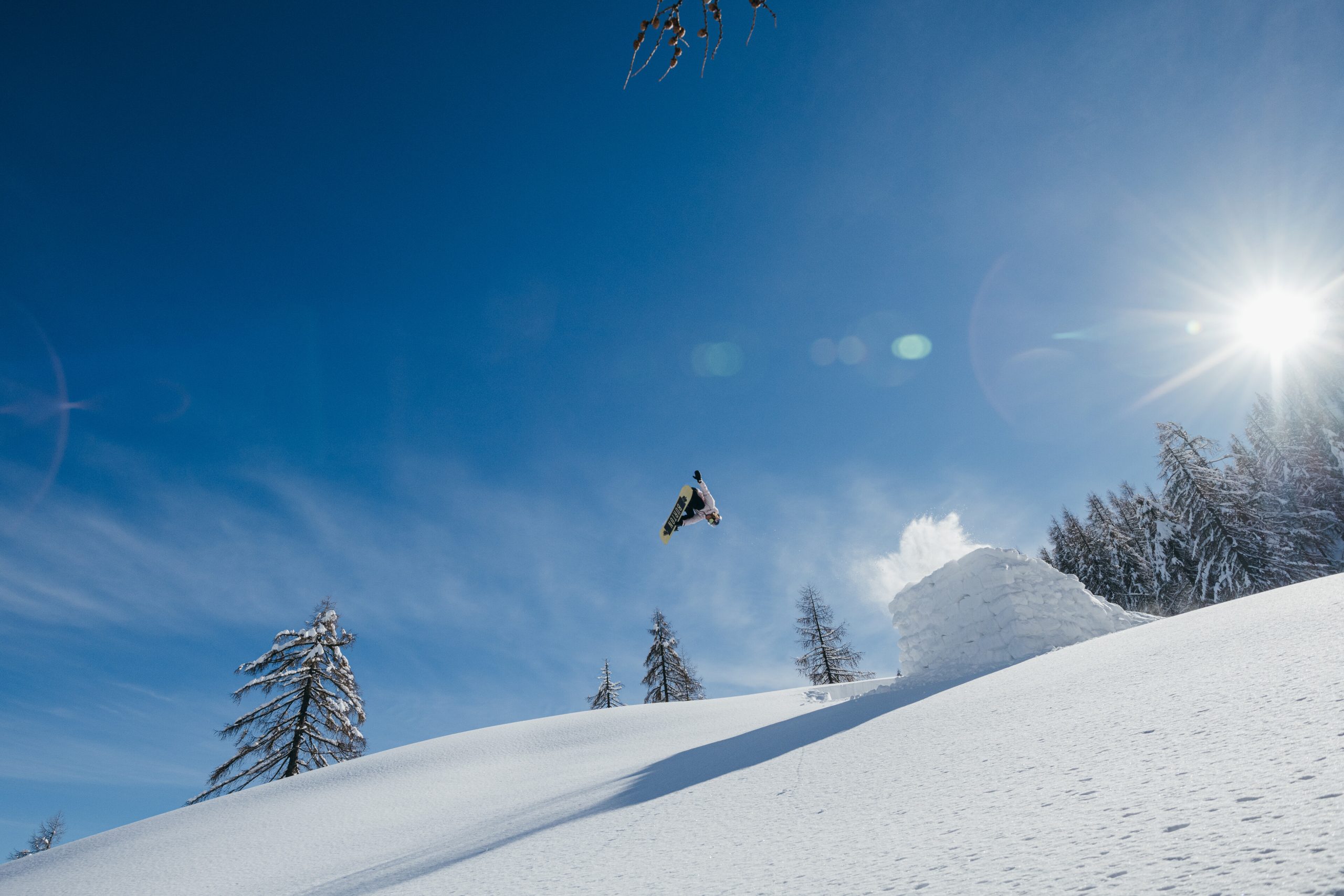 Fresh off defending her Big Air title in Beijing, snowboard star Anna Gasser explores the next challenge for her career, setting her sights on becoming a "complete snowboarder" by venturing out onto the streets and into the backcountry.
– The 30-year-old travelled to Beijing to defend the Big Air title that she won in Pyeongchang four years ago and she duly delivered with a 185.50 score – including a superb 95.50 third run – that saw her win gold ahead of our own Zoi Sadowski-Synnott and Japan's Kokomo Murase.
– In the next chapter of her documentary, The Spark Within, the snowboard star ventures onto the streets for her first-ever street shoot and into the backcountry to dig her own lines and build her own jumps.
– Gasser is now fully intent on progressing her snowboarding skills in different environments and, even though the kickers might be different, she is still fixated on landing breathtaking tricks.
– After all, this is the same athlete who left home at the tender age of 18 to live and train by herself 9,500km away in Mammoth Mountain, California, to develop her skills fully as an elite rider.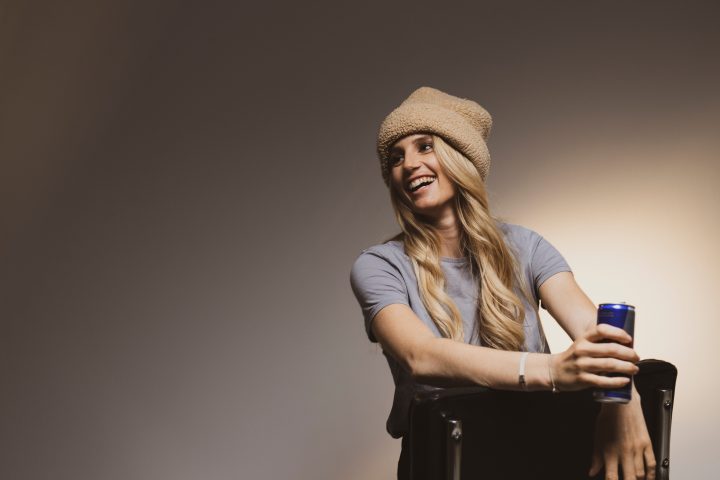 – She revealed: "A lot of people ask me why I keep going after the Games having already reached all those goals? Just because I won a competition, it doesn't mean I'm going to stop snowboarding. I want to be known as a well-rounded snowboarder. I want to try and do it all. I feel there is so much more to do for me. It's not over yet. I have a similar feeling when dropping into a backcountry jump as I do in competition, I want to land. Because you don't have that many tries, it matters more."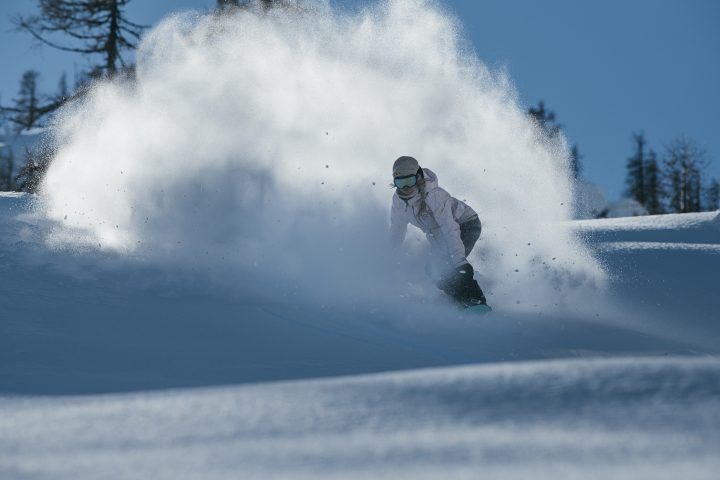 – Compatriot Clemens Millauer, 27, who also competed four years ago in South Korea, added: "Anna will always try to improve herself. She just never stops setting new goals."
– American legend Travis Rice said: "Over time it always comes out, who are the ones that are humble enough to fail and open to persevere through it. Who are willing to look foolish and learn through failure? That really shows the character. Those are the ones that end up on top."