Features
Trending
CASCADE CREEK RETREAT
''A little taste of luxury in a little slice of paradise''
Cascade Creek Retreat is a Qualmark 5 Star, Business Sustainability 'Gold' property, and these 2 accolades set it in the top 10-12% of Accommodation Providers in NZ.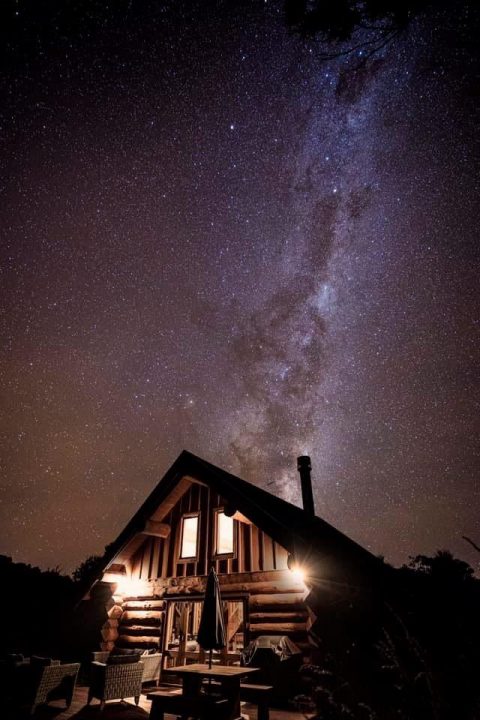 It is secluded, 'hidden gem' in the form of a ' log cabin' – which overlooks a tranquil native bush valley and provides a luxurious and unique getaway. This luxurious, eco-friendly boutique accommodation is set on the owners 'Dave and Janene Divers ' Award Winning 2000 hectare working sheep and beef farm in an exclusive, private and remote location in Otago.
With ultimate privacy, this is the perfect spot for honeymooners, romantic getaways, special occasions, or just an escape into the 'heart of real NZ', Cascade Creek Retreat offers a little something for everyone.
Cascade Creek Retreat is located just 30 minutes from Dunedin International Airport, 50 minutes from Dunedin City, 50 minutes from 'The Catlins' and 1 hour from the beginning of Central Otago.
Cascade Creek Retreat is an authentic hand crafted Oregon log chalet which is completely 'off the grid' using solar and hydropower for electricity. It boasts a large open fire to relax in front of (or to roast marshmallows on!) as well as 2 steaming hot outdoor baths that overlook the breathtaking native bush valley below;  A perfect way for guests to finish their day is to soak in the steaming hot outdoor baths while stargazing and enjoying the serenity and seclusion that Cascade Creek Retreat offers.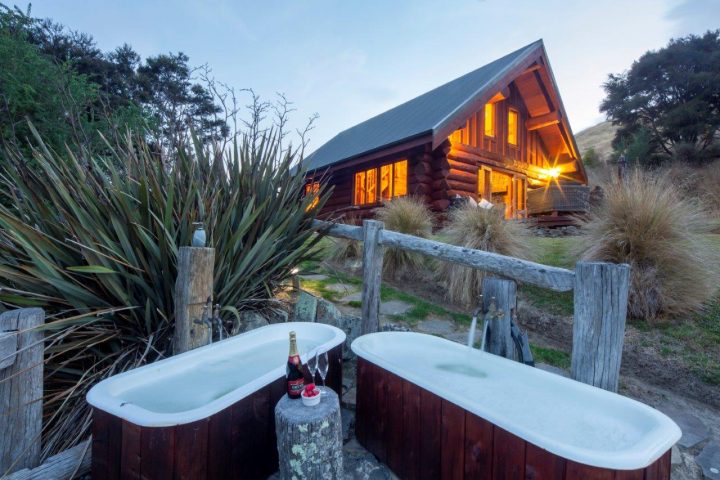 The Retreat is an intimate size and provides 2 super king beds and a Queen bed- all offering platinum sheets, luxury bathrobes and towels. Guests can choose to enjoy their own private chef and have a gourmet 3-course meal cooked and served to them while overlooking the stunning panoramic views, or alternatively if they would like to remain uninterrupted, the Chef offers pre-prepared gourmet baskets also. There is an abundance of birdlife in the immediate surrounds and during guests stay at Cascade Creek Retreat there is also exclusive access to numerous private walking trails ranging from 5 minutes up to full-day walks- all leaving directly from the Retreat.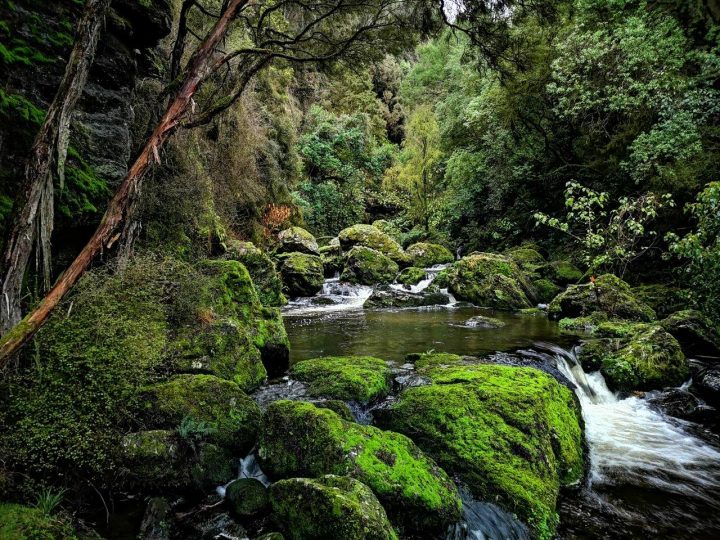 Cascade Creek Retreat offers a little something for everyone – choose one of the many packages which suit your time here. Whether you wish to make the most of our Private Chef and treat yourself to a massage in your own log cabin, or you choose to take a tour or day trip to the many wonderful sights nearby, you will be guaranteed to make special memories with your loved one during your time at Cascade Creek Retreat.
https://www,cascadecreekretreat.co.nz
Ph: 027 216 7210