Features
Casper Steinfath fights seasickness and exhaustion to complete epic crossing.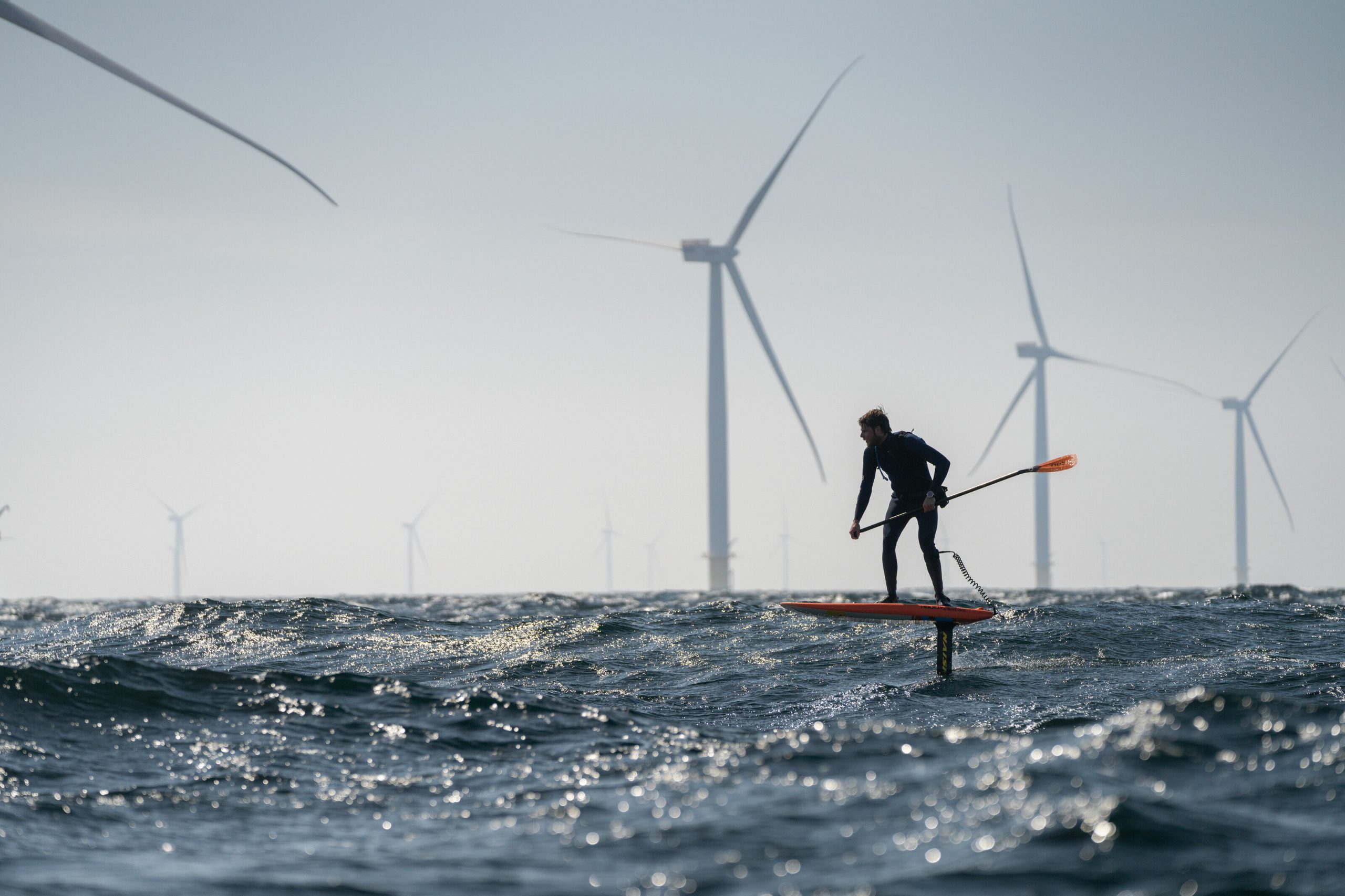 Casper Steinfath has become the first person to hydrofoil from Denmark to Sweden in a 123-kilometre quest.
The six-time SUP world champion had to overcome seasickness and exhaustion as well as paddling the final 10km when the wind died to complete the marathon sea adventure.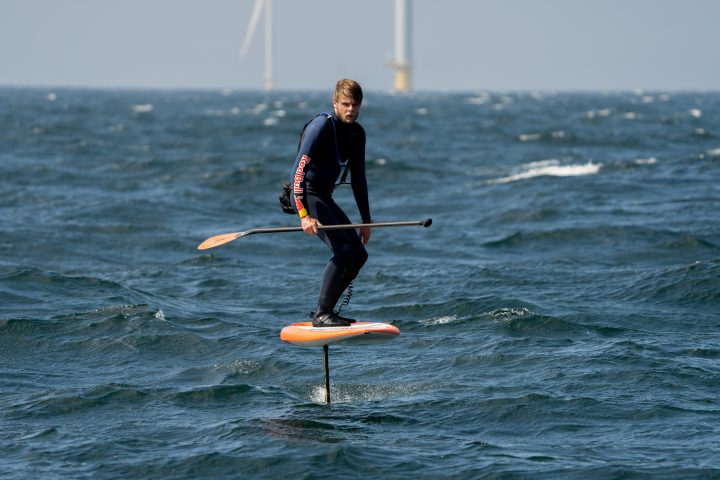 Here is all you need to know:
– Setting off on a Sunday morning in ideal conditions of winds at 20-25 knots, he completed his journey across the Kattegat Sea in 11 hours.
– There were no shortage of setbacks. His first major one came at the halfway point where he informed his team of fears of cramping up, something that would have ended his dream. He told them: "This is so much harder than I thought. If I start to cramp, it might be game over."
– And worse was to come with the end in sight when the wind died completely along with the waves, ceasing his hydrofoiling in an instant. He recalled: "The waves just disappeared. I was simply stranded and could just lie there in the water and look over at Sweden."
– Steinfath changed tack, lay face down on the board and decided to paddle the final kilometres to Swedish shores despite the feeling of exhaustion. As he put it: "I realised I could still use my arms. It just felt right to start paddling."
– With his energy and morale dipping, he was joined in the final part of his epic paddle by his long-time SUP coach Magnus Lindstedt, the pair seeing each other for the first time in a year and a half as a result of the Covid pandemic.
– It prove an emotional finale. "I got tears in my eyes when I heard on the radio that my coach Magnus was paddling out there," said Steinfath.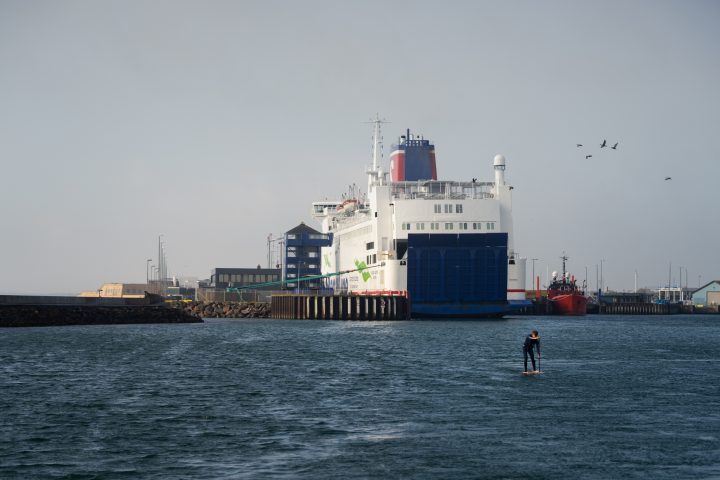 – But the achievement is just part two of a trilogy in a Viking Crossing series that Steinfath is in the midst of. Part one was ticked off back in 2018 when he travelled the 146km from Denmark to Norway. It leaves the final sea surrounding Denmark, the North Sea, still to go..