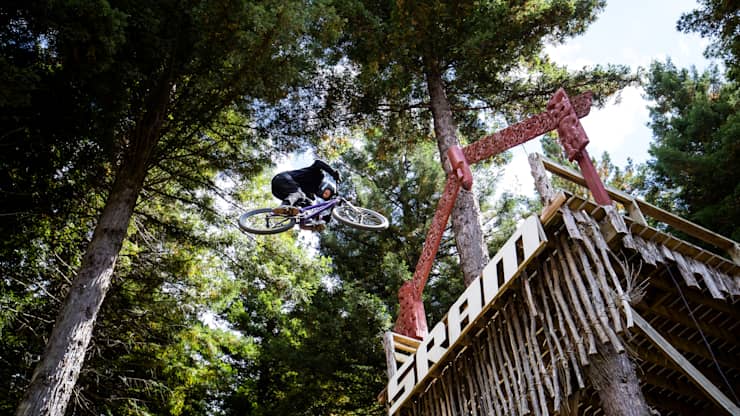 Set amongst the breath-taking landscapes and hero dirt of New Zealand, Crankworx Rotorua is launching the 2024 Crankworx World Tour this coming March 16-24. The tenth edition of Crankworx Rotorua is set to feature an impressive line-up of international athletes, as well as some of the top New Zealand riders, including local legend and King of Crankworx, Tuhoto-Ariki Pene. 
For Tuhoto and his fellow Aotearoa riders, having such a big event on their back doorstep means a lot, with the festival allowing local riders to "see first-hand what level [they] need to be at before heading across the oceans to race [at Cairns, Innsbruck, and Whistler]." Reminiscing on how the past 10 years of Crankworx Rotorua have "flown by," Tuhoto continued: "I remember my first Crankworx Rotorua, when I raced the downhill as a little grom. I'm looking forward to seeing my mates again, having that race vibe and maybe throwing down some whips with the boys."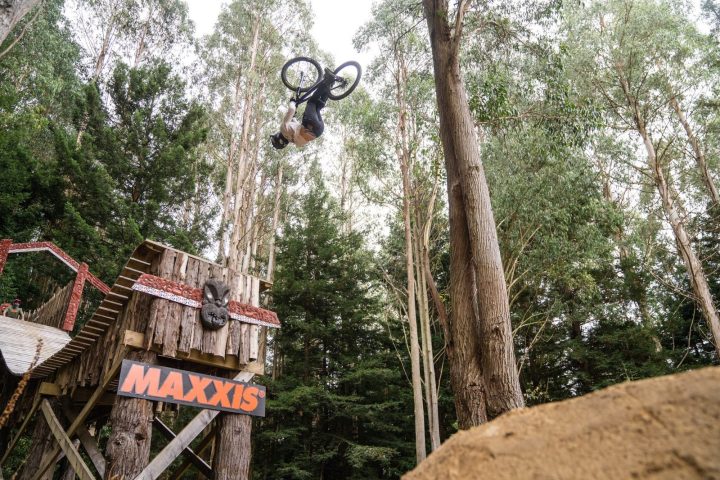 When asked about the feeling of being Crankworx King in his hometown, Tuhoto admits "I'm not too sure how to feel. It should be exciting, I'm happy to be holding that title in front of my hometown." 
The Rockshox Taniwha Downhill race will once again kick off the festival, from Saturday 16th March in the flora and fauna of the Whakarewarewa and Tītokorangi Forests where fans can spectate for free or watch the race live on Red Bull TV. This high adrenaline and now iconic race promises to be a thrilling start to the international mountain bike season, with Cat 1 UCI points up for grabs.  
The festival will then continue from the 20-24 March at its original home on the slopes of Mount Ngongotahā, where Crankworx Rotorua first broke ground in 2015 at Skyline Rotorua. All the crowd favourites will be on the schedule, including AirDH, Whip-Off, Speed and Style, Dual Slalom, Pump Track and Slopestyle. The Crankworx Rotorua Expo will return with the latest and greatest gear and brands, as well as the Kidsworx Events and Arena for the young groms to get involved in the festival.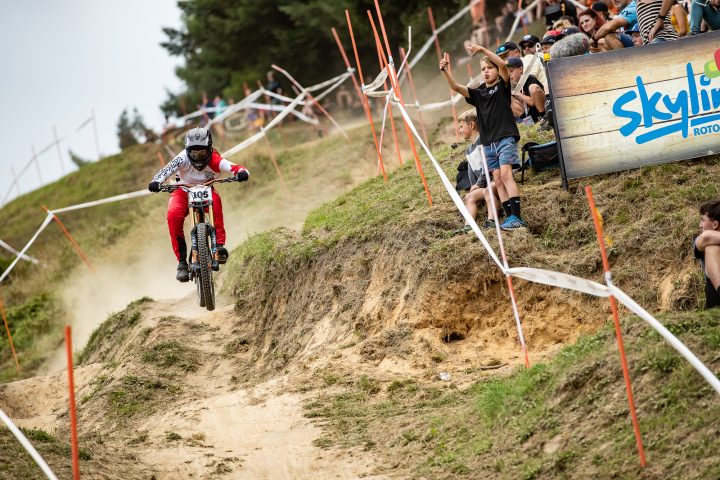 2024 will also bring the inclusion of the North Island Schools MTB Champs in the Crankworx Rotorua festival, this will be co-hosted alongside the Rotorua Mountain Bike Club with event partners Cycling NZ Schools and School Sport NZ. These championships will draw school students and their families from across the North Island to Rotorua, to compete in forest-based events from the 17-19 March. 
The festival is aiming to increase the inclusivity and youth engagement in the world of mountain biking, with a focus on encouraging students from Year 1 to Year 13 to experience the festival in both 'on the bike' and 'off the bike' environments. This initiative underscores Crankworx Rotorua's commitment to nurturing and engaging our rangatahi, ensuring the long-term vibrancy of the sport within our spirited community.  
Key Information:  
·         Festival Passes will go on sale 10:00am, 31st October 2024 NZDT on the official Crankworx website, crankworx.com/rotorua/passes/ – get in quick for early bird prices!  
·         Registration for Athletes (Pros and Amateurs) competing in Crankworx Rotorua will go live on Wednesday 13th December 2023 at 10:00am NZDT. Details on individual events can be found on crankworx.com – please note, this does not include registration for the North Island Schools MTB Champs, this will be announced separately.  
·         Volunteer and Media Registration will go live in early December 2023. Stay tuned for updates! 
·         Crankworx Rotorua Youth Engagement Program is now live! Any schools interested in participating in the various offerings can visit crankworx.com/rotorua/educate 
·         Expo sites are now on sale, visit https://www.crankworx.com/rotorua/expo-demo/ for more information on how to be involved.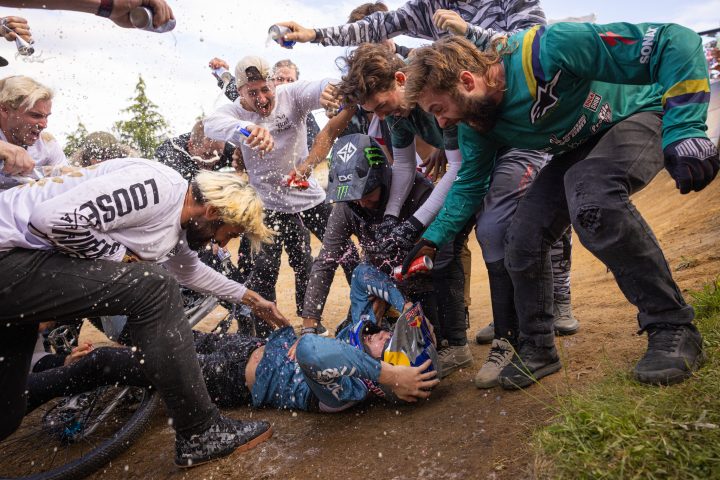 Event Director Ariki Tibble, says, "Over the next few months our Crankworx family will reflect on a decade of countless legacy moments, but if there is anything that demonstrates our commitment to Rotorua and the future, it's the focus that the 10th anniversary edition of this festival will have on our Young People and our local community."
"What sets us apart from so many sports events is that we are equal parts sport and spectacle – our festival crosses so many boundaries and we are really looking forward to making sure that there is something for everyone in 2024."
Crankworx Rotorua will continue to mark the start of the World Tour season and proudly set the standard for the year ahead. With ground-breaking announcements to follow in the coming weeks, the 2024 festival will commemorate a decade of unparalleled mountain biking experiences in a big way.