Features
Day Five – West Coast Wilderness Trail
and that is a wrap!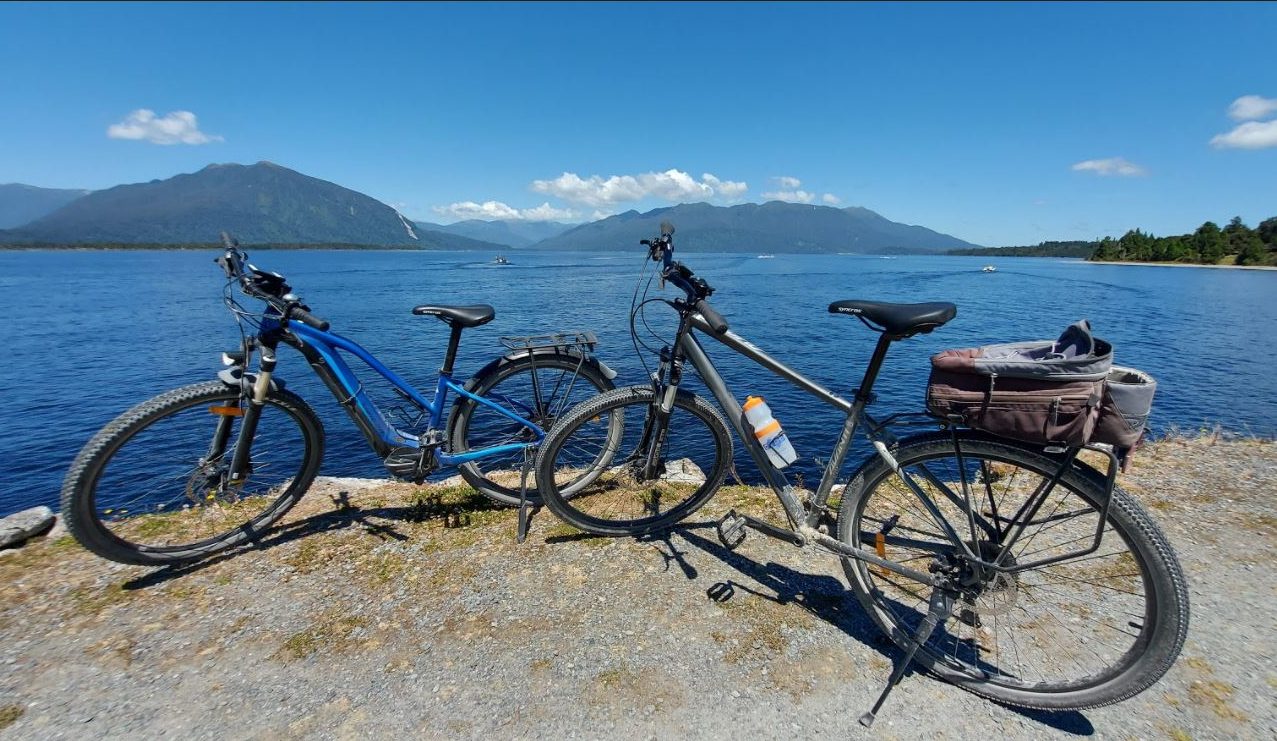 It was strange knowing this was going to the last day of our Wilderness Cycle Tour. To say it has been worthwhile using the services of a guide just does not give enough credit to how much of a difference they make. Okay, I will admit the cycle trail has been designed to get the most out of the famous West Coast bush, amazing streams, rivers and lakes, but as our guide is quoted as saying in his understated way "we pick the best bits and add a few other nice bits".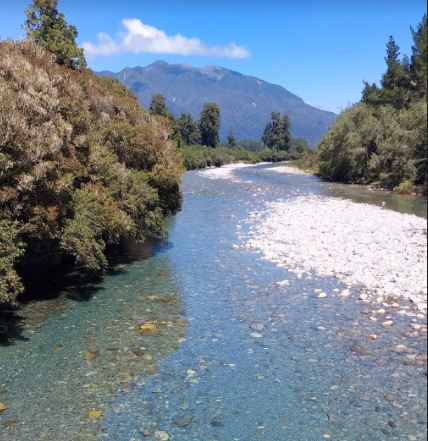 The choice of cycle routes, accommodation, places to eat, and ongoing commentary made this a very enjoyable, hassle-free tour, and one of those experiences I will always treasure.
It always takes me slightly off guard how different personalities can become great friends in such a short time, and this tour was no exception. Shared experiences with a group really is just that much sweeter.
join us next time click here Adventure South