Features
Day Four – West Coast Wilderness Trail
Keep Tuned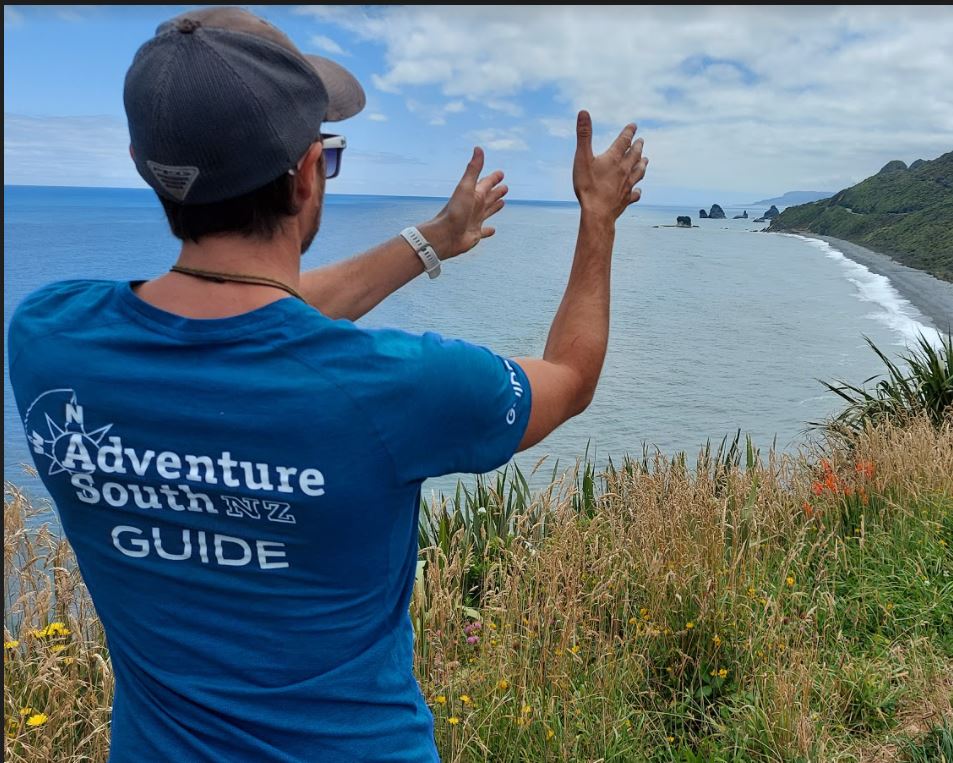 A contrasting day. We started the leisurely 30km cycle from Kumara to Greymouth with the Alps hidden under dark clouds, and the threat of rain. However, true to form by lunchtime the cloud had burnt off and we enjoyed another clear and sunny West Coast afternoon.
Bikes were loaded onto the trailer in Greymouth and we headed north to Punakaiki. The change in terrain is dramatic. Gone were the wide sandy beaches littered with chunks of driftwood, replaced with a series of steep cliffs and rocky bays where the locals are clearly doing battle with the invading Tasman Sea.
The surge pool in the midst of the Punakaiki rocks must be one of the best places in New Zealand to witness that powerful sea at work, with reasonably small waves constantly crashing against the cliffs, sending spectacular bursts of sea spray into the air.
Reluctantly we only have one day here which just is not enough, but I do know I will definitely be back here. Thanks again to Peter and Adventure South.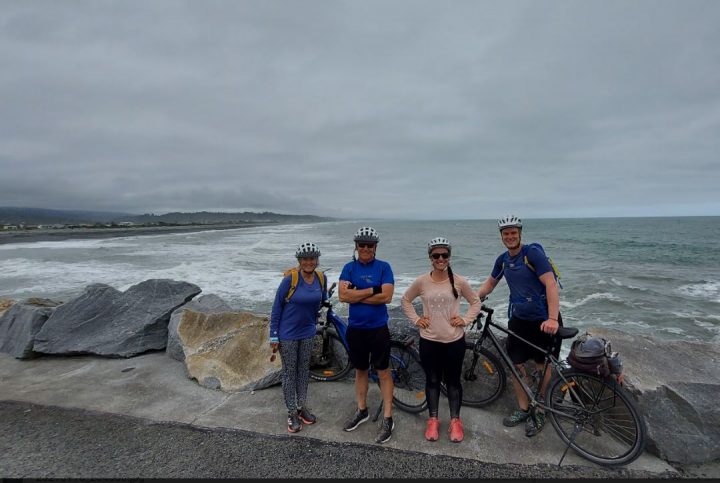 join us next time click here Adventure South