Travel
Essential Tips to Choosing a Perfect Airline for Your Vacation
Air travelling gives a fantastic experience to people if done the right way. Whether it is a business trip or for a holiday, picking a perfect flight will make your travelling experience awesome. Much attention is needed when choosing an ideal airline that will satisfy your expectations.
Various airlines give different services at different rates. Don't just book a flight for the sake of it— choose a perfect airline. With the help of travel personnel, you should select a flight that offers comfortable travel, excellent customer service, best seats, inflight entertainment, and other services that make you realize the value for your money.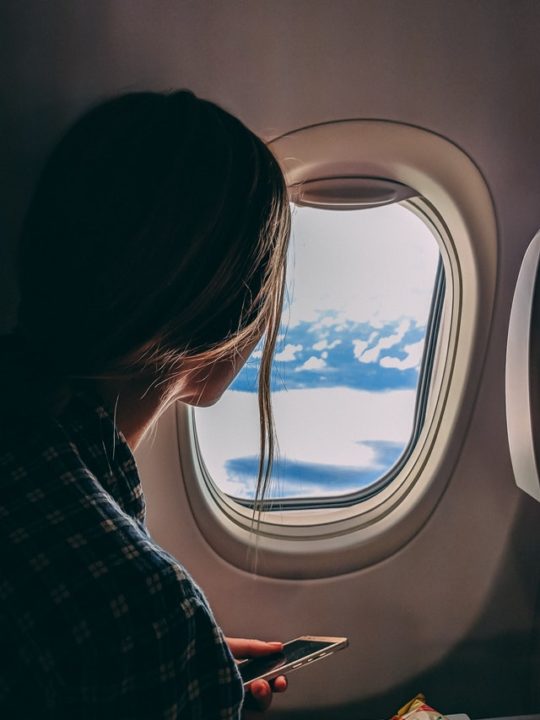 Comfortable Flights
There have been misconceptions that flying is uncomfortable. It may be true to some people, but again, it will depend on the choice you make when selecting a flight. Some people look for flights with cheapest rates. However, if comfort is the ultimate goal, one might need to look beyond price. Check on the plane model with comfortable features. A perfect airline provides enough space for legs and elbows. Also, there should be enough space between seats.
Excellent Customer Service
Most well-known airlines achieve their success through services. The better the customer service, the more customers an airline attracts. A customer service agent is the first person you encounter before you can book a flight. Perceptions are created depending on the experience customers get. Different people have varying expectations of excellent customer service. That is why people have different reactions or feelings towards particular brands.
Choose an airline that makes you feel pleasant and comfortable about their services. The experience one gets from a customer care department creates the first impression of a particular airline. A perfect airline should offer the best services that will satisfy customers and make them happy.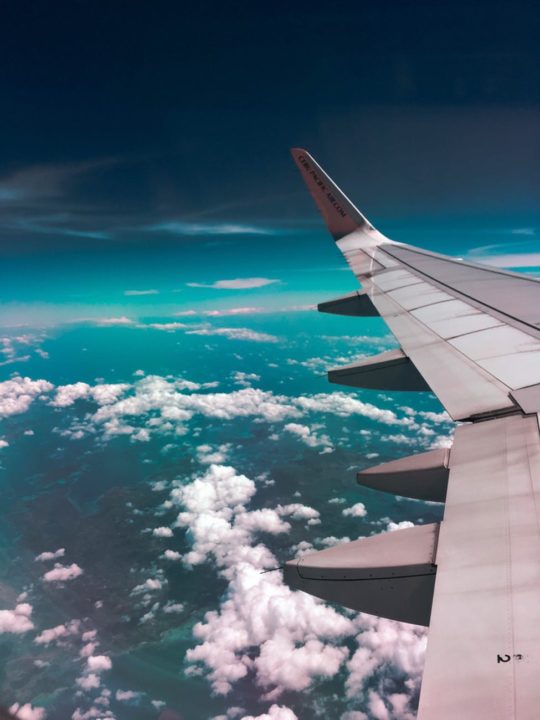 Inflight Entertainment
Inflight entertainment makes a flight enjoyable and comfortable. However, this package may not be present in cheaper airlines. An ideal airline will always provide inflight movies, songs, and games. The latest movies and songs are necessary, especially for long flights, because they reduce boredom.
If movies and songs are not your things, the right airline offers a variety of games you can enjoy playing while flying. Gambling in the air is one of the best inflight entertainment provided by competitive airlines.
Value for Money
It always makes people happy when they get value for money of whatever they invested. The same case applies when choosing an airline for your travel. People expect reasonable returns for the much they pay for a service. Choose a flight that offers convenient services at reasonable prices.A prudent way would be to compare the available options and choose the one with the best deals. For instance, between a 20-hour flight with four-hour breaks and a 14-hour direct airline, going for the same price, pick the latter because it is more convenient.
Flying can be fun, but the luxury part of it comes with the choice of an airline. Many companies offer different services at different rates. Choosing a flight should not be a nightmare, but it should enhance your traveling experience. Shop around and get the right flight, which is affordable and suits your comfort needs.