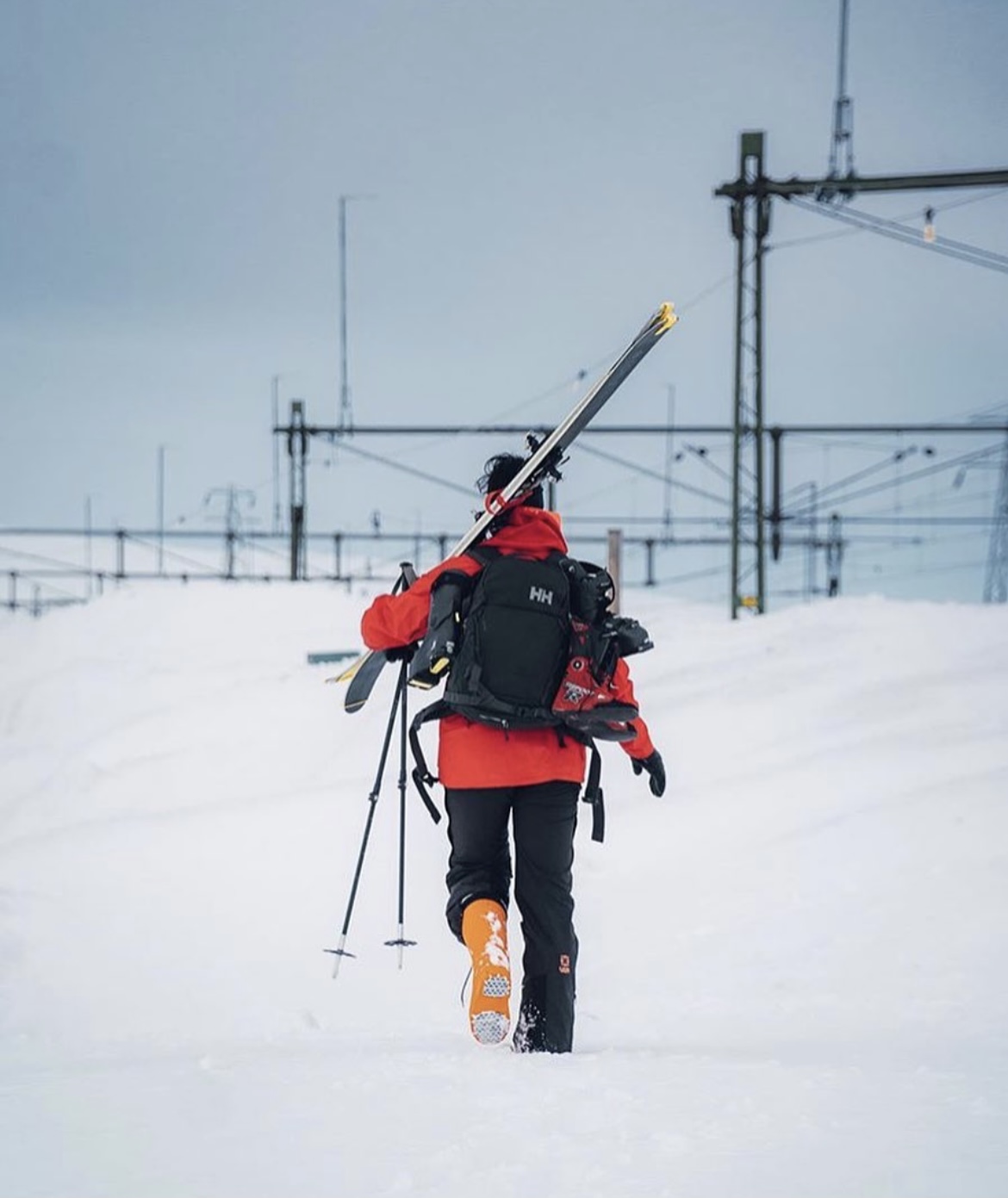 Occasionally a product comes along that does exactly what it says it will and then more. FUBUKI, which means snowstorm in Japanese, is from Sweden. In Sweden, where it can get as low as -30, being that close to the arctic circle, they know cold, snow, ice and how to keep warm.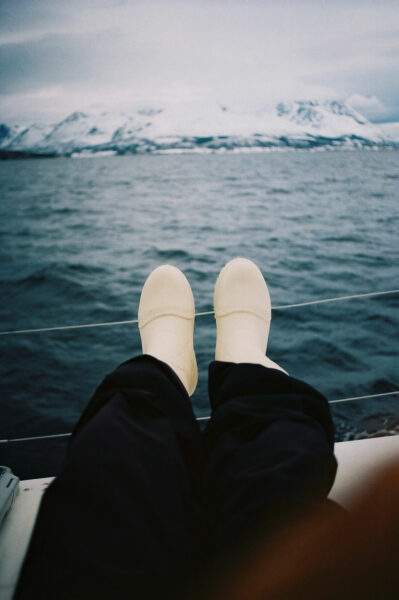 Surprisingly, each pair of FUBUKI boots only weighs around 1200grams, which is super lightweight and makes walking extremely easy regardless of the conditions; combined with shock-absorbing heels and a non-slip sole for ice and slippery underfoot, Fubuki makes for the perfect winter footwear. These boots are made for walking. Add in the fact that they are 100% waterproof; snow, slush, mud, and water, on a boat, at work, on the ski field, or just keeping your feet warm at home, Fubuki is setting a unique standard of craftsmanship, design and style.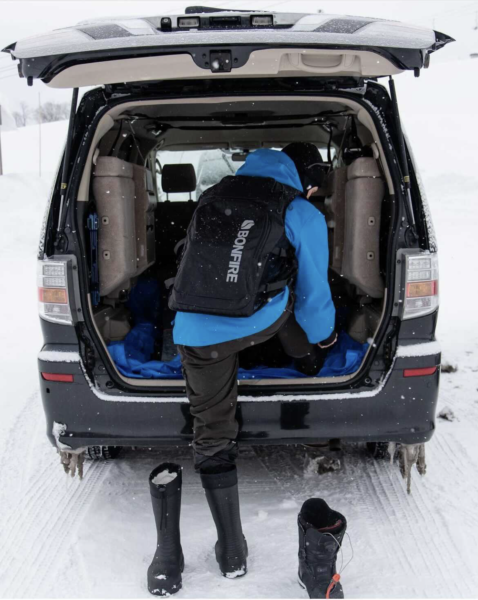 They come in both a high leg Niseko 2.0and a boot format Niseko 2.0 low
Get them HERE
I thought this summed up FUBUKI well from the FUBUKI website
"FUBUKI was designed as an alternative for the snow-loving community. Skiers have long been irreverent nonconformists. Lovers of FUBUKI around the globe continue to shape and cultivate a culture around the colourful boots—one that's fluid, unconventional, and celebrates personal expression and interpretation.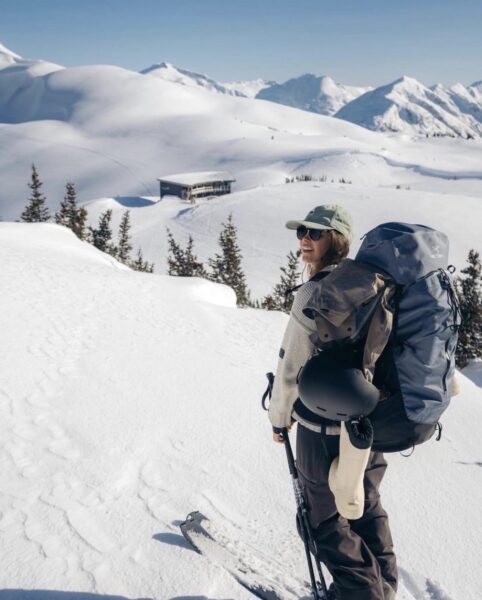 In a world where tough and resistant so often means rigid and boring, FUBUKI represents an off-piste path for those who confidently carve their own tracks on winter's blank canvas."
check them out
https://www.instagram.com/fubukiboots/