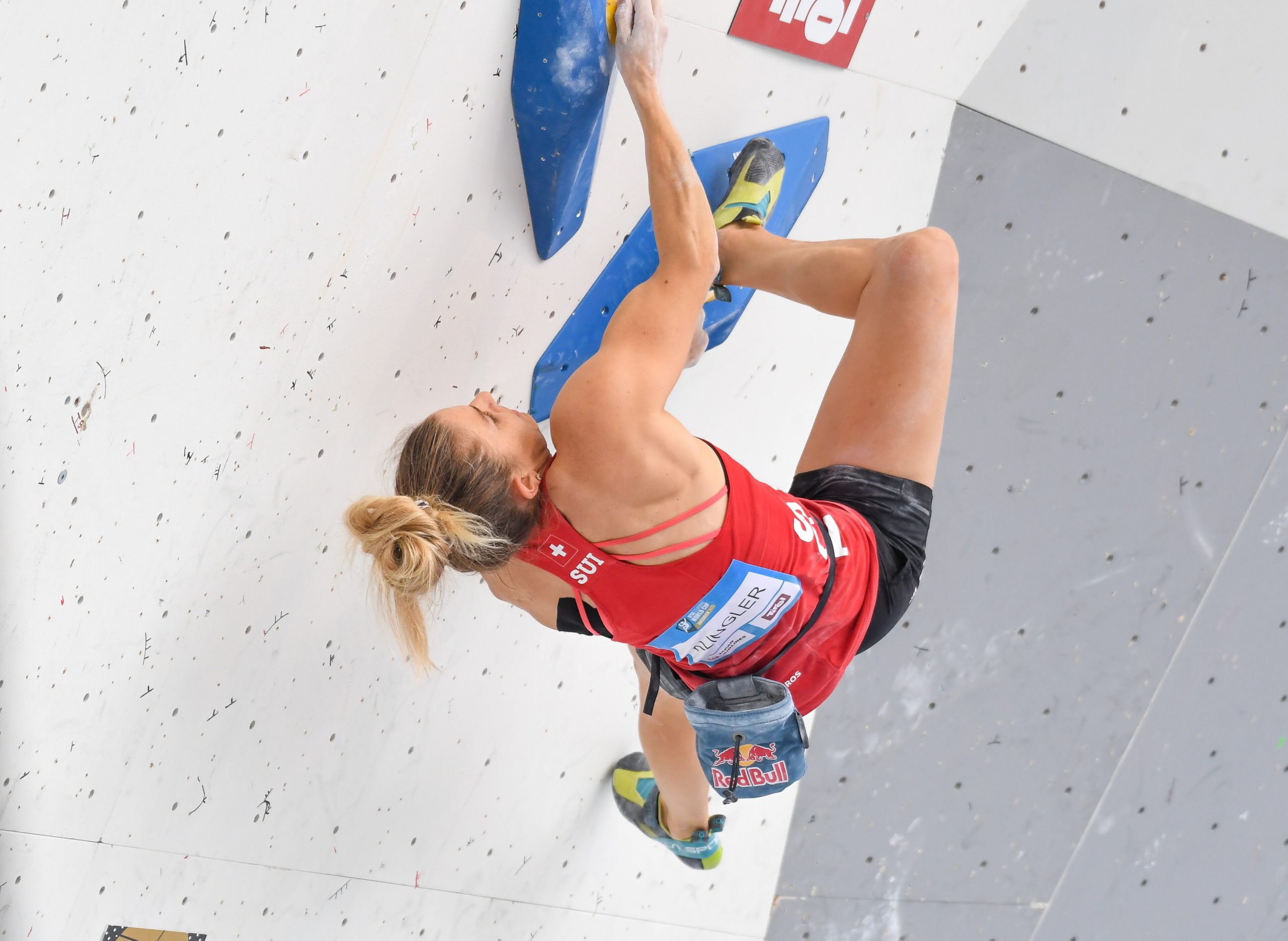 Climbing sensation Janja Garnbret and Austrian rival Jessica Pilz booked their places for the 2024 Olympics in Paris after they won Combined gold and silver respectively at the Climbing World Championships in Bern on Friday.
– The Slovenian had already won one Olympic title, six world golds and four European titles heading into the Bern event and, after winning the Boulder event and finishing in silver behind Japan's Ai Mori in the Lead event, Garnbret wanted to finish on a high with a strong Friday display.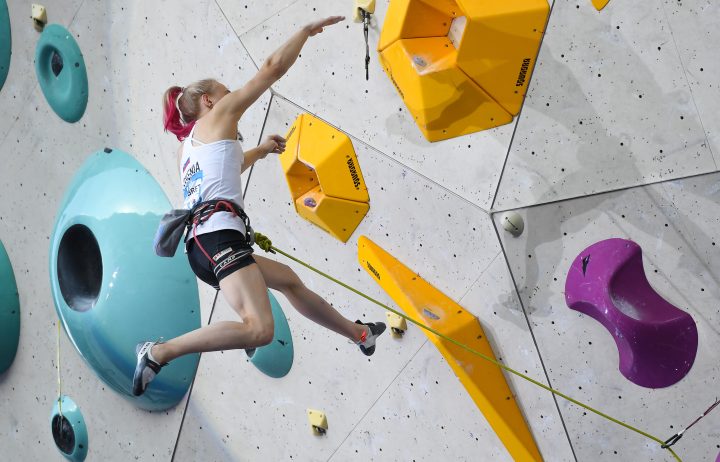 – Meanwhile Pilz, who rarely climbs outdoors, was looking to defend her Combined title from Moscow 2021 after winning the Lead title at 2018 Innsbruck where she also grabbed bronze in the Combined.
– In the Boulder part of the Combined event, Garnbret managed to score 84.9 with American Brooke Raboutou second on 69.8, Pilz third after posting an impressive 69 and young French talent Oriane Bertone fourth on 54.7 after winning silver in the Boulder competition.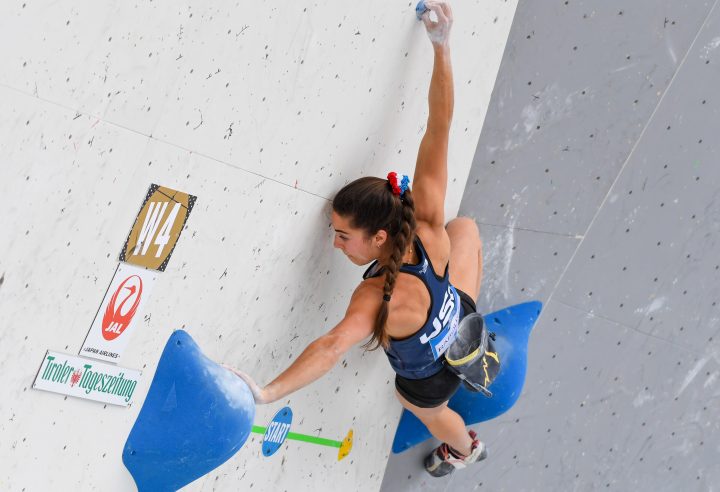 – In the Lead part of the Combined event, Mori topped the standings with 96.1 thanks to a 50+ however Garnbret posted 92.1 which was enough for gold and Pilz posted 88.1 that saw her win silver while Mori edged out Raboutou for bronze and the last guaranteed Paris 2024 Olympic spot.
– Garnbret, who became the first-ever female to onsight 8c (5.14b) earlier in her career, has now extended her record as having won the most IFSC gold medals in event history to eight since 2016.
– Garnbret, 24, said: "I feel incredible and relieved at the same time. It has been so amazing. Today I was so composed. I was climbing the lead routes flawlessly. I am just so incredibly happy right now that I qualified, you don't get tired of this feeling of qualifying for the Olympics. My second Olympics, here we go! World Championships titles still mean something to me. It is so hard to climb your best under this kind of pressure to be in the top three to qualify. I was so happy on the wall. Of course, I want to defend it (Olympics) but girls have been training hard."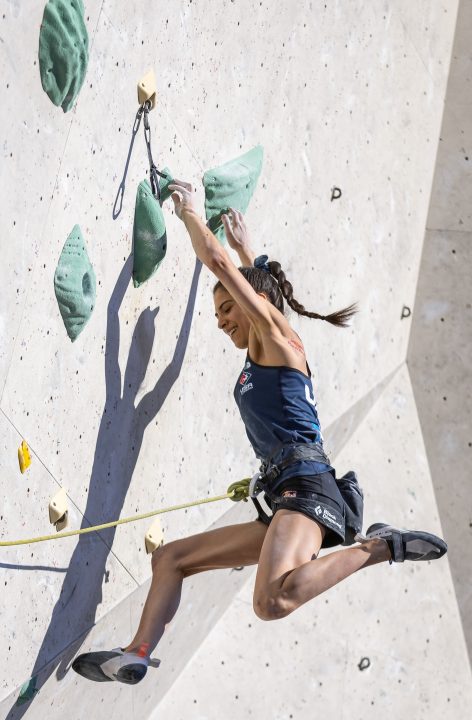 – Pilz, 26, said: "I knew my Boulder round was kind of good, but it was all still open until the end. I knew I had to give my all for the Lead route and do my best. I wasn't sure when I fell if it would be enough, but then my coaches signalled to me that it was, but I couldn't really believe it and I really wanted to wait until the end until it was safe. It still feels surreal."
– Bertone could only score 39.1 and that saw her slip to sixth overall, nevertheless the future is also very bright for the 18-year-old French phenomenon heading into the 2024 Olympic year.