Events
Trending
GOLDSMITHS CHARTERED ACCOUNTANTS SOAKED IN ADVENTURE 3 & 6 HOUR RACE
Event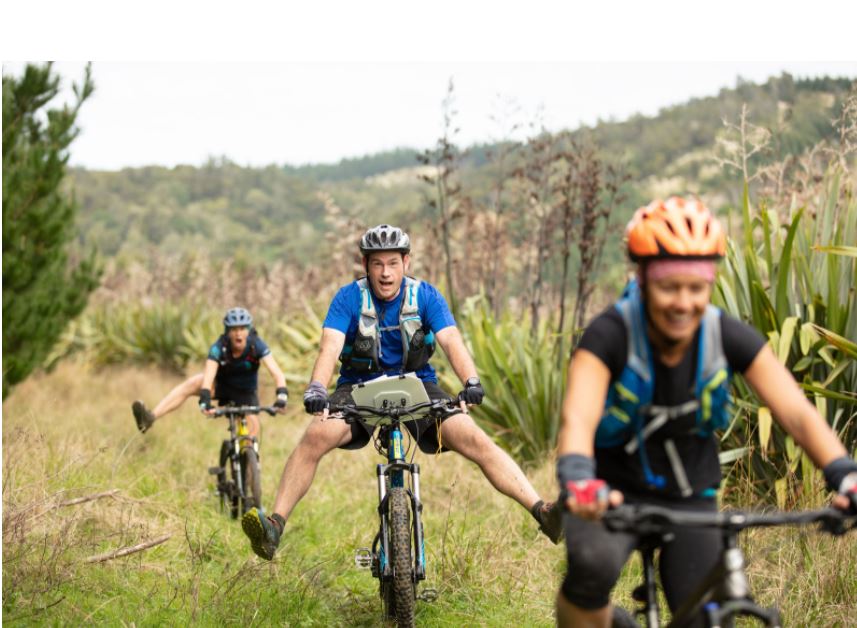 The Goldsmiths Chartered Accountants Soaked in Adventure Race is perfect for families, beginners and experienced adventure racers who take on either a three hour social, or six hour course. On 22 May 2021, teams of up to five will trek or run and mountain bike, navigating the stunning Whakatāne course to collect checkpoints and complete exciting mystery activities along the way.
Fiona Cleghorn said: "Our secret course is in a magical setting on private land about 15-30 minutes out of Whakatāne. Teams are going to love navigating the course through farmland, native bush and forestry by bike and by foot."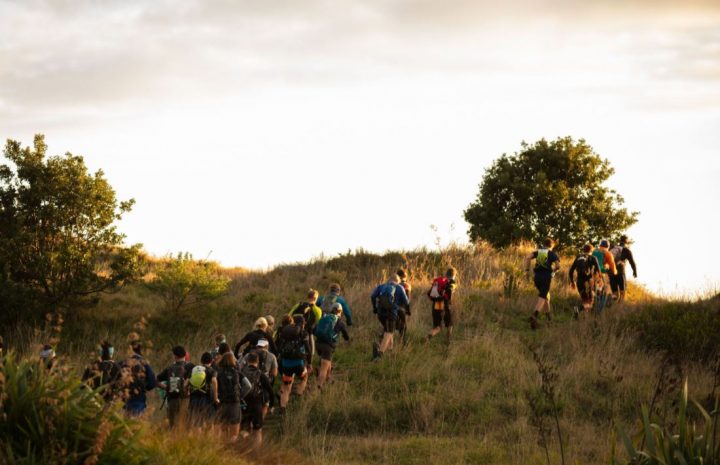 "If you're keen to make memories and be active as a family – our Soaked in Adventure three-hour event is perfect for your whānau. We always have first time adventure racers taking part in our event and absolutely love that Soaked in Adventure is introducing more people to this awesome sport. Our six-hour race has optional checkpoints for experienced racers to take on the right level of challenge for their team."
Soaked in Adventure is excited to reveal this year's stunning location. As with all adventure races, the exact start and finish location will be revealed to teams one week prior to race day. Teams will receive their course maps at registration on Saturday 22 May when they can begin planning and strategising their route.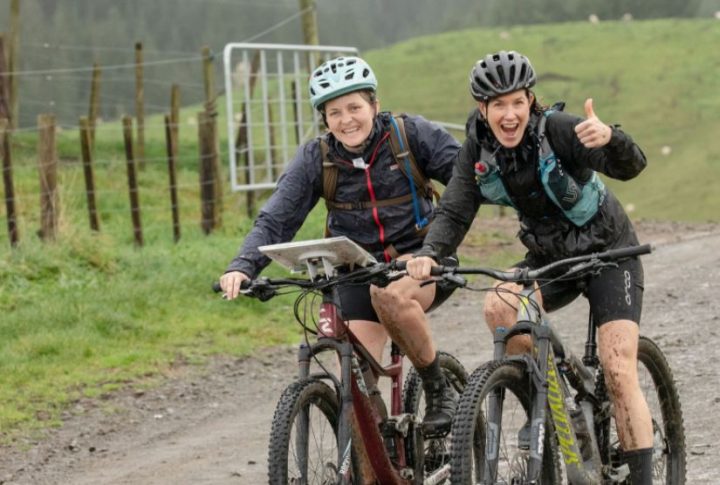 Three-hour social race team categories include Social Adult, Student and Family which can have up to five people per team. Six-hour race team categories include Open, Student (Yrs 9 – 10 or Years 11-13) and Family. The Family category must have someone of primary or intermediate school age in the team – members do not have to be related. Team entries are open at: www.soakedinadventure.co.nz
Key details
Goldsmiths Chartered Accountants Soaked in Adventure 3 & 6 Hour Race
Registration and Event: Saturday 22 May 2021, Whakatāne
7.00am Registration opens
8.30am 6 hour race start
9.30am 3 hour race start
Prize giving: Sunday 23 May 2021, Whakatāne
Contact:
Claire House | Partnerships
Email: [email protected]
Phone: 0225298400
Website: www.soakedinadventure.co.nz
Facebook: www.facebook.com/soakedinadventure