The world we live in is of extraordinary beauty. However, there are some places where this beauty is especially vivid. Vast stretches of sandy beaches, ricky edges, blue and deep ocean as well as astonishing combination of flora and fauna can be found in the marvelous country of New Zealand, a sweet escape dream of millions of people worldwide. How to experience this country with all its authenticity and genuineness, we will find out in this article.
Your experiences with this country might have started long before you actually hopped on that airplane and started a long journey to the islands. Whether you have played nz online casino or met some people speaking a totally different Kiwi language, this was not enough to understand that country in all of its cultural and social dimensions. Therefore, the only thing you really have to do for the fullest and most comprehensive sense of the country is to go there and spend your time Down-under as a local.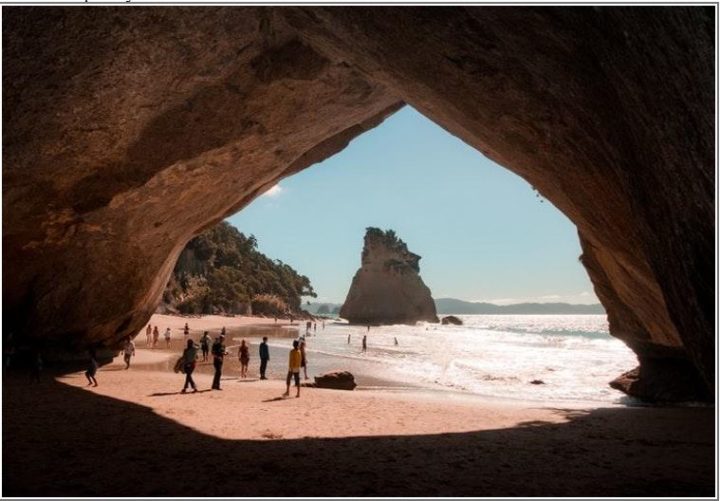 Best Tips For Traveling Through New Zealand
One of the basic things to go travel anywhere in the world is to conduct a preliminary research. This country may have much more to offer than you expect it to. For instance, few know that it is not only good for spending summer holidays but also has a variety of attractions for ski-enthusiasts as well as those fond of other outdoor activities. It is also worth mentioning that seasons there are not synchronized with the majority of the world and winter actually takes place in summer months of June, July and August.
After conducting some research, every traveler has to consider the following issues when it comes to organizing a trip to the "land of the long white cloud":
● ways of getting around the islands: depending on how long would you like to stay there, you have to decide on the mode of transport. The most common choices are car and campervan rentals, public transport, local air connection or also train options. The latter are not that developed, though provide some decent scenic experience;
● places to visit: again, based on how much time you have, you will have to select whether to travel around North Island, South Island or both. Obviously, the more time you have the more comprehensive knowledge you will have about the land. However, if your time is limited to up to 2 weeks, it would be better to explore only one of the islands;
● activities to experience: this country offers a huge number of ways one can spend his or her time here. Apart from beautiful urban areas like Auckland and Wellington and outstanding coastlines, one can also opt for adrenaline and water activities, hiking, biking and skiing. Go for anything that feels the most right to you!
● gastronomy tourism: for those feeling the country through its culinary culture, New Zealand also has much to offer.  Here you will have chance to try dishes made of whitebait fritters, crayfish and lobsters.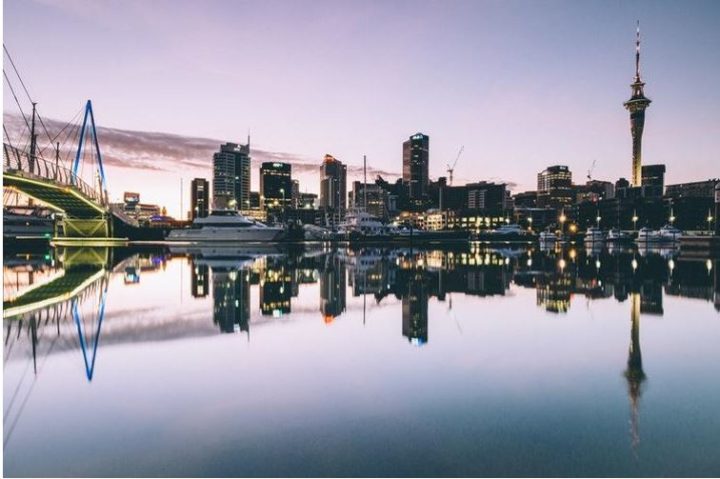 To wrap things up, there are a number of ways one can get some opinion about New Zealand, but obviously the best way to acquire such would be to visit this land of winds, beautiful nature and cultural diversity. For the trip to be of exceptional quality, one will have to do some in-depth research on what this state has to offer and how to explore all of these offerings in the limited time frame of the holidays.