News
Insight into what the season holds for Ruapehu – Radio NZ Skifield Interview
READ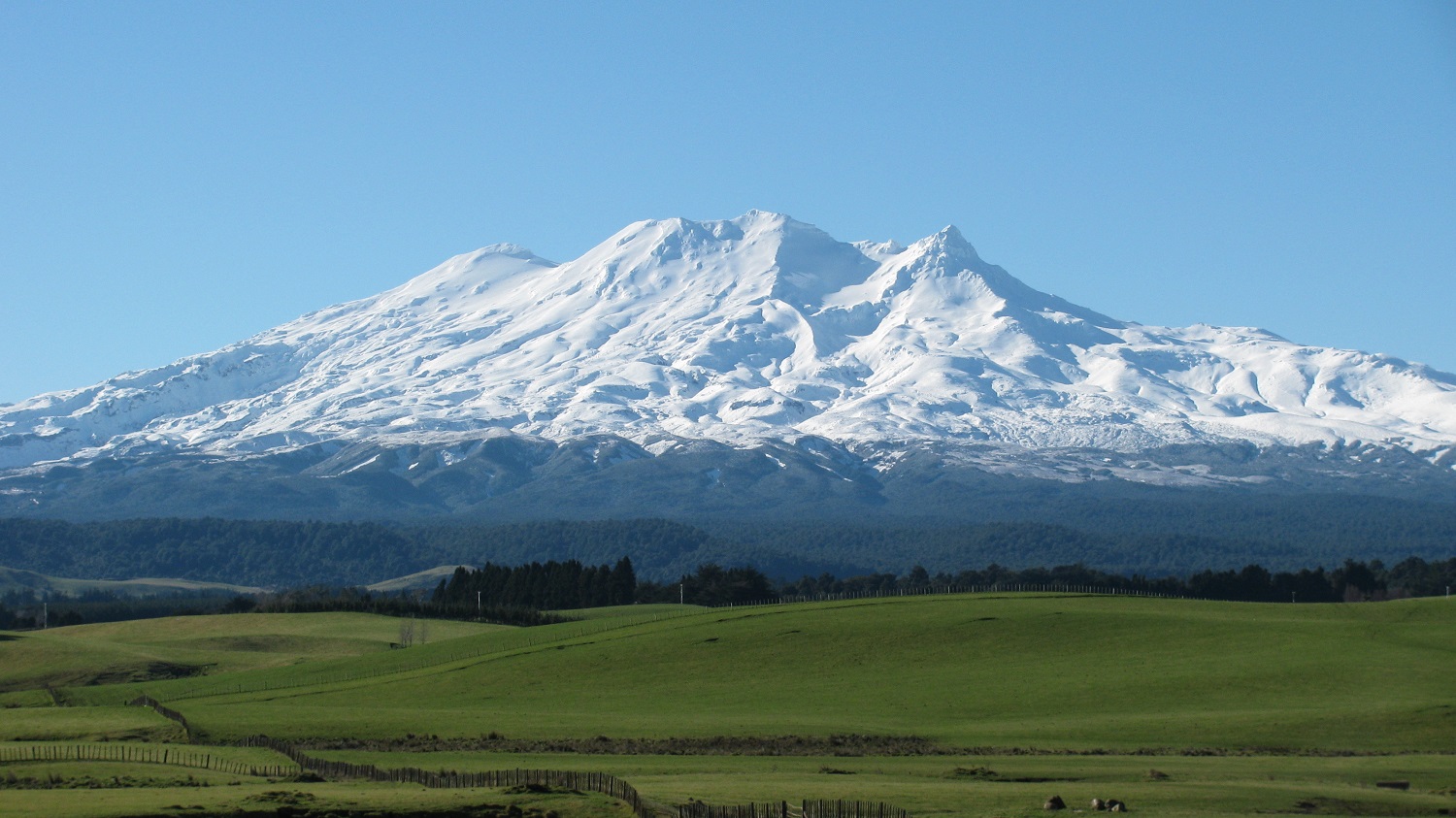 Supplied by Save Mt Ruapehu
https://www.savemtruapehu.org.nz/
Richard Nacey from PwC and Robert Krebs from the Save Mt Ruapehu Group appeared on National Radio this week in an interview with Kathryn Ryan on Nine to Noon.
The interview included an update on progress for the 2023 season and discussion of the equity crowdfunding model as an option to bring new cash into the business as well as provide more transparency and accountability to the many stakeholders in the mountain.
Kathryn is apparently a keen skier so she didn't pull any punches and put both Richard and Robert on the spot to stump up with real answers.
We've transcribed the interview as it contains important details on the upcoming watershed meeting and competing bids from private investors to acquire the assets. We've also included a link to listen to the interview online via the National Radio website.