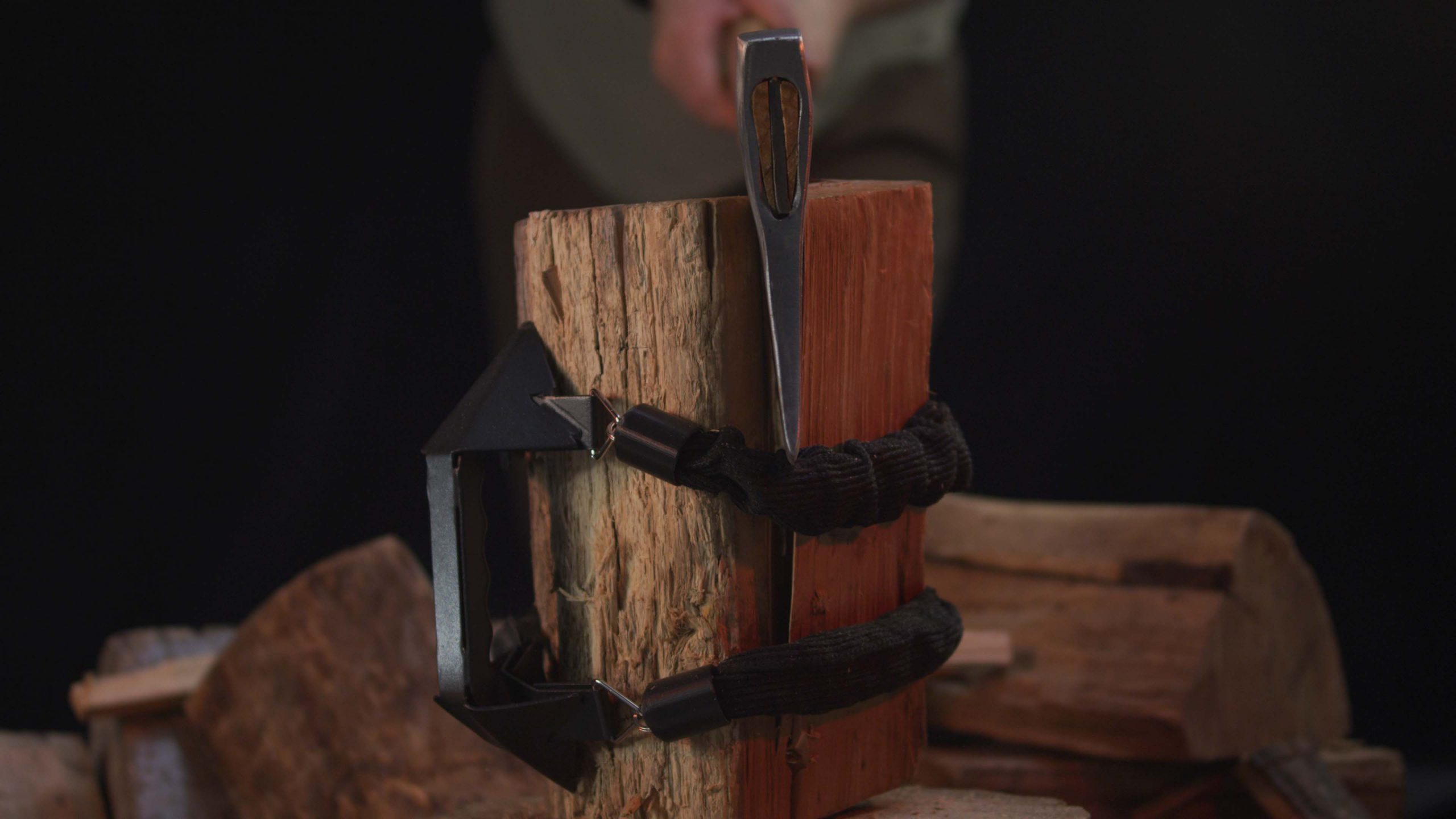 Donald Hillis, the founder of Kindling Collector, is launching a Kickstarter campaign on the 9th of August, 2022. This new tool is designed to help collect kindling efficiently, safely and simply for those of us who still love the feeling of a roaring wood fire.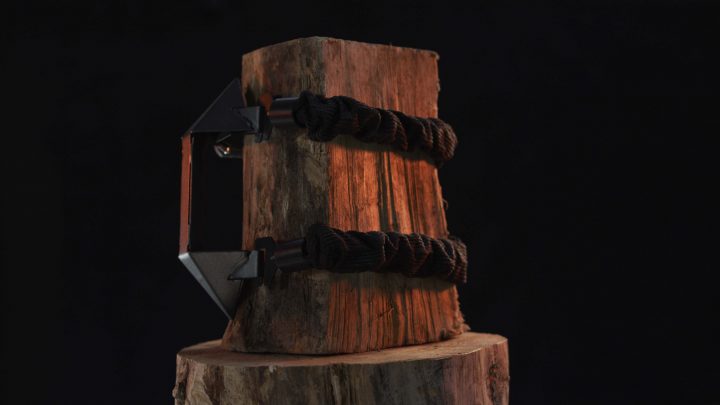 The Kindling Collector has been designed to wrap around a piece of wood as it sits on a chopping block, then prevent pieces from falling onto the ground as it's split. Once the wood is split into enough pieces, it's picked up in a single bundle.
Donald worked closely with a team of industrial engineers at Pro-Dev in Lower Hutt, Wellington, to refine and develop his idea after building a successful prototype from materials found at local hardware stores.
"The Kindling Collector will help thousands of people worldwide, reducing injuries, preventing wood landing on the wet ground, and best of all, it saves you time. 
We believe Kindling Collector has global market appeal, with millions of households worldwide using wood cooking, braziers, pizza ovens as well as wood burners as their primary source of heating.
This Kickstarter campaign will help us validate market demand and the regions where this is most sought after to help steer us in the right direction." Donald said.
Kindling Collectors Kickstarter campaign starts on the 9th of August and will run for 30 days. They have set a relatively low campaign target of $5000 NZD, which will help KC trend on the platform.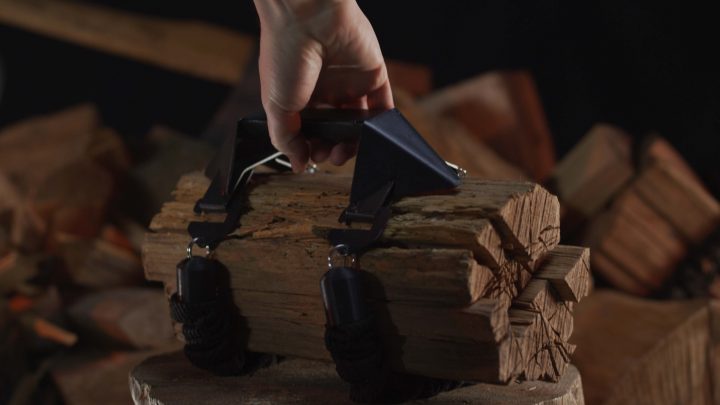 Donald is hoping to raise over $100,000 NZD and rewards include a Pounamu axe or a hand forged axe, being featured on a bakers page and receiving the first Kindling Collectors to be produced.  You can sign up for the campaign pre-launch waitlist here. (Will be the campaign link when live)