Features
Trending
Kiwi Zoi Sadowski-Synnot on Travis Rice's Natural Selection tour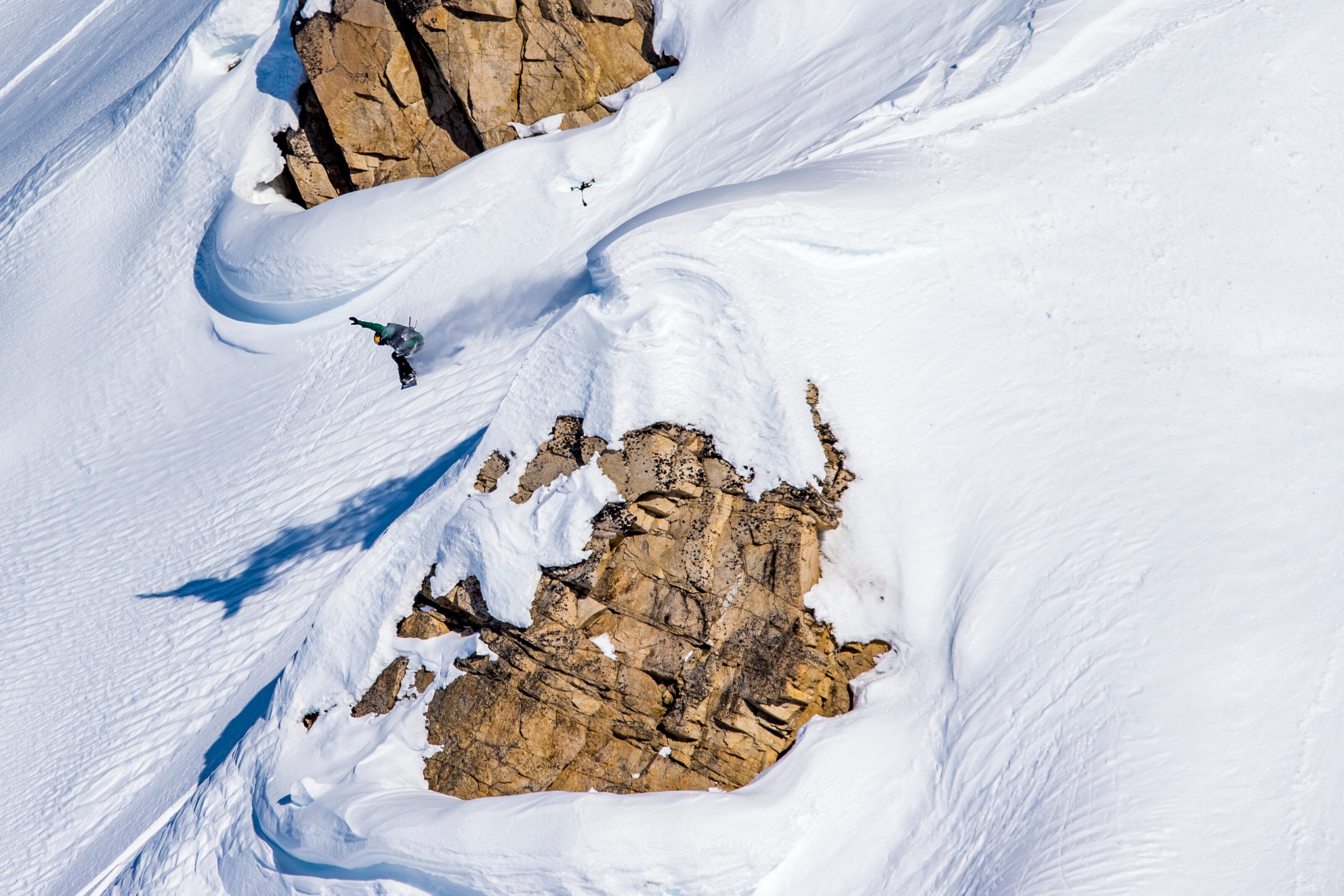 Bang and Van Gyn crowned champion snowboarders for Travis Rice's event.
Norwegian Mikkel Bang and Canadian Robin Van Gyn have been crowned the first champion backcountry snowboarders of Travis Rice's thrilling new Natural Selection Tour after a breathtaking third and final stop at Tordrillo Mountain Lodge in Alaska.
– Snowboarding freeride mecca Jackson Hole in Wyoming and Baldface Lodge's Scary Cherry in Canada were the venues for the first two stops with the likes of Austrian Gigi Rüf, Kiwi Zoi Sadowski-Synnott, Canada's Chris Rasman and compatriot Van Gyn impressing over the powder.
– Attention then switched to Mother Nature's ultimate venue in Alaska with bluebird conditions on the Montrachet face chosen by Rice for its limitless potential and limitless outcomes – terrain that allows for the ultimate creativity and line choice to push the levels of snowboarding.
– The finale featured four men and three women in a head-to-head format of three runs each with the highest score winning the heat – judged in real time and rewarding the difficulty of a rider's chosen line and the size of the features they hit, along with the variety and execution of tricks.
– The men included the top three from the YETI Natural Selection at Jackson Hole with Bang joined by Mark McMorris (CAN) and Ben Ferguson (USA) as well as the Bronco Natural Selection winner Rasman.
– Bang beat out McMorris and Ferguson ousted Rasman to set up a tense final with the Norwegian earning the top score on his second run featuring full-send commitment and consistent fluidity including his stylish boned out frontside 360 and a risky backside 540 off a blind takeoff.
– Bang, 31, said: "After the first run I knew exactly what to do. It was easier to come in with more speed and do it better. When I landed the backside 540, a risky trick, I kept going switch and just held on. It's awesome. Stepping out of slopestyle and spending a lot of time filming, really helped me. Shout out to Travis Rice for having this vision."
– Ferguson's best second place run included a demo on steep and powerful turns, his signature method and a backside 360, while McMorris beat Rasman for third spot with a creative cross-court air line.
– In the women's event, Baldface-Valhalla winner Van Gyn was joined by Jackson Hole winner Sadowski-Synnott and American Hana Beaman with France's Marion Haerty unable to make the trip due to travel restrictions.
– After Beaman was eliminated on Day One, Van Gyn – a backcountry filming veteran – kicked off her second run with a half-Cab cornice drop, flowing through an upper tube section and progressing with a huge cliff drop to secure the overall tour title as well as a new, adventure-ready, 2021 Bronco Sport like Bang.
– Van Gyn said: "I've never really competed and this was a brand new learning experience. Having Alaska riding experience was great because I knew it was going to feel terrifying and knew it was going to be variable. What I wasn't prepared for was winning. As athletes we're always trying to push ourselves. This is the very beginning of the progression of women's backcountry freestyle and I'm so excited to see where it goes."