News
Ledeux and Winkelmann win in Colorado as Castellet, McMorris and Goepper star.
News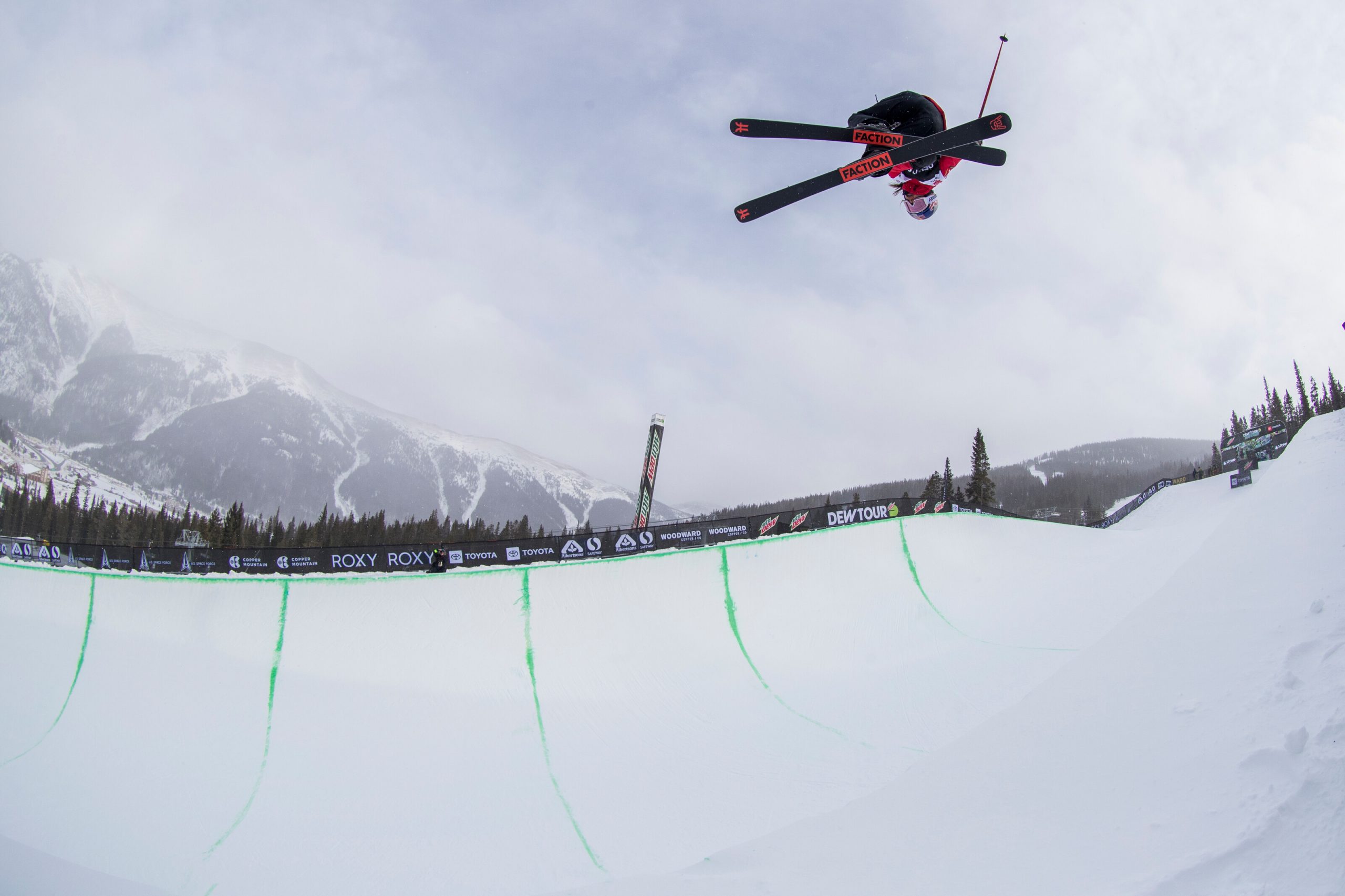 Eileen Gu and Kelly Sildaru maintained their impressive form at the Dew Tour event in Copper Mountain, Colorado with a win each as Tess Ledeux, Luke Winkelmann, Queralt Castellet, Mark McMorris and Nick Goepper also found their way onto the podium. :
– Gu (read her full story in teh next issue of Adventure in February) continued her excellent start to the season when she scored a superb 96 on the back of brilliant amplitude and technicality to win the women's Ski Superpipe final from Sildaru, who banked a 93.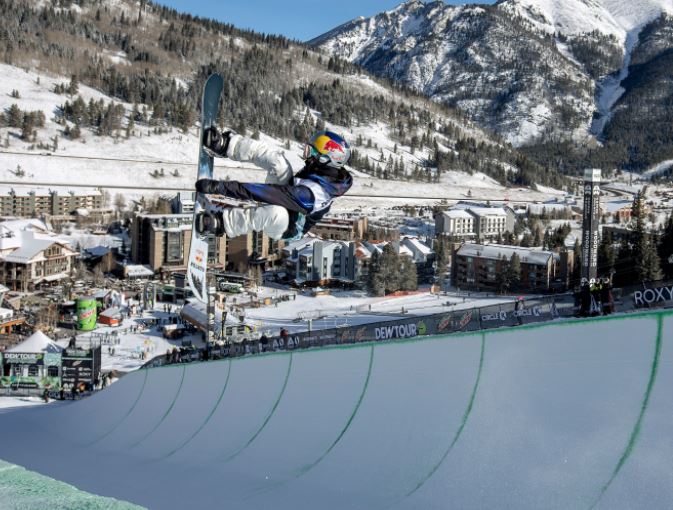 – The 18-year-old from San Francisco, who represents China, said: "Today was all about having fun, pushing myself, pushing the sport. Being just the tiniest part of that is always my biggest goal."
– Estonian Sildaru turned the tables in the women's Ski Streetstyle final to mount the top step of the podium with Norway's Johanne Killi second and Gu third along with claiming the Best Trick.
– France's Ledeux was the standout performer in the women's Ski Slopestyle final after her 91.50 saw off Gu following her 89 with Swiss Mathilde Gremaud fourth on 85.50 and Briton Kirsty Muir seventh.
– American Winkelmann won the men's Snowboard Streetstyle final from Canadian Sebastien Toutant in second and American Benny Milam third as Toutant won Best Trick thanks to a frontside boardslide to 360 switch-up over the gap to frontside boardslide on the downrail.
– Winkelmann used lines like his 270 to flipslide followed by a nose press to 180 out on the next rail to celebrate his 21st birthday in style on Copper Mountain and raise his profile even more.
– The North Carolinan said: "I was just snowboarding, doing what I know, trying to stay consistent, and pushing my hardest, and it worked out. The crowd was loving it so much and giving me energy."
– In the women's Snowboard Superpipe final, Spaniard Castellet just missed out on victory after she put in a brilliant run to score 95 behind American winner Chloe Kim's 96 with Mitsuki Ono eighth.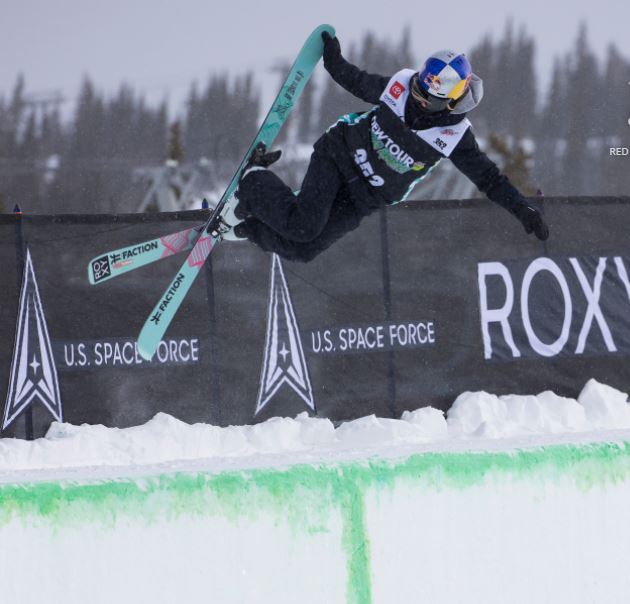 – Castellet, 32, led for much of the competition with her 95 run including a stylish switch backside 540 Weddle, a Cab 720 melon, back-to-back 900s and a floaty frontside 720 stalefish to finish.
– The men's Snowboard Slopestyle final saw Canadian star McMorris settling for third behind American duo Red Gerard and Chris Corning with USA's Brock Crouch sixth, Japan's Takeru Otsuka seventh, Norwegian Marcus Kleveland eighth, Winkelmann 11th and Toutant 22nd.
– The final of the men's Ski Slopestyle saw American Nick Goepper sneak a podium place with third from compatriot Mac Forehand in fourth and Switzerland's Fabian Bösch sixth.
– American Birk Kirving was fourth in the men's Ski Superpipe final with Canadian Noah Bowman sixth and Kiwi Nico Porteous 10th as American Hailey Langland ended 12th in her Snowboard Slopestyle final.
– In the men's Snowboard Superpipe final, Australian Valentino Guseli finished sixth in a stacked final, which Japan's Yuto Totsuka won with American Taylor Gold second and Ruka Hirano third.