general post
Māori and Taiwan – cousins with an ancient history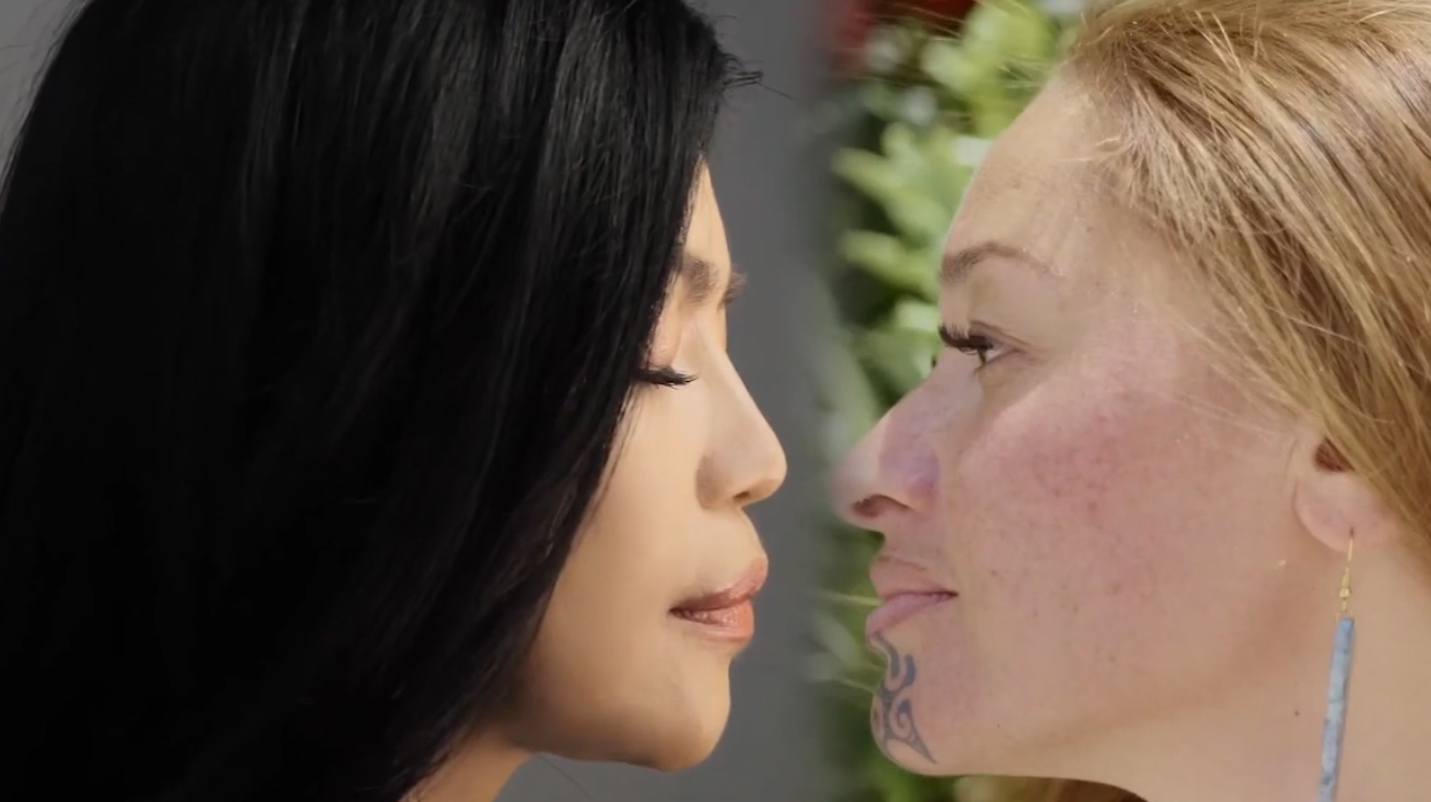 For decades, similarities between Māori and Taiwan's indigenous peoples have been difficult to ignore.   From language to hunting and fishing practices, facial tattoos through to the tracing of pottery styles across the Pacific, their cultural ties can be traced back tens of thousands of years.  Evidence links people who spoke the Austronesian language travelling from Taiwan and intermarrying with Papuans, resulting in Polynesians who settled as far away as New Zealand.
One standout clue to the shared cultural heritage between indigenous Taiwanese and Māori is that the first 10 numbers in their languages are very similar.  Scientists have also found common DNA links and Māori visiting Taiwan tribes have noted similarities in skin colour and physical features.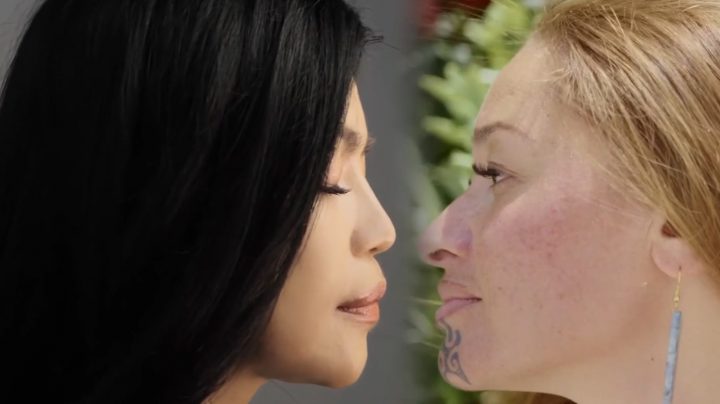 The two peoples share an ambition to preserve and keep their cultures alive and the steps both have taken include teaching their languages in schools, gaining official recognition of their rights and welfare and operating their own TV and radio stations.
It has led to a first-ever special chapter in a free trade agreement, which has provisions for indigenous cooperation.  ANZTEC – the Agreement between New Zealand and Taiwan Economic Cooperation was signed in 2013.  Chapter 19 aims to enhance a wide range of indigenous people-to-people contact including in the fields of culture, education, trade, business, the development of natural resources, tourism, agricultural production, language and economics.
The desire to explore and maintain cultural links extends to business.  In March 2022, Taiwan joined New Zealand, Australia and Canada to co-found the Indigenous Peoples Economic and Trade Cooperation Agreement.  The organisation empowers indigenous peoples to set up businesses on a global scale based on shared cultural and ethnic heritage.
In keeping with those initiatives, strong cultural exchanges have been launched between Taiwan and New Zealand through the annual Taiwan-initiated Austronesian Forum that facilitates cooperation, cultural ties and sustainable development among nations that share Austronesian heritage.  It incorporates arts, music, film and live concerts.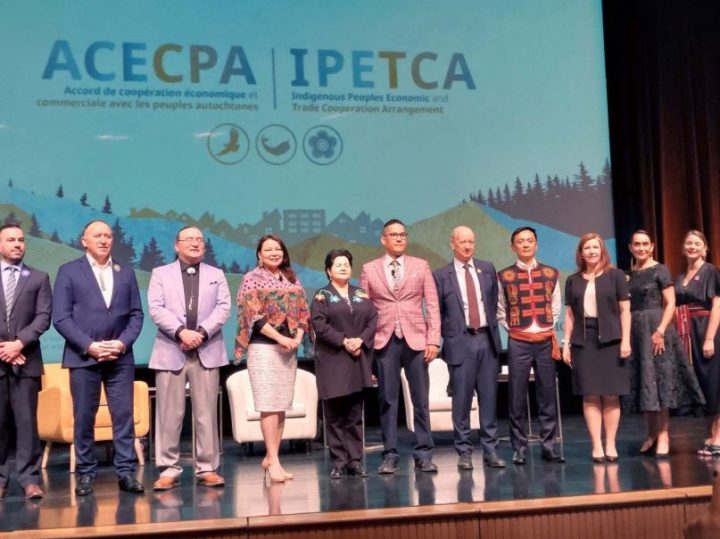 Proof of the importance of the arts to cultural collaboration can be seen with the selection of the Taiwan music video "Missing You" for the Māoriland Film Festival 2022.  "Missing You" is the theme song for "Your Island My Home," a cross-cultural music TV documentary produced as a result of exchanges among indigenous teams.  It explores life, culture, island wisdom and self-growth of indigenous musicians in both Taiwan and New Zealand.
Another programme of note is the Hawaiki project, which connects indigenous tribes on the migration pathway from Taiwan to New Zealand.  Within two years of the project's launch, four trips took place, exploring common roots.
Shared cultural recognition can also be seen in regard to Matariki, with New Zealand's office in Taipei holding annual celebrations with Taiwan's Council of Indigenous Peoples, marking the beginning of the new year in the Māori lunar calendar.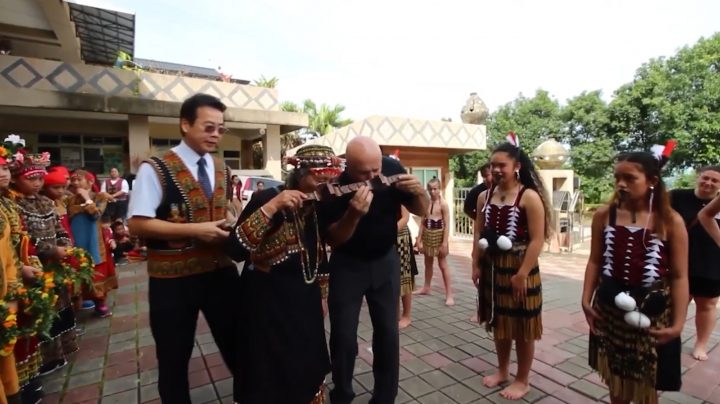 There are 16 officially recognised indigenous tribes in Taiwan representing more than half a million people, while the Māori population numbers more than 875,000.  As the evidence of connections mount up, representatives from both groups continue to foster ties through cultural exchanges and business initiatives to keep their cultures thriving and discover further links based in their shared and ancient ancestry.
Watch the video