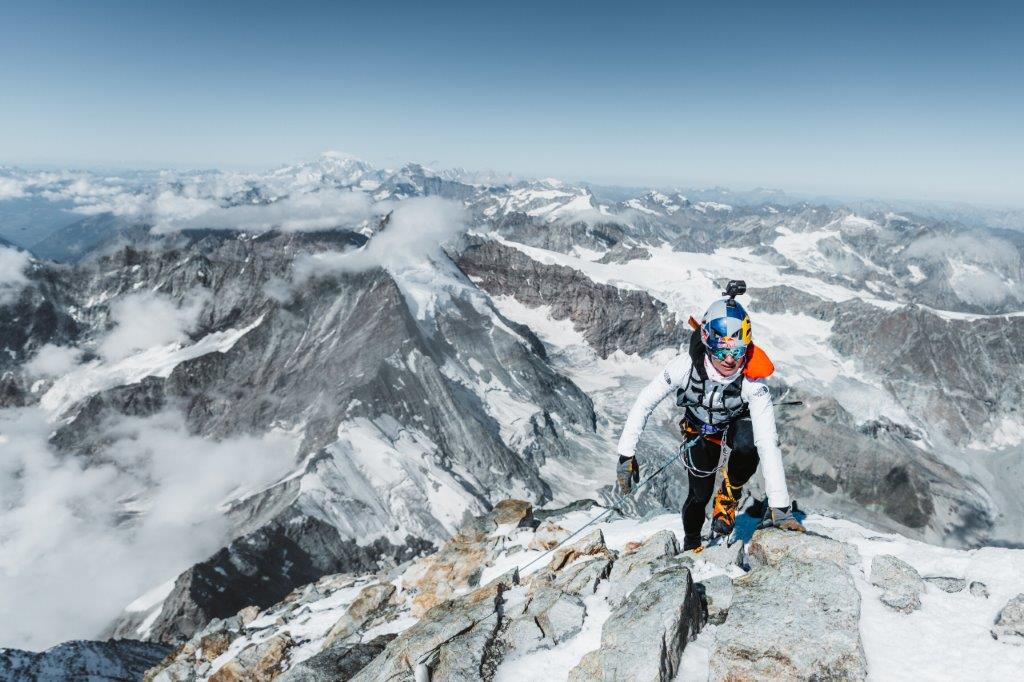 Ultra-runner talks nearly going blind and using her expeditions to help the planet.
Fernanda Maciel could have been forgiven for never gracing the Matterhorn. She has known personal tragedy on the mountain and feared she had gone blind when her eyes were frozen shut climbing it.
But the Brazilian ultra-runner returned to tackle it with Gran Paradiso in just one day earlier this year.
After achieving the feat, she talked about the most emotional of challenges, her battles for the environment and why the former gymnast Nadia Comaneci is her ultimate sporting hero.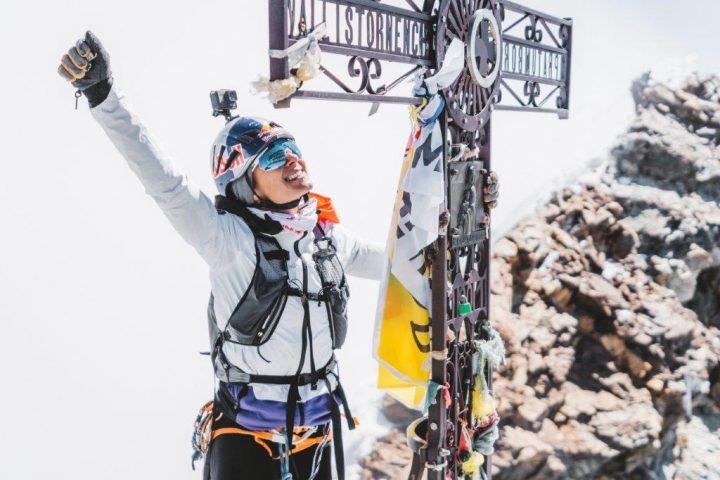 You recently tackled the Matterhorn in one day after summiting Gran Paradiso. How much of a challenge was that?
For me, the Matterhorn was a more emotional challenge. You need to be very fit and it's technical but that was ok. The emotional challenge was the worst. I lost friends on the mountain and I had to start to do therapy and psychological work concerning the Matterhorn. I lost Gonzalo [her flatmate] – we had dinner one day before and I was leaving for a race in Austria. I arrived there and a colleague said a big rock had fallen and killed Gonzalo and his English client. That had a big impact on me and I couldn't race well.
And you've had your own personal traumas on the Matterhorn too?
Yes, I had an accident when I froze my eyes and spent three days in hospital. I couldn't open my eyes and I was alone for three days in this bed. I was in this hospital where no one spoke English. But the second day an Italian nurse and I could speak and she got my mobile to call a friend and explain that I was there. That time I thought I was becoming blind – the scariest moment of my life.
So, what made you go back to conquer it?
It's a super dangerous mountain but I had to go back. Three days before this project I tried to climb it to see if was able to do it but I had to stop at 4,500 metres because of fears and I started to cry. I still had fears in my mind and I needed to go down. But I decided to go on with the project as I had to face this story even though I was 90% sure I could not climb the Matterhorn. It was important to try – very personal. At the top, the liberation was amazing – the best feeling ever, that freedom, that wonderful flow.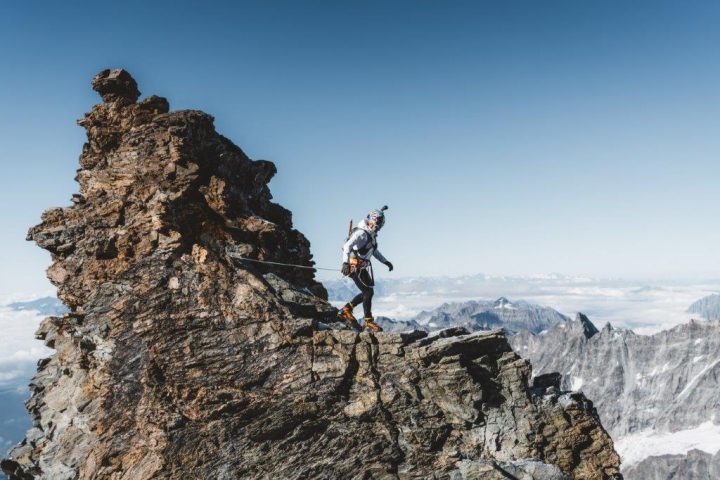 I take it you'll stay away from there now!
I will not come back, no not at all! I had been choosing between the Thursday and the Friday and chose Thursday. On the Friday, a helicopter had to rescue 20 alpinists because of a landslide. I had so much luck on what's a dangerous mountain. There's so many rock falls there with climate change.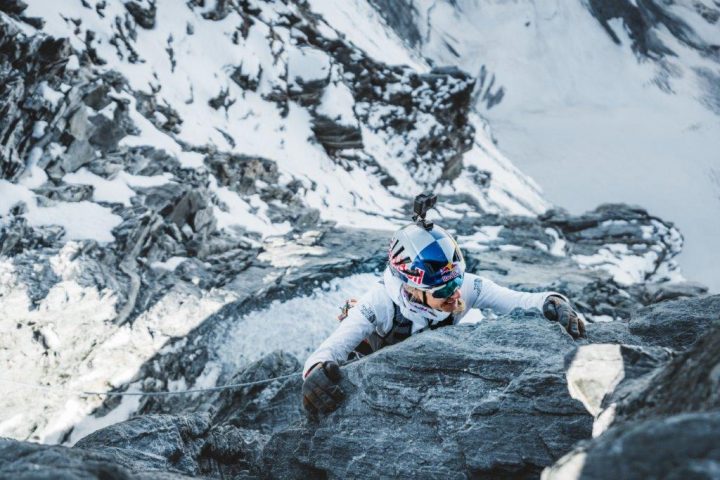 Climate change brings me to your past career as an environmental lawyer. What did that entail?
I was an environmental lawyer when I living in Brazil. It was 15 years ago and I was working as lawyer for five years.