Features
New Book on the Life of a Park Ranger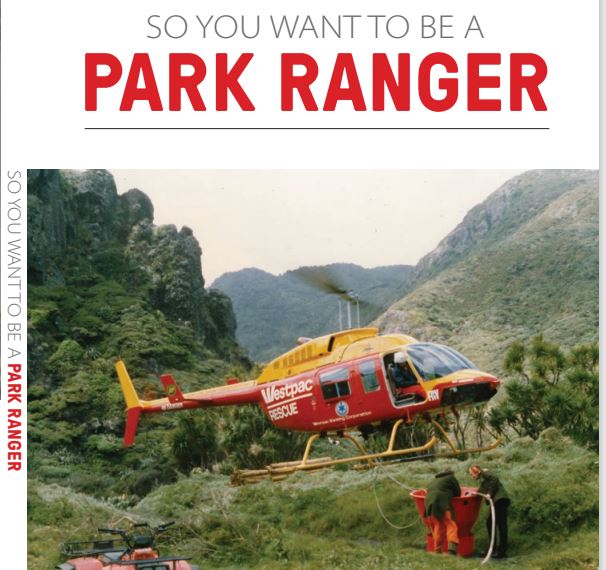 For those of you who have dreamed about life as a park ranger, and those of you who have a perception of what that life might involve, a new book written by a retired park ranger may surprise you!
John Walsh was a ranger in Waitakere Ranges Regional Park, on Auckland's wild west coast, for 38 years and has recently written a memoir of his years of service. This is, to the best of his knowledge, the first New Zealand book written by a park ranger, though there have been two books penned by forest rangers (ex-NZ Forest Service) and one by a wildlife ranger (ex-NZ Wildlife Service).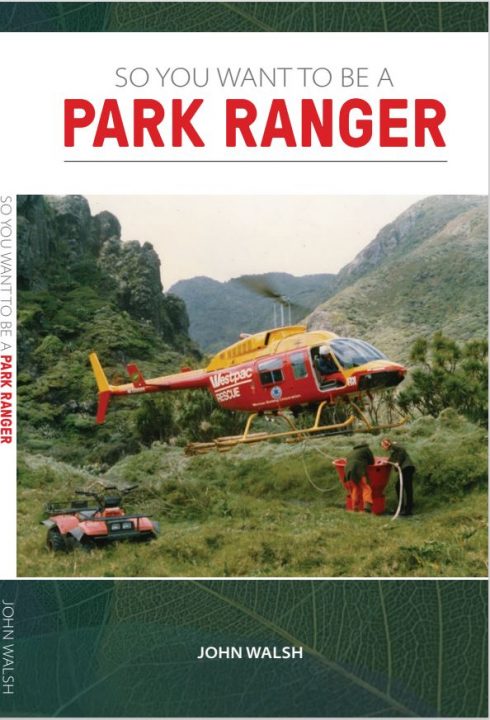 In this 264- page book, John tells of the routine work the staff of the Huia Ranger Station carried out, and also reveals what it's like dealing with serious motor vehicle accidents, whales stranding, search and rescue (he took part in 250 operations), forest firefighting, suicides, cannabis plantations, motorcycle gangs misbehaving, and homicides. John opens up about the pros and cons of living "on the job" and reveals his involvement in bizarre, humorous, and tragic encounters with users of one of Aotearoa's busiest piece of parkland.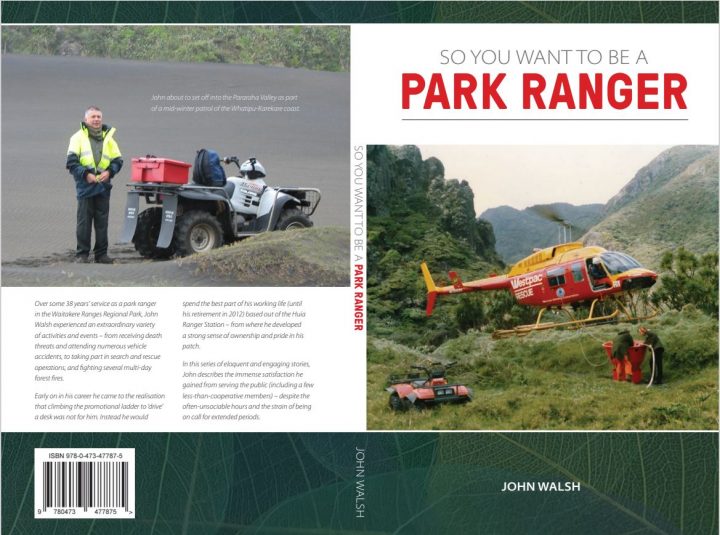 The book, "So You Want to be a Park Ranger" is available for $45 (includes postage) by contacting John on email, at [email protected]