Features
NZ Mountain Film and Book Festival Announces Speakers
support local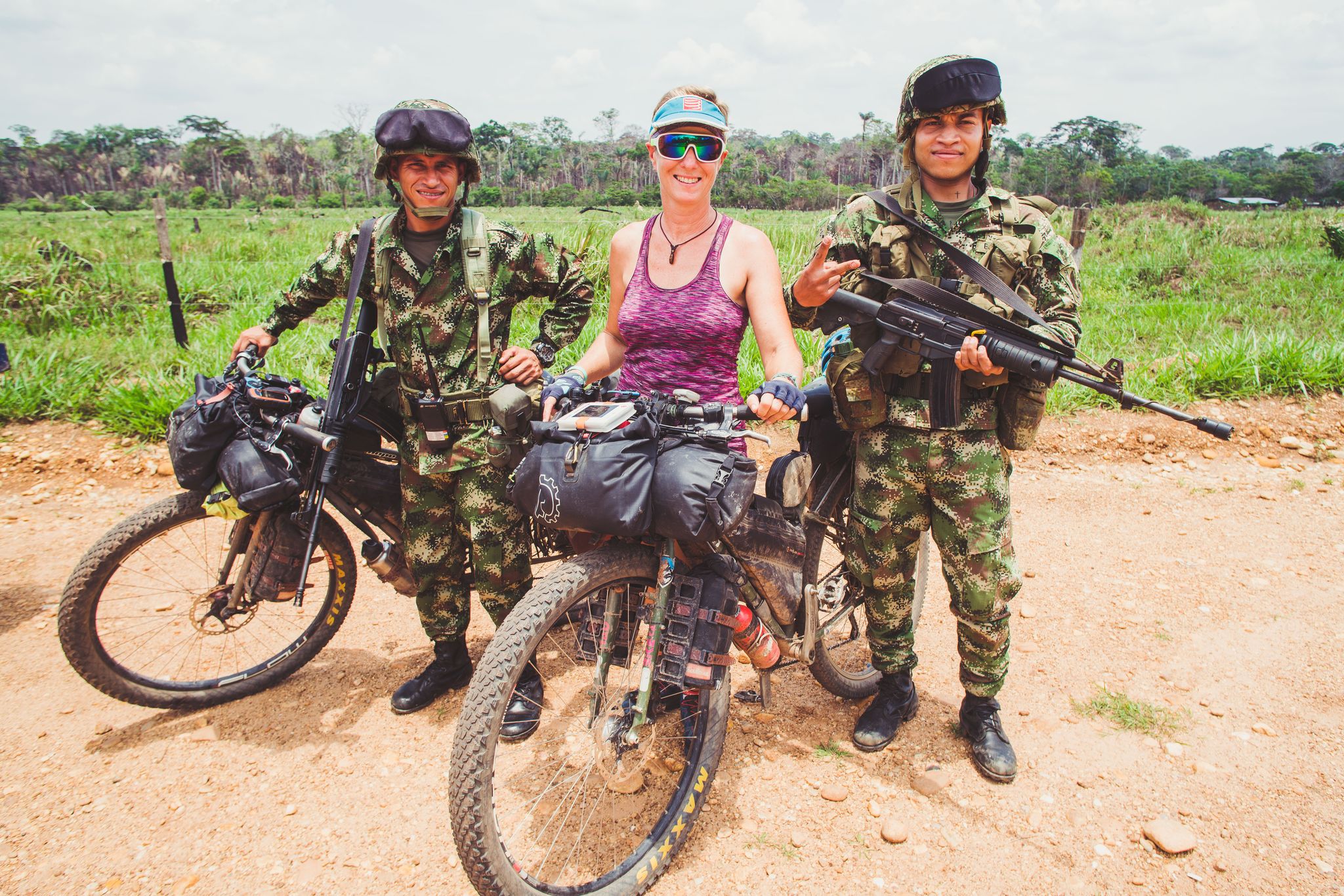 The 2021 NZ Mountain Film and Book Festival will run in Wanaka from June 25 to 29 and in Queenstown from July 1 to 3. The event will also be broadcast online nationally from June 25 until July 25. With the borders closed, the not-for-profit Trust has once again tapped into the local adventure fraternity to provide a world-class line-up of speakers for this year's festival. Two different, yet equally impressive New Zealand explorers, Tara Mulvany and Mark Watson, will be the keynote speakers at this year's event.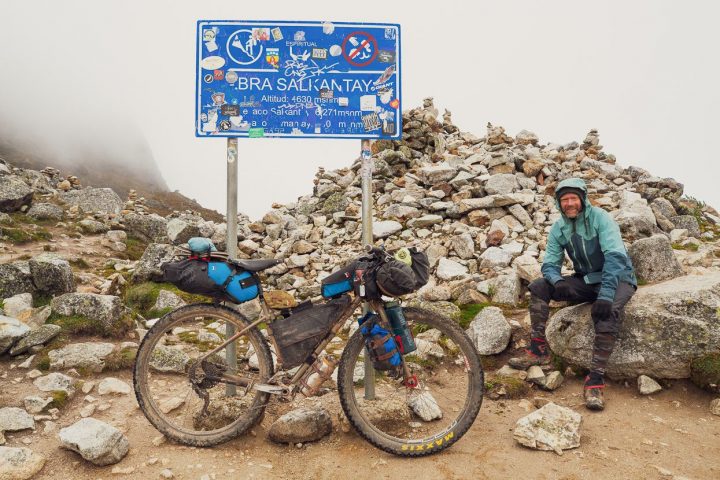 Tara Mulvany grew up in Southland, exploring the outdoors. After high school, she took an outdoor recreation course, where white water kayaking became her passion. This provided her with a new mode of exploration and sparked a lifelong love affair with paddling, including the world of long-haul, self-supported sea kayak expeditions.
Tara is most well-known for circumnavigating the South Island by kayak, and also paddling around both Stewart Island and the North Island, becoming the first woman to circumnavigate New Zealand's three main islands by sea kayak.   Tara was part of a small team who completed the first-ever kayak circumnavigation of Svalbard Archipelago in the high Arctic.  She then returned to the Arctic circle, paddling solo 3600km alone along Norway's coast, eventually reaching the Swedish border 89 days later.  She will speak at the festival about these trips and also her most recent adventure, a solo traverse of the Southern Alps this past summer.
Mark Watson is a New Zealand-based photographer and author specialising in landscape, adventure and travel photography. He has a professional background in publishing and graphic design. His passion for climbing, cycling and photography have taken him all over New Zealand and many places overseas in search of fresh experiences in the crags and mountains, on trails and among new cultures.
Mark, along with his partner Hana Black, spent close to four years bikepacking (nearly) the length of the Americas; a 45,500km journey from Alaska to central Patagonia via a road less travelled, generally following the American Cordillera – the ranges that form the continental divides of both North and South America. The pair were forced home from Chile by Covid-19 and are currently enjoying life back in NZ, while plotting their return to South America to finish their ride. Mark will be speaking about this trip at the festival.
Festival Director Mark Sedon says, "We are grateful to be able to call on such high-calibre local adventurers and authors to present at this year's event. Both Tara and Mark have incredible stories and we look forward to hearing about their latest expeditions."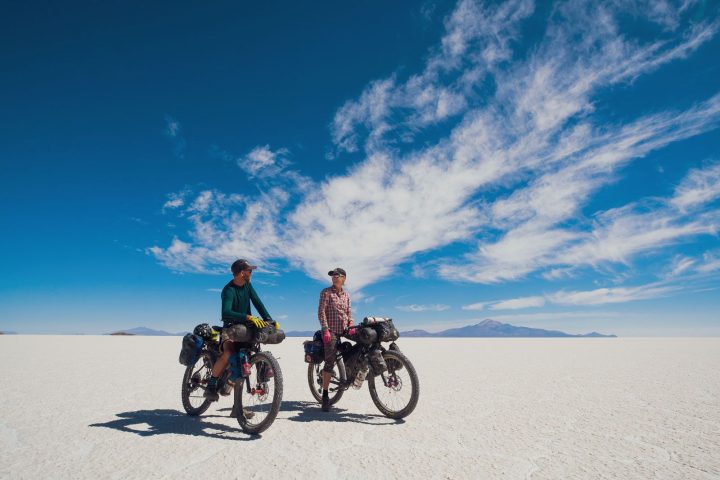 The festival has developed a reputation as a market leader in delivering an event with reduced waste and, where possible, carbon offsetting. Festival organisers engage their audience in mindful practises towards waste, reduction in purchases and recycling where possible. Single-use cups are banned from the venues and local cafes that adhere to this ethos are promoted. Flights for festival guests are offset through a carbon scheme and guests who travel are also encouraged to have zero impact where possible. Sedon states, "Our guests, filmmakers and adventurers are keen to protect the environment they spend so much of their time in. They also tend to use air travel so we aim to bring awareness to the options to offset. We have been really pleased to see our audience buy into and support our waste initiatives through the years; the results have been great."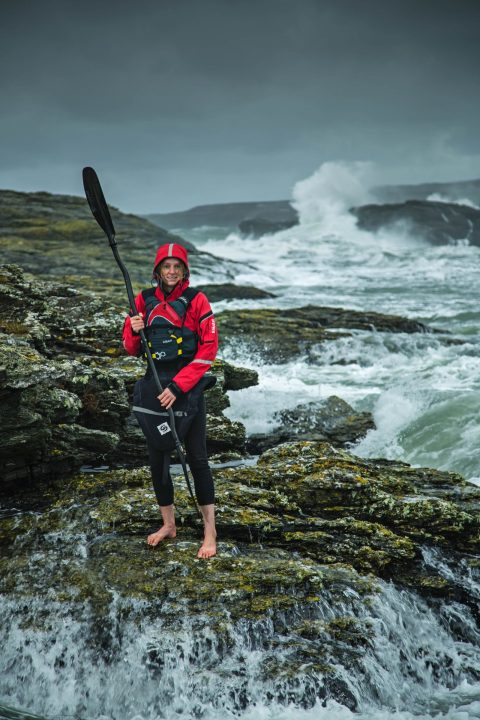 The 19th festival will present a wide range of films from around the world, guest speakers, literature events, workshops, and presentations from inspirational Kiwi adventurers. The films and books showcased in the festival tell stories of adventure sports, foreign cultures, remote travel and the environment. The 9-day event is a celebration of adventurous sports and lifestyles presented for adventurers, film and book enthusiasts, armchair adventurers and people interested in the environment or foreign cultures.
The NZ Mountain Film and Book Festival will run in Wanaka June 25 to 29, June 30 in Cromwell and in Queenstown July 1 to 3, 2021.
The event will also be broadcast online nationally from June 25 until July 25, 2021.
Keep updated HERE