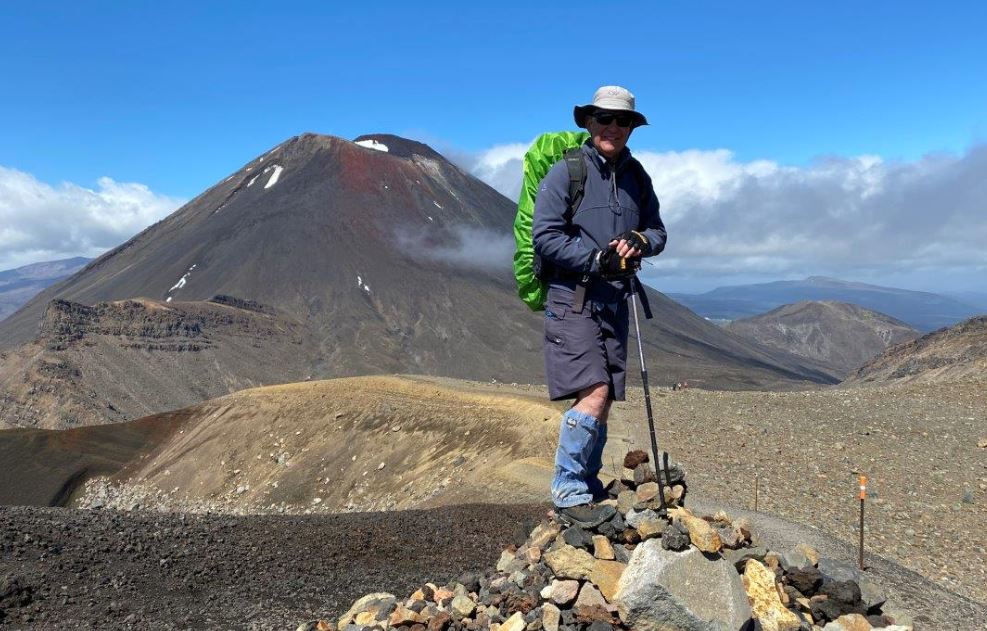 I needed a lightweight but sturdy pack designed for weekend tramping as well as plenty of external straps for tents, mats and ice-axes for those multi-day trips. The Osprey Aether has all that but there are three other features which really stood out for me.
The AirScape backpanel. A lot of thought has gone into the system, both from the layout of the vents and channels to the materials used including the mesh. During my second trip using the pack it drizzled on and off for almost 6 hours and then the sun came out and the humidity in the coastal bush spiralled up towards the 100% mark. The level of comfort with a drier back was like nothing I have ever experienced and made the trip so much more comfortable.
Fit-on-the-fly shoulder and hip straps. I was a bit sceptical as to how much difference these features would make but ignorance was bliss and now, I am a big fan. It seems like a small thing, but the adjustments make it easier to enjoy what the designers have spent so much time working on – a more comfortably fitting pack.
We change the shape of our packs all day – as we empty out the food, take out and put back clothing, and change the order of our stuff when we pack each morning. Adjusting the straps as you walk is such a perk. This is a snug fitting, comfortable pack and there is no need to compromise on that benefit.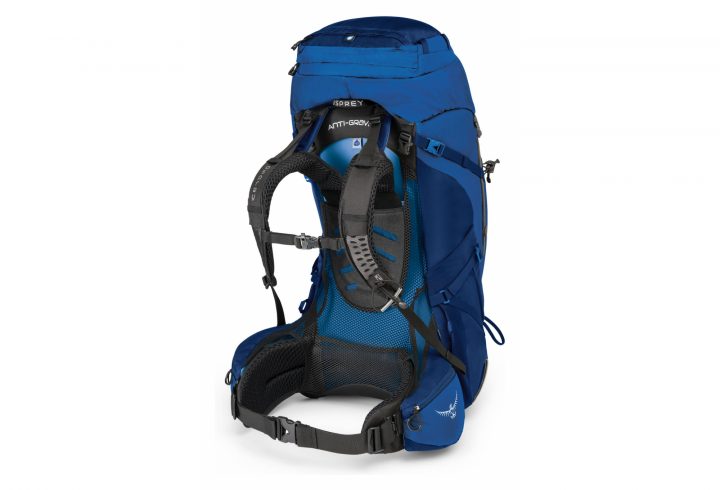 I also found myself adjusting the pack for the terrain. Reasonably loose on the wide, undulating tracks of Abel Tasman, to a more snug, tight fit for the scramble up the loose ridges of the wild West Coast.
The hip pockets and mesh side-pockets. The hip pockets were just the perfect size for a phone/camera, making it so much easier to record anything you want when you want, without the hassle and extra energy needed to stop, unpack and repack a camera. Or worse, having to carry the camera in a pocket. I also found I could reach the water-bottles in the side-pouches – no need to slow down or use a water-pouch.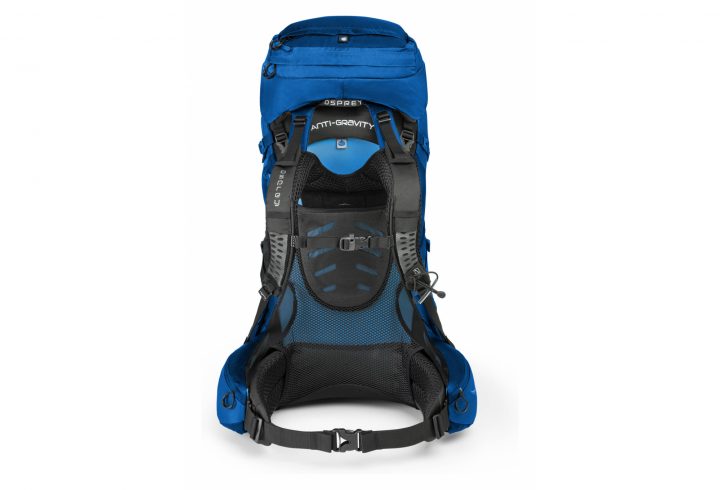 Colour choices are either blue or black, and I would have preferred something brighter, but that's just me. There are many other features such as warranty and the 5 Bluesign Environmental Principles which make this pack an easy choice.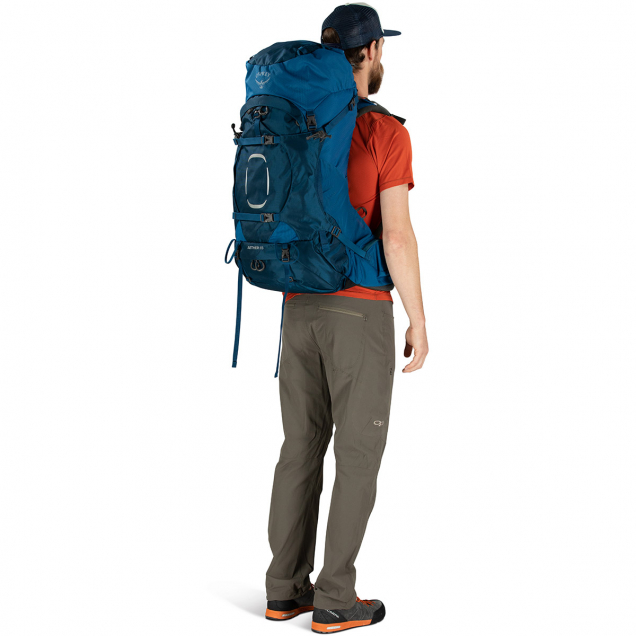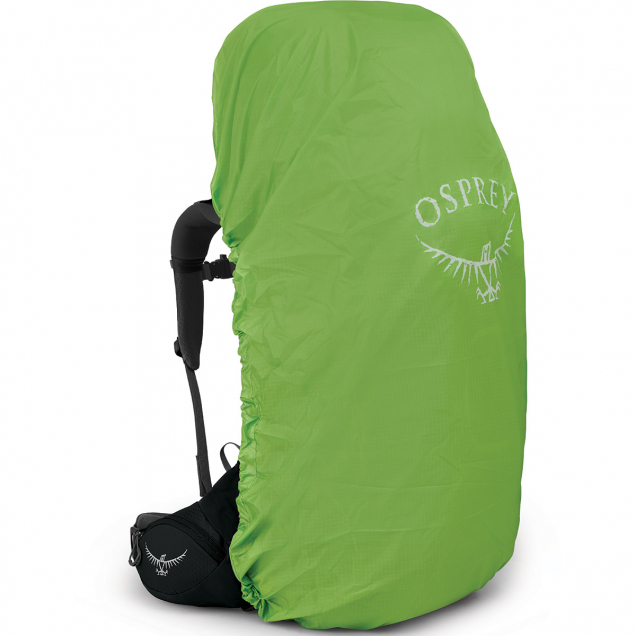 To find out more visit click here ? Osprey 
Review by Erik Skilling
Adventure Contributor (this is not a paid review)