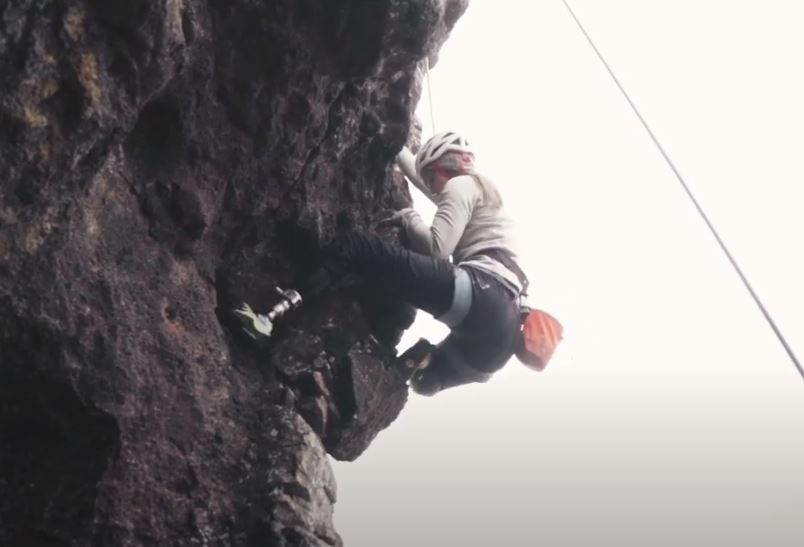 "Don't sit in your fear. It goes nowhere."
Rachel Māia is mum to three amazing kids, a New Zealand para-climber and Macpac ambassador. She placed 4th at the 2018/19 World Champs. Last year, on the anniversary of her amputation, she completed her first outdoor climb in 20 years.
Watch her incredible story here.
Visit our website: