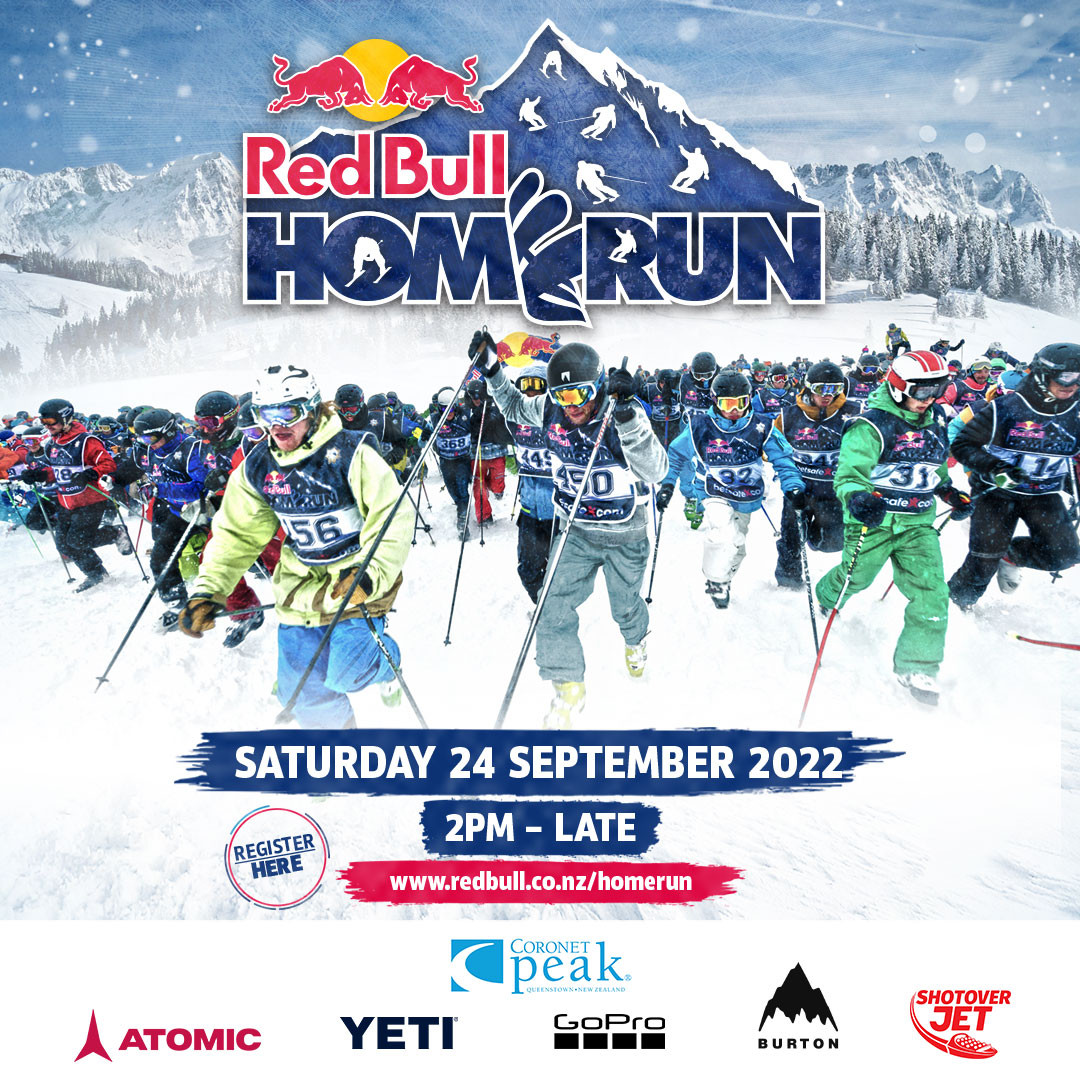 Red Bull Homerun coming to Coronet Peak September 24 and it is the best way you can close the snow season.
It is a unique ski and snowboard competition that challenges boarders and skiers to sprint, Le Mans style, from a starting line to strap in and throw themselves down the mountain to finish at the Après shindig of the season.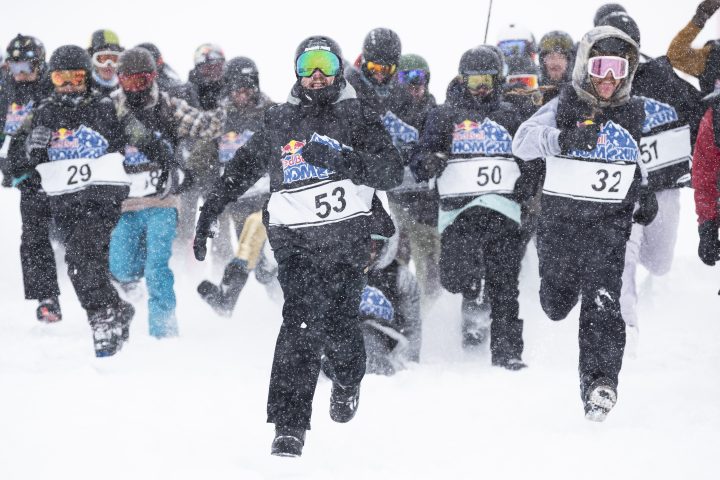 Winter sports athletes and enthusiasts participate to not only be crowned as the ultimate speed champion, but also to have a heck of a good time, and go down the mountain in the most wackiest of outfits.
Key details:
Where: Coronet Peak, M1 track
When: September 24 from 2pm-late
How to register: entry is $20 and tickets can be purchased here. The capacity is 200 so fans must get in quick before it's all sold out.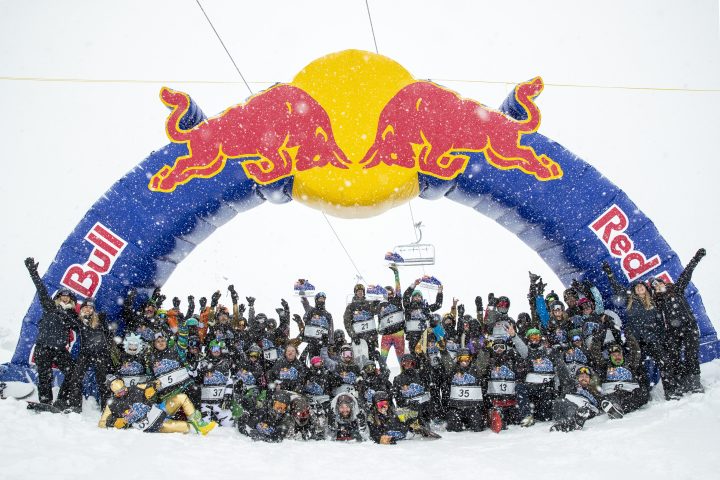 There will be prizes for the fastest skier and snowboarder (male and female). Winners will not only get to claim the prestigious title and bask in the Homerun glory atop Coronet Peak, but also win a prize pack including a whole new ski or board set up, thanks to partners Burton and Atomic.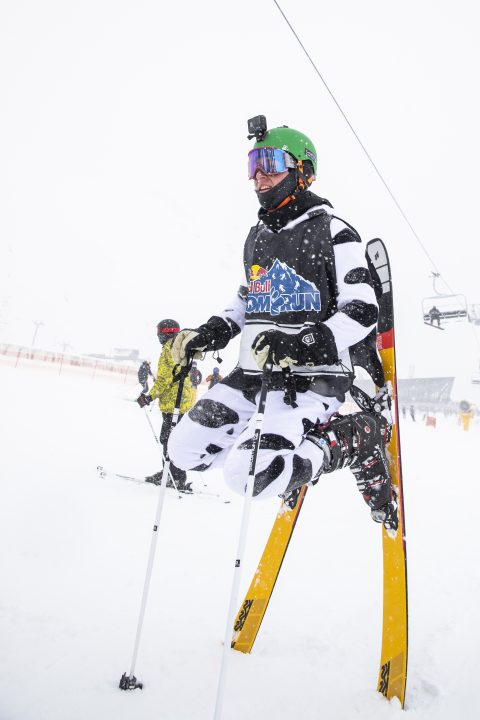 Red Bull last ran this event in 2019, and is super excited to bring a snow event that encourages snow fans of all abilities to enjoy themselves on the slopes alongside some local snow legends including Alice Robinson, Cool Wakushima and Nico Porteous.
click the pic!