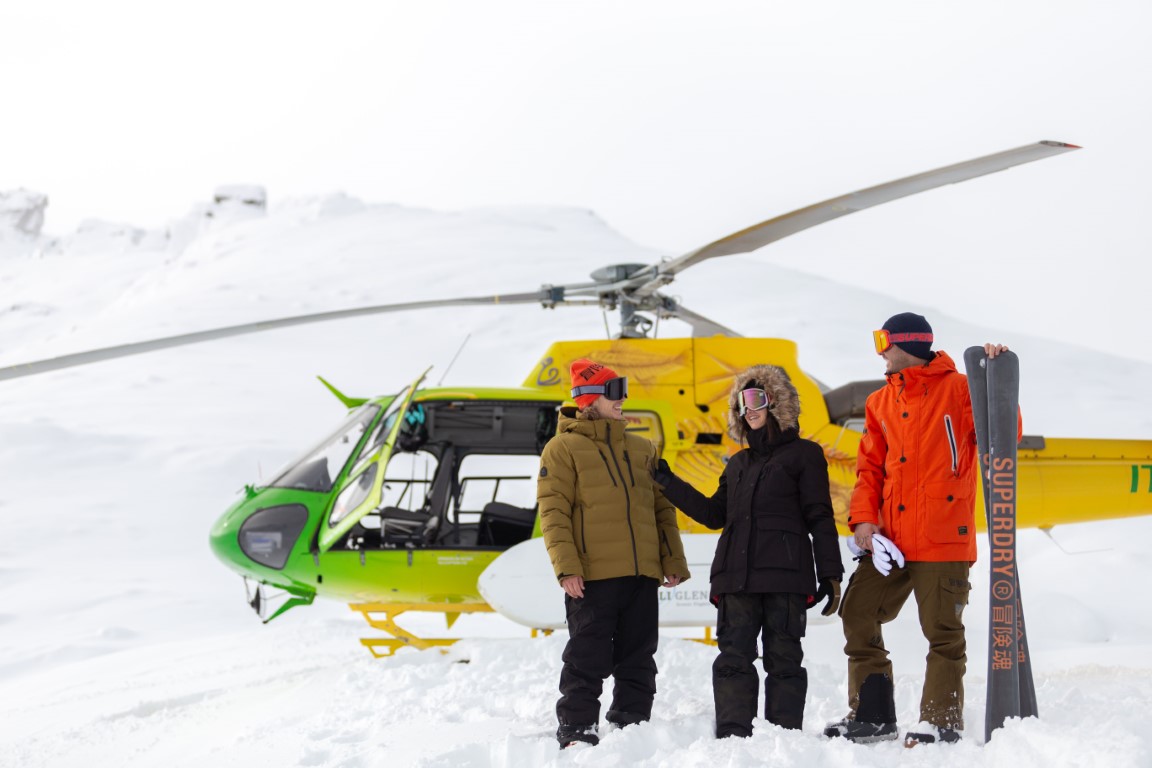 International fashion brand, Superdry, is proud to unveil its latest snow campaign shot against the equally iconic Remarkable Mountains of New Zealand. The first snow campaign from the brand shot in the southern hemisphere.
The range, which features both bold colours and accessories marks the brand's 7th annual snow offering combining the highest quality fabrics with unparalleled style – guaranteeing Aussie and Kiwi customers to be the best dressed on the mountain.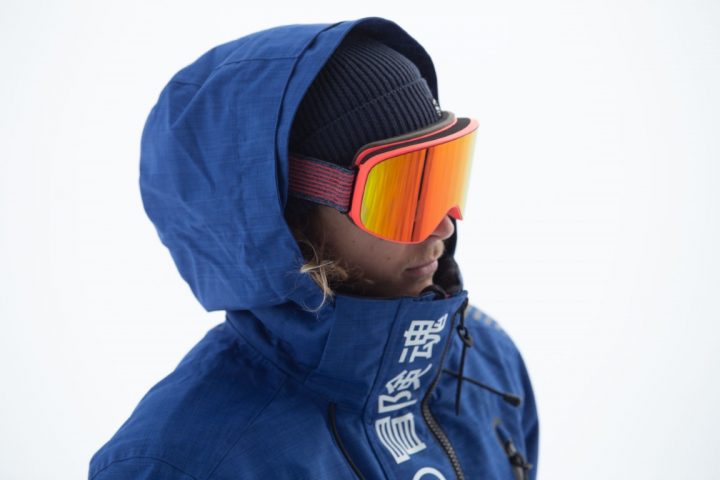 "The brand is incredibly proud of its ability to blend high quality performance technology with iconic style" says Aus and NZ Head of Marketing and PR, Matthew Iozzi.
The campaign, which features local Kiwi snow bunnies; Jesse Cassrels, Tanya Stone and Tim Westerkamp, sees the trio rocking the latest snow apparel from the fashion giant against the picturesque mountains of Queenstown.
The local trio, based in Queenstown, are regulars on the south island mountains and were thrilled to be part of the campaign.
"We are proud to show both Superdry and the world what Otago has to offer" says Jesse Cassrels, "we were so lucky, getting to heliski on the first dump of the season was something no one could've planned"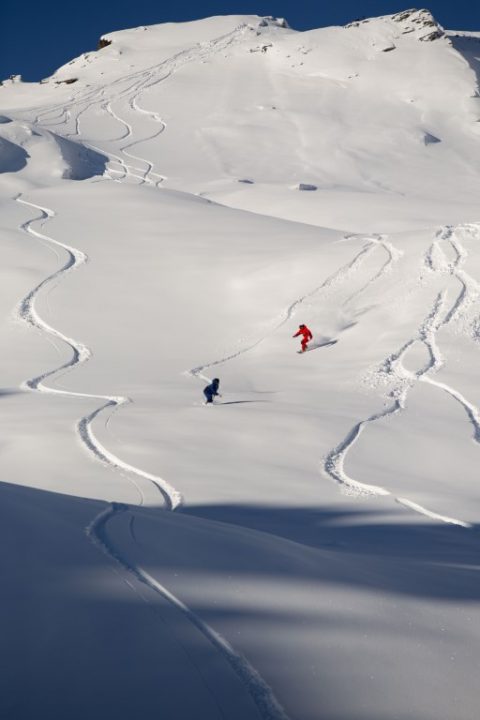 The Superdry brand has taken their campaign a step further and also made a move into hardware partnering with US snowboard and ski brand, Gilson and have released a range of boards, skis and helmets to further enhance its focus on the sport.
"This partnership shows our dedication to the snow category and to snow performance in general beyond the traditional bounds of fashion retail." Says Iozzi.
Given the lack of time on the mountains last winter, the brand is expecting to see some positive returns to the slopes this season.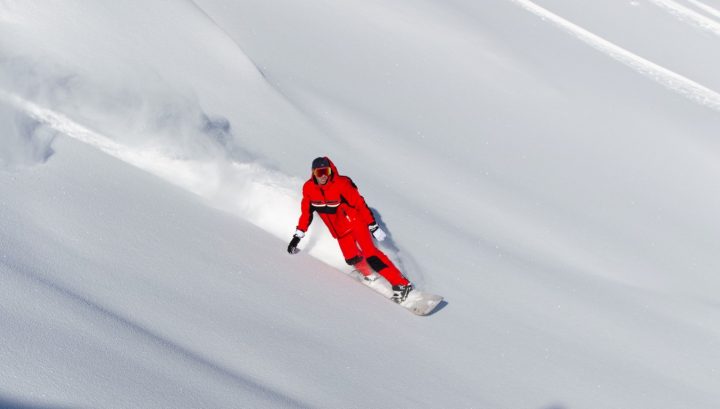 "With household savings at an all time high and the ability to travel overseas still not a reality, we are confident that this will continue to have a strong impact on local spending and expect the snow resorts to benefit from this. "
With international travel limited in a post-covid world, and the onset of school holidays, New Zealand's snow fields, particularly those surrounding Queenstown, are set to be inundated.
The Superdry Snow range is available across both genders and is available both in store and online at superdry.com.au.