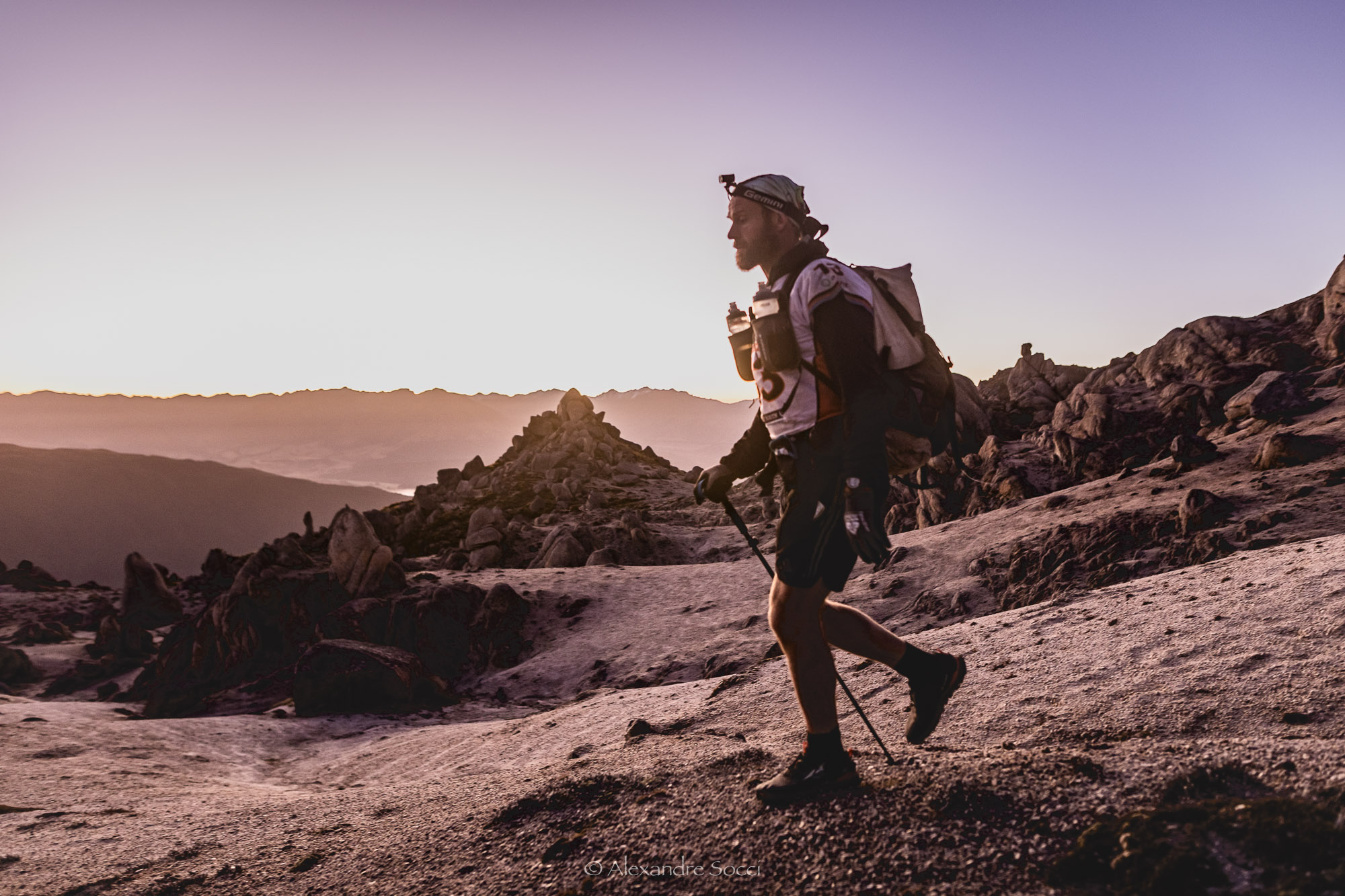 New Zealand's adventure racing champions Nathan Fa'avae, Sophie Hart, Stu Lynch and Chris Forne are providing a thrilling race on day two of One New Zealand GODZONE Chapter 11, pushing well out in front of the 280 strong-competitor field.
After taking the lead position in the eight-day 580km Fiordland expedition race late on Thursday afternoon, Avaya has provided a breathtaking performance completing the 32km stage three overnight trek on Mt Titiroa in just 11 hours 15 minutes.
"We had a great night up there wandering around and trekking through plenty of snow at the top," said Avaya team member Sophie Hart. "It was dark, so we didn't have any views but enjoyed looking back up the mountain this morning when we got to Hope Arm Hut on Lake Manapouri."
The team then made quick work of the stage four 27km pack raft from Hope Arm Hut to South Arm and are currently mountain biking on stage five of the race to New Zealand's remote Borland Saddle.
Team Tiki Tour has made solid gains in the first 24 hours of racing,  moving into second position. Tiki Tour captain Tom Lucas from Queenstown set a steady pace for his teammate's brother George Lucas of Amberley, Erin Cutler of Queenstown, and Ali Wilson of Wellington over Mt Titiroa.
"Tiki Tour has plenty of adventure racing pedigree and won GODZONE back in Chapter 6 in Queenstown," says GODZONE Race Director Adam Fairmaid. "They will be looking to consolidate their position and keep Aussie Team Thought Sports led by Rob Preston behind them tonight."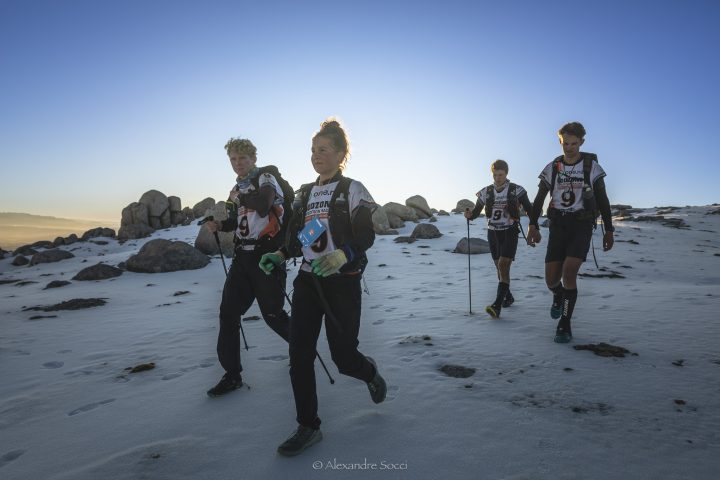 "George and Tom Lucas like this big country that Fiordland offers up; having grown up in Glenorchy, they all looked to be in their element on Mt Titiroa earlier this morning."
GODZONE'S youngest team Fear Youth's Dean Stewart (19), Fynn Mitchell (17), Molly Spark (19) and Josiah Murphy (20), have travelled well through the first 24 hours of the race.
"They had a spot of bother finding one of the checkpoints up by a tarn on Mt Titiroa in the early hours, but when we saw them, they looked in good spirits," says Fairmaid.
Fear Youth is currently in 7th position on the GODZONE leaderboard.
The 70-team field is spread out over 149 kilometres of the course, with most teams expected to complete the stage two trek by tomorrow morning (Saturday, 25th February).
ENDS#
Photos attached / supplied by GODZONE
Quick Facts
What: One New Zealand GODZONE Chapter 11
Event: 2023 Expedition Racing World Championships
When: 23rd February – 4th March 2023
Where: Te Anau, Fiordland, South Island, New Zealand
Follow Live Coverage Online: www.godzoneadventure.com
PURE COURSE: 
578km of travel over 12 varied stages
+10,700m of ascent
89km of packrafting
252km of mountain biking
85km of kayaking
152km of trekking
PURSUIT COURSE: 
558km of travel over 12 varied stages
+10,240m of ascent
47km of canoeing
290km of mountain biking
85km of kayaking
136km of trekking