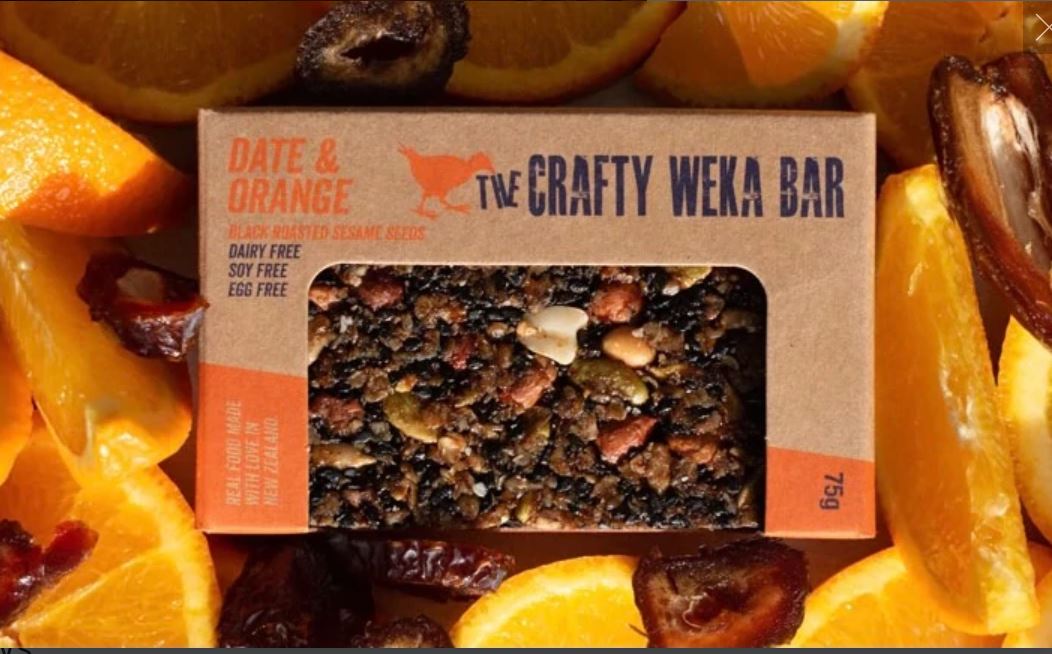 Backpacker  Magazine one of the largest outdoor publications in the world which is renowned for its ruthless criticism of products gave Crafty Weka Bars from New Zealand the accolade of being the best outdoor snack available!
Their Introduction:
The days of unidentifiable dinner globs and cardboard-like snack bars are over. With the number of artisan backpacking food makers growing every year, organic vegetables, grass-fed meat, and a diversity of cuisines have become the standard for eating in the backcountry. We taste-tested the most delicious, energy-packed new meals to find the best backpacking food of the season.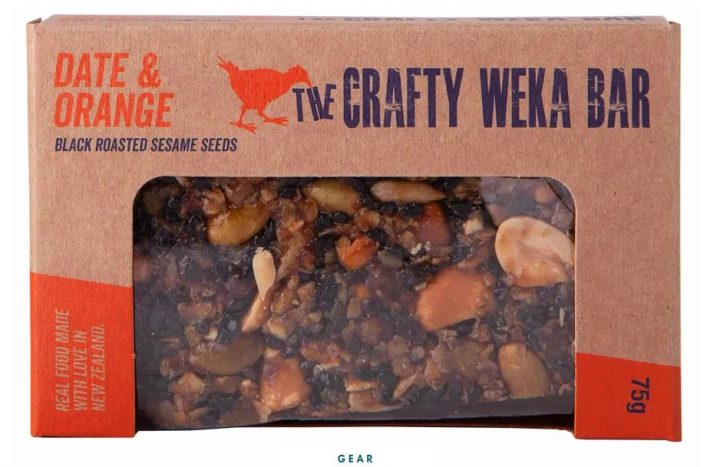 What they wrote about Weka Bars:
The Crafty Weka Date and Orange Bar
While you can down this zesty, cinnamon-spiced bar in barely three bites, the caloric density of the 2.4-ounce serving (nearly five calories per gram) outperforms most other snacks. The oat, seed, and nut bar delivers 24 grams of fat and 10 grams of protein, plenty to energize our tester up and over California's Pinchot Pass and beat an incoming storm before lunch. Unlike coagulated clumps that stick to your teeth like a Tootsie Roll, common in many snack bars, the texture is akin to brownie batter. Sesame, sunflower, and pumpkin seeds add crunch, while natural sweeteners like manuka honey and dates round out this trail treat.
Buy Now | $40 (box of 12); 2.4 oz. per bar
Read the full feature HERE
Huge congratulations from the Adventure Team👏👏