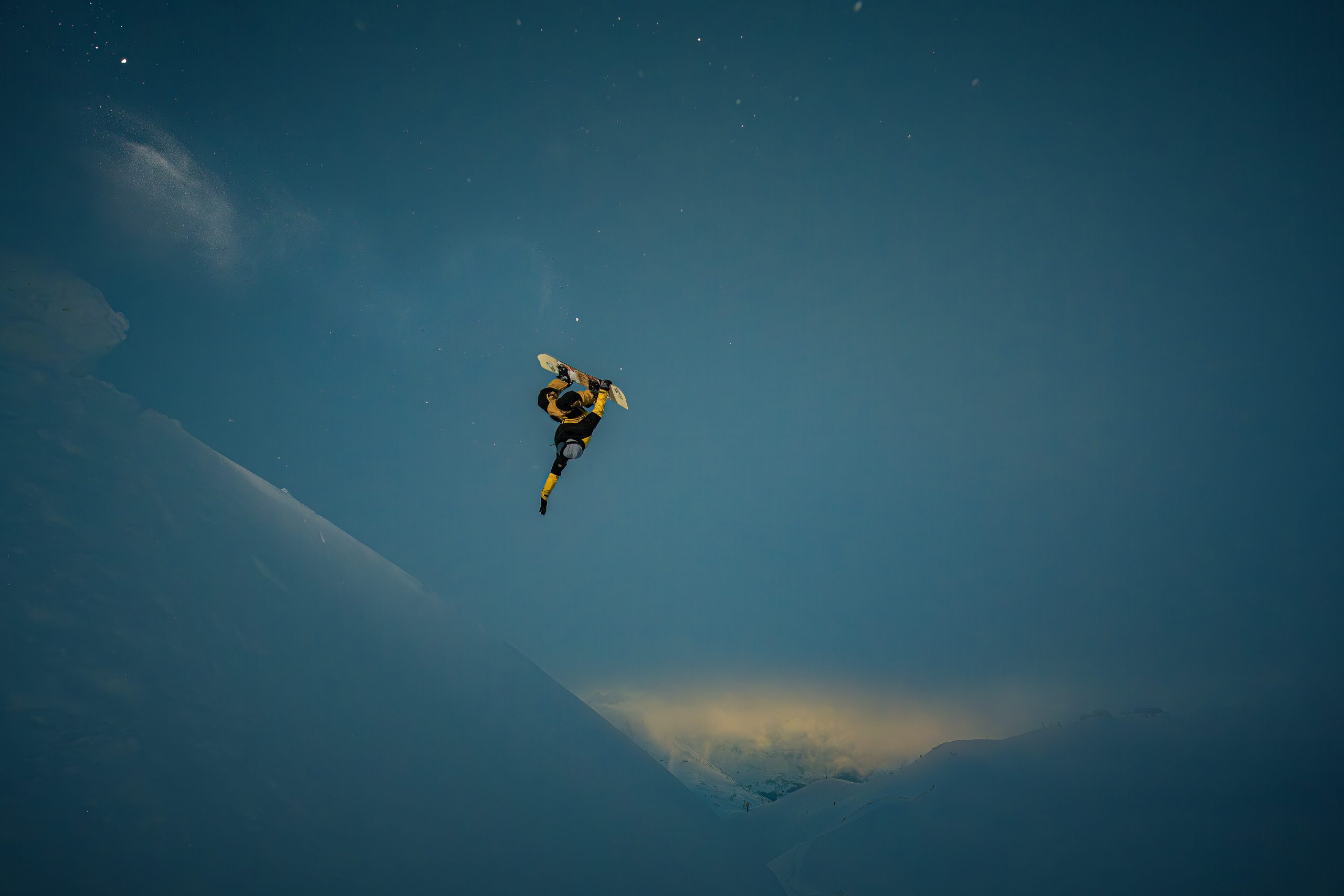 The votes are in, and the public has decided on the first finalists for the world's greatest adventure and action sports imagery contest. There were thousands of photos and reels submitted to the two Red Bull Illume categories on Instagram from all over the world, highlighting the broad spectrum of adventure and action sports. Of these, they were selected down by the contest jury to 25 semi-finalists each for Photos of Instagram and Reels of Instagram. The public then voted on their favorites and that leaves these 5 photos and 5 reels.
Here are the 5 finalists of Photos of Instagram
Keenan Meyer brought action sports to South Africa's rugged coastline: "I have always been attracted to the idea that a photograph captures a moment in time that will never happen again."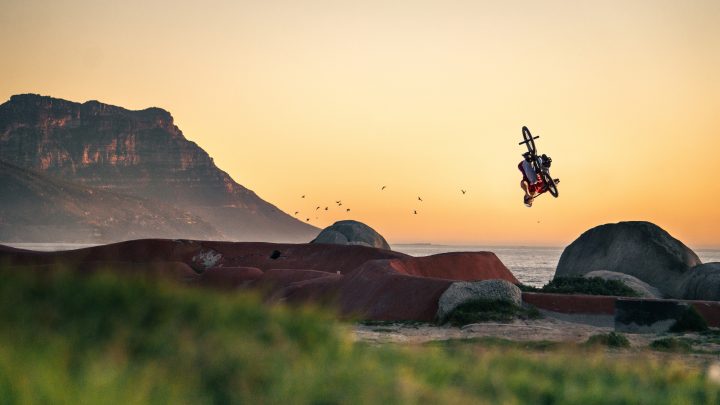 Jeremy Blatti captures kitesurfers in front of a building site in the desert: "I saw him jumping here and there, so I decided to grab my camera and take some pictures of him."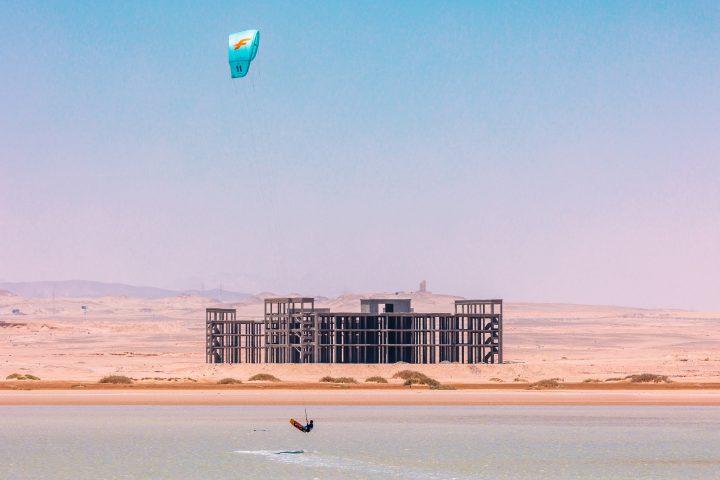 Yhabril made the best of a storm and abundant snowfall for a once-in-a-lifetime shot: "It was an all or nothing bet to one try… so we went for it and we did it, that was the only jump that day, in the next moment the sky was dark."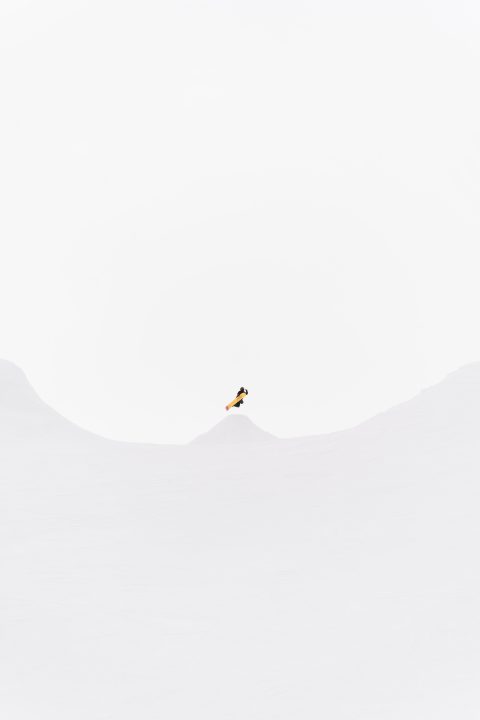 The weather also plays a part in Kuba Golczyk's finalist photo: "The weather kept messing with us, four seasons in just 3 hours but finally it came up simple and clean just how I wanted it."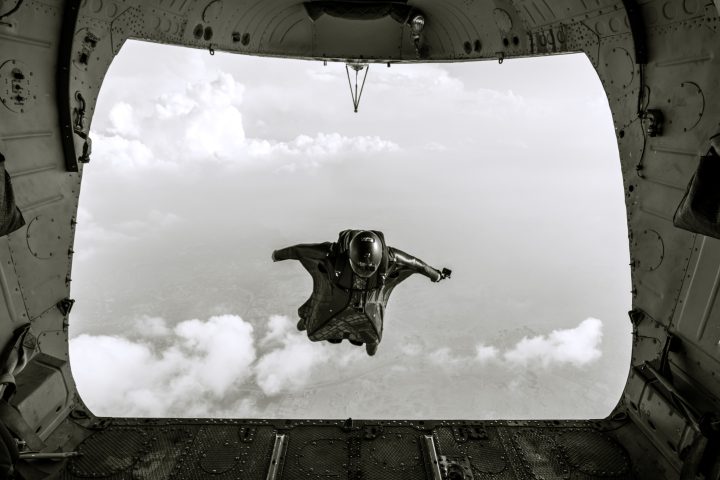 Timothy John Parrant had very different logistical challenges for his shot of skydiving over the Great Pyramid of Giza: "He (Jeb Corliss) needed to exit alone and have no other parachute traffic in his way or it would have been a disaster. Jeb exited from helicopter while I coordinated the pilots and photographed his exit."
Voting for the Instagram category winners
So, what's next for the finalists? There is a final round of voting where the public will decide on the category winner for both Photos and Reels of Instagram. The final round of voting is now open until noon UTC July 3 on redbullillume.com. Every user only has one vote each for Photos and Reels of Instagram, so they should choose wisely. Creators are encouraged to leverage all the support they can get from their followers to win.
Submission to all the other categories is still open on redbullillume.com until July 31, 2023.