Events
Trending
The New Race On The Block!
Event
When it was mentioned that New Zealand needed another adventure race for the National Adventure Race A1 Series Kym Skerman new just the location.
At 240kms the Rangitikei River is one of New Zealand's longest and most scenically stunning rivers. Its sheer vertical papa (clay) white cliffs (which are unique to this part of NZ) and deep canyons provide the perfect setting for adventure activities such as white water rafting and kayaking or in this case packrafting.
The river is surrounded by some of the most scenic (and steep) farmland in NZ and is bordered by the Kaimanawa and Ruahine Ranges.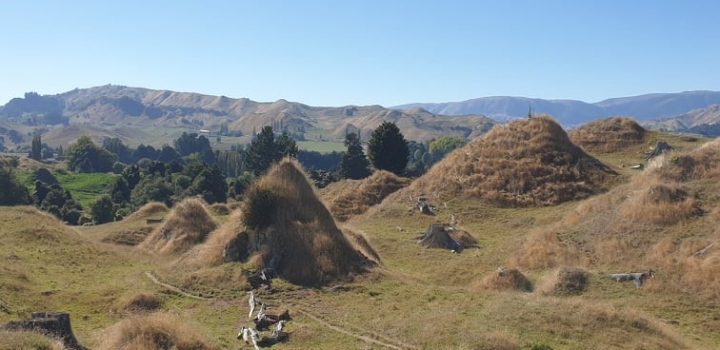 The Rangitikei Adventure Race to be held in the Taihape region on Saturday 29th May 2021 is based around different sections of the Rangitikei River known as 'The Jewel in the Crown' of  the region and thus gives it's name to the surrounding district which in fact means "The Day of Striding Out" which is rather fitting for an adventure race!
Kym had been eyeing up the region for an adventure race for several years and even though the current climate seems the unlikely time to launch a new event, it also seemed like the perfect time to help encourage people to the region to support the struggling tourism operators. The Rangitikei River has long been on the radar for many international tourists due to the amazing white water rafting trips on offer and fantastic trout fishing. With much of this market quickly dried up due to Covid restrictions many of the tourism operators and supporting businesses are now struggling like many in the regions.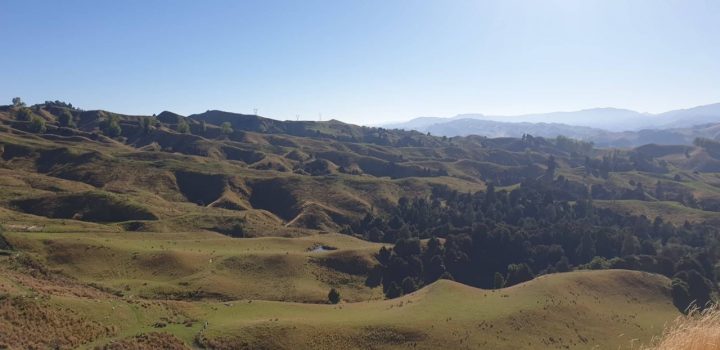 "This is a special underrated part of NZ that not many Kiwi's would have been to but has long been on the radar for international visitors" mentions Kym. "It's quite exciting to be able to showcase the region to our adventure racing community who I know will really appreciate the special landscapes, terrain and welcoming rural community."
"The rural community have been incredibly supportive of the event, not only by allowing land access but with many wanting to get involved and help out. We are very fortunate to be dealing with great farming folk and I think competitors will feel the warmth of the rural hospitality".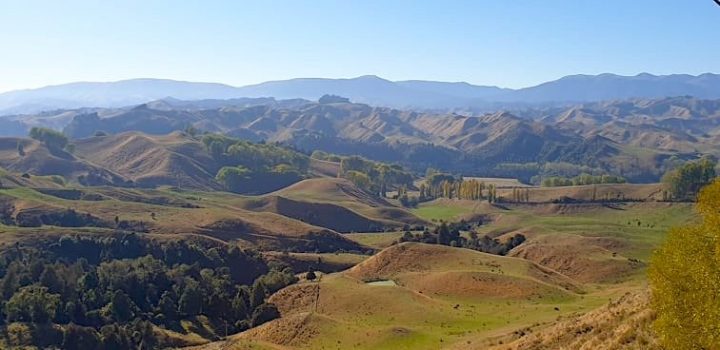 There are several race options. You can enter either the 6 hour which includes mountain biking, trekking and navigation, the 12 hour non paddling which includes mountain biking, trekking and navigation or the 12 hour paddling which has the same disciplines as above plus packrafting on the Rangitikei River. This race is a little different to most adventure races as the whole course is set in a rogaine format. This means that you can collect as many or few checkpoints as you like so is a great race format to step up and challenge yourself with.
If you are keen to find out more head to www.rangitikeiadventurerace.com or email [email protected]