News
The secret's out – RaD Car Hire Queensland has: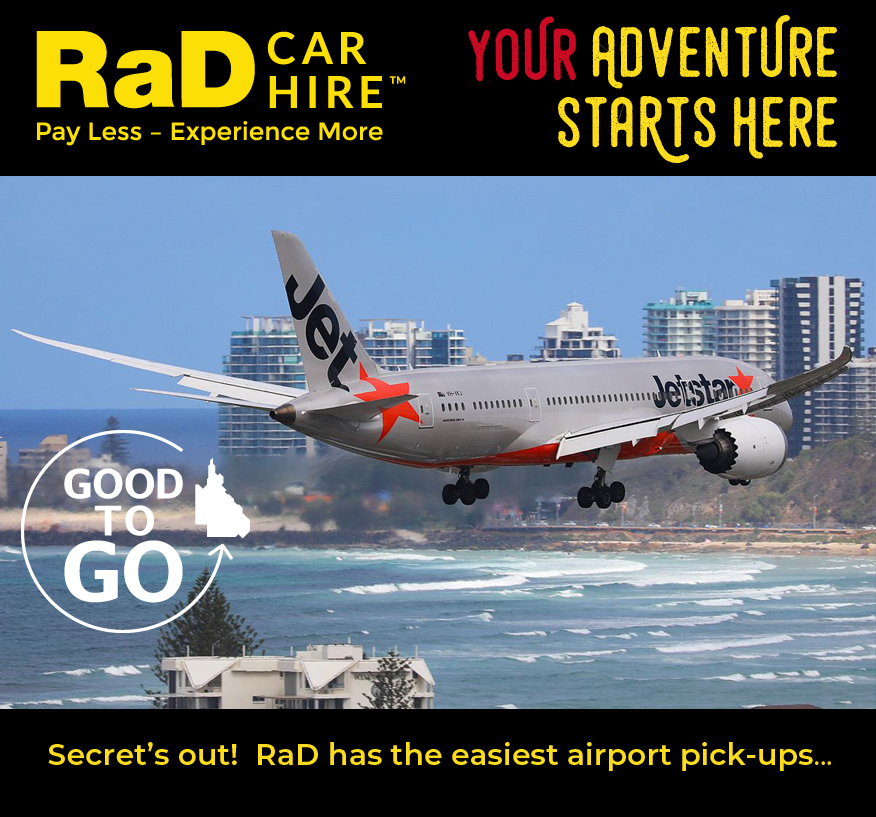 Easy airport pick ups – no shuttle, paperwork done in advance, your car at the ariport, you're on the road in no time!
​Best rate guarantee – show us a written quote for the same car we have available, same dates, same place and we'll match it!
​Contactless service – and of course your car is fully sanitized.
​Friendliest of staff – whatever you need, we're here to help!
Easy online booking – fast, easy & secure payment portal.
We have branches in Brisbane (Northgate), Brisbane Airport, Gold Coast Airport, Sunshine Coast Airport and Sunshine Coast Depot at Marcoola, plus depots throughout New Zealand.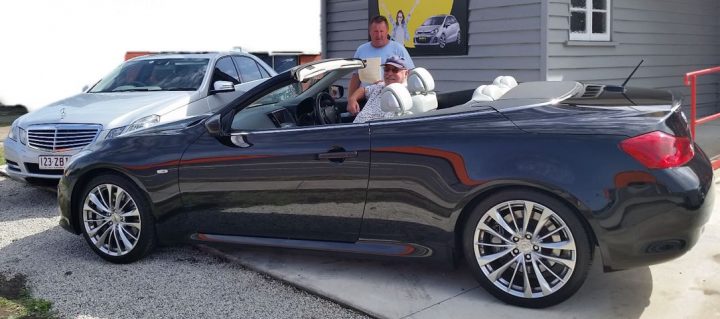 Drive the Queensland coast in style!
 All our RaD Branches have a superb range of vehicles and at RaD Car Hire Brisbane they've added a few luxury vehicles and SUVs you might like!
Infinity Luxury Convertible
Mercedes Luxury ML SUV
Lexus RX Luxury SUV
Full Size SUV – Nissan Pathfinder 7 Seat
Family SUV –  Nissan XTrail
Budget Family SUV –  Mitsubishi Outlander
Mid Size SUV – Mitsubishi ASX
Commodore SV6 Sports Wagon
Hyundai I40 Wagon
Mercedes E Class Luxury Sedan
Commodore SV6 / Falcon XR6 Sports Sedan
Mercedes Luxury CLA 200 Wagon
​And on top of that, of course, a full range of intermediate-size cars, hatches and cheap runarounds. Most of our branches have a range of SUVs and all are at great prices currently, so it's a good opportunity to test drive something different!