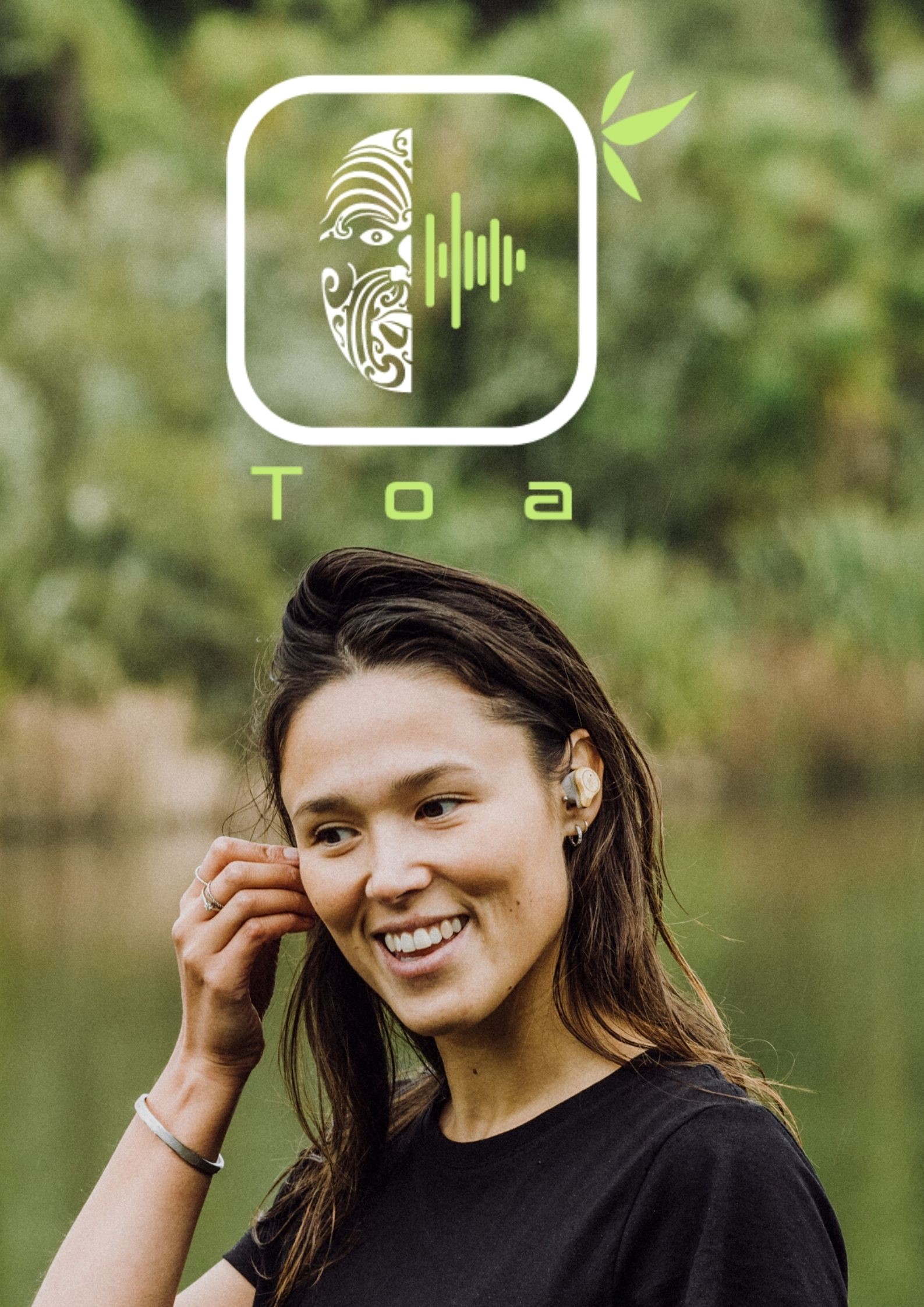 Toa Music is a brand that is out to change the game in personal audio — A brand that believes great music shouldn't cost the earth. Our journey began during a conversation wedged between kayaks on the back of a ute driving the short shuttle back to the top of the Kaituna River. A conversation that resulted in the birth of Toa Music. New Zealand's first sustainable personal audio brand.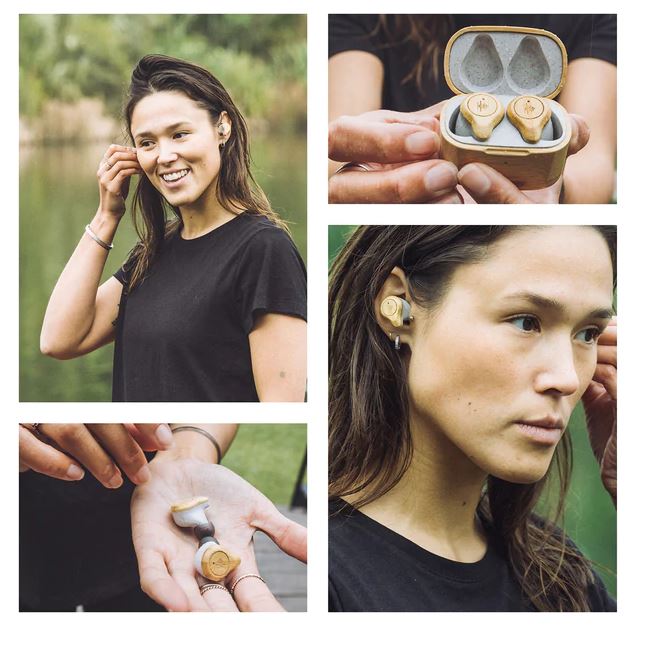 2 time Olympic slalom kayaker and expedition paddler, Mike Dawson, along with paddling friends Sam Sutton and Phil Boorman, put their heads together to create the Toa Music ToaPod. Crafted from renewable and biodegradable materials, each ToaPod, wireless bluetooth ear pod, comes with high quality sound, a tree planted in your name along the banks of the Kaituna River near Rotorua and commits 5% of sales to outdoor non-profits doing good.
"We figured that the value shouldn't simply end when you receive your Toa Music pods land in the letterbox. A ToaPod creates the ultimate combination of quality, sustainability and giveback. To us, that connection between nature, outdoor experiences and the soundtracks we listen to is incredibly strong. For Toa Music giving back to the environments and the organizations that have helped us along the way seemed like the natural thing to do".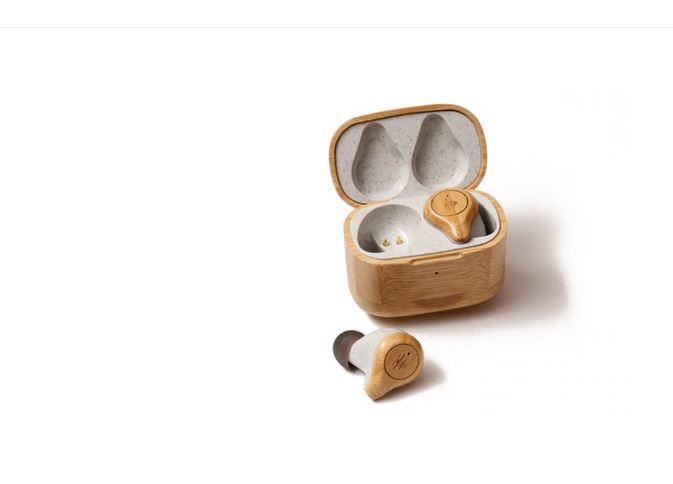 The Toa Music giveback fund commits 5% of sales to fund charitable causes and projects focused on the environment, creating amazing places or just doing awesome things in our communities. By purchasing a pair you're directly putting a tree in the ground with a native tree planted in your name for every pod.
Toa Music ear pods are wireless, bluetooth, water resistant, have easy touch control and long life. Head to www.toamusic.co to find out more.