Features
Travis Rice, Mark McMorris and Jamie Anderson at Jackson Hole Mountain Resort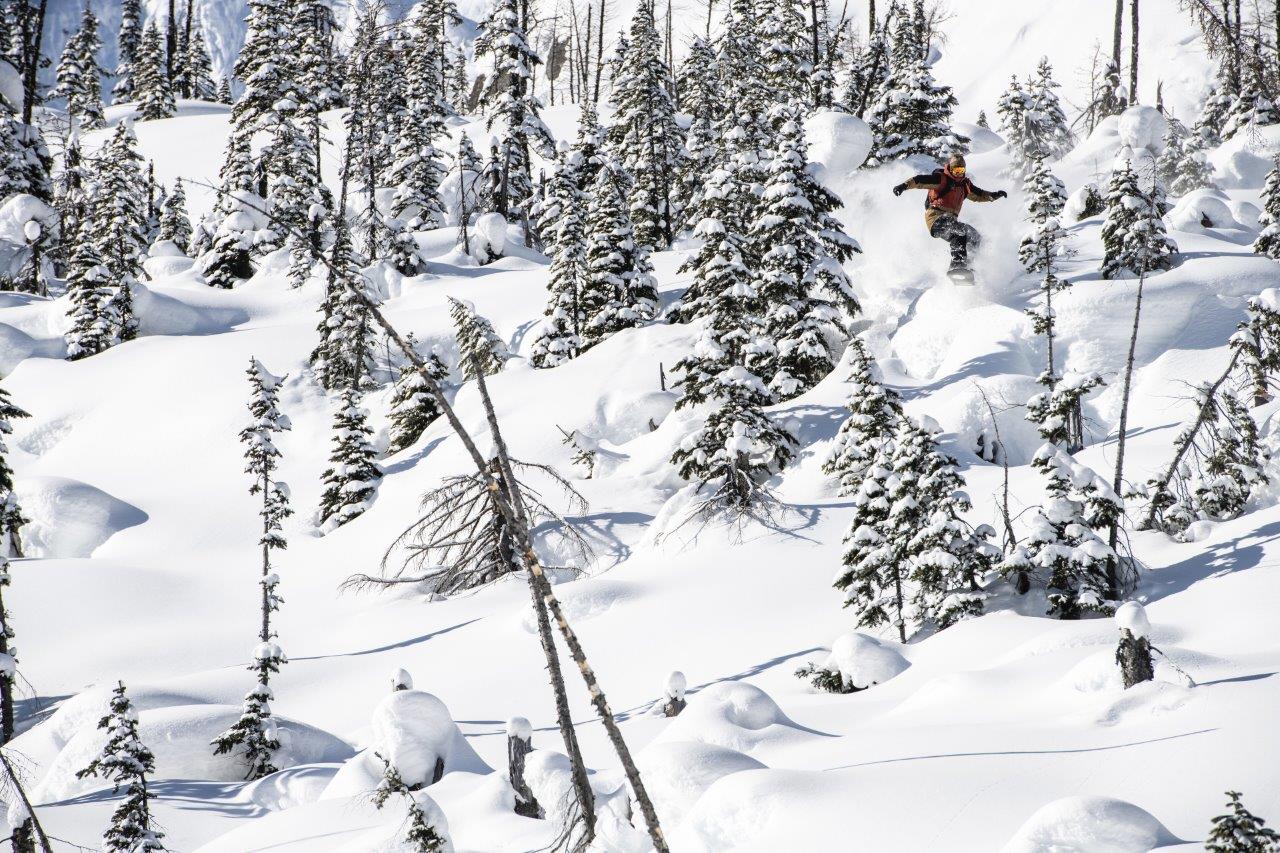 Travis Rice, Mark McMorris and Jamie Anderson will feature exclusively live on R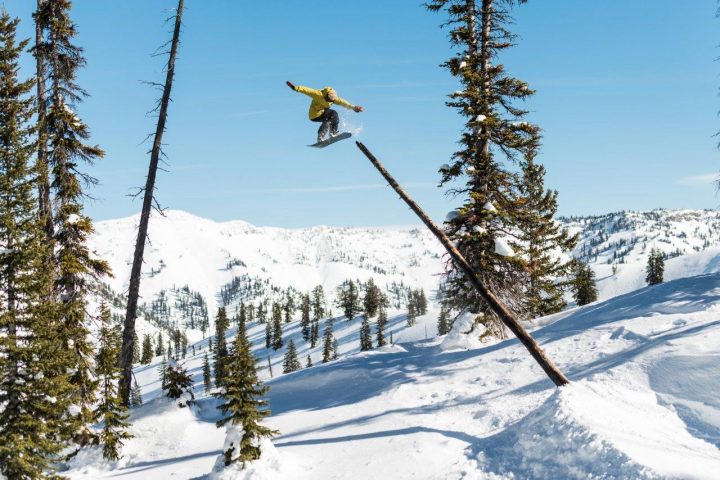 ed Bull TV when the Natural Selection Tour makes its 2021 debut at the Jackson Hole Mountain Resort.
The Natural Selection Tour is the world's first snowboard series to showcase the planet's top riders competing on the most exciting natural and naturally enhanced terrain starting on February 3-9 in Wyoming.
– The inaugural season will feature three, seven-day stops to ensure peak season conditions before culminating at the Tordrillo Mountain Lodge in Alaska.
– Jackson Hole native Rice revealed: "The Natural Selection Tour is designed with Mother Nature as the main character, and with mutual respect for and from snowboarding. Women's snowboarding is progressing so fast and we are thrilled to have both men and women riding this year. I'm beyond excited to witness what is possible in snowboarding when riders of this calibre are able to build off of each other's progress in real time on some of the absolute best riding venues."
– A manifestation of Rice's wildest dreams – the star of breathtaking snowboard films The Art of Flight, The Fourth Phase and Dark Matter – the innovative format will ensure full creative expression and require a deep knowledge of backcountry conditions to reign supreme.
– Sixteen men and eight women will ride the complex zone, rich with natural features, which used to be one of the most rugged inbound terrains at Jackson Hole.
– Rice and Canadian X Games star McMorris will be joined by Gigi Rüf, Sage Kotsenburg, Elias Elhardt, Nils Midnich, Arthur Longo (TBC), Ben Ferguson and Chris Rasman alongside another eight men while Jamie Anderson, Robin Van Gyn, Elena Hight and Marion Haerty will feature with four more riders for the women.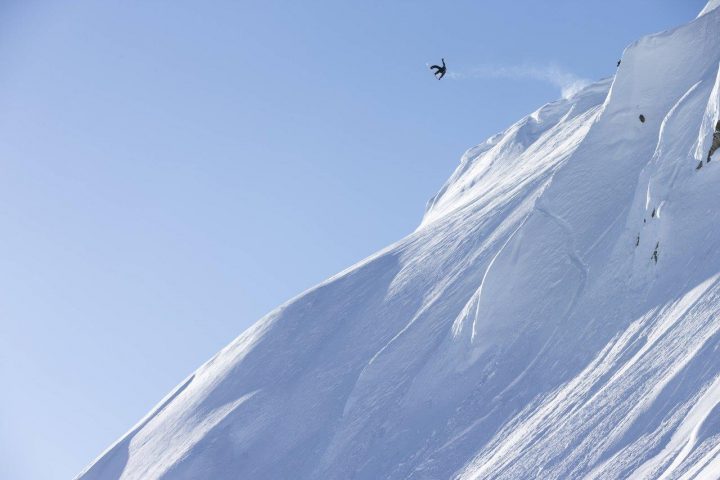 – Rice, 38, added: "This terrain was only recently opened to the public and is truly ideal for this event. Builders have been working hard to accentuate the natural features and enhance the rideability and safety of this terrain with limitless variations of contest runs."
– The second stop from February 28-March 7 will be at Baldface Lodge's Scary Cherry in Canada, a freerider's dream with 80 massive natural drops, kickers and other features spread on the powder-coated, 40°-plus slope.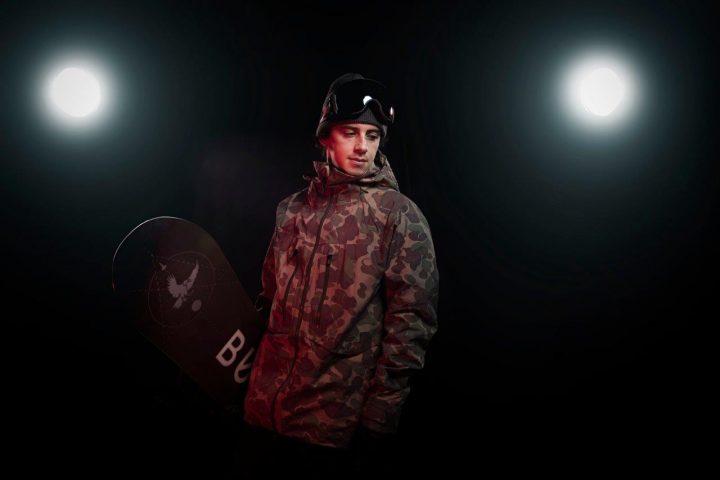 – A men's and women's champion will be crowned in the remote backcountry of Alaska on March 20-27 with the top four men's and two women's finishers facing off on arguably one of the best venues on the planet for riders to push the boundaries of big mountain freestyle riding.
– Olympic gold medallist Anderson, 30, said: "I've had the privilege to compete in all kinds of slopestyle, but never a backcountry powder event. The course looks awesome and I'm definitely nervous, but really excited to try something new! It's going to be insane!"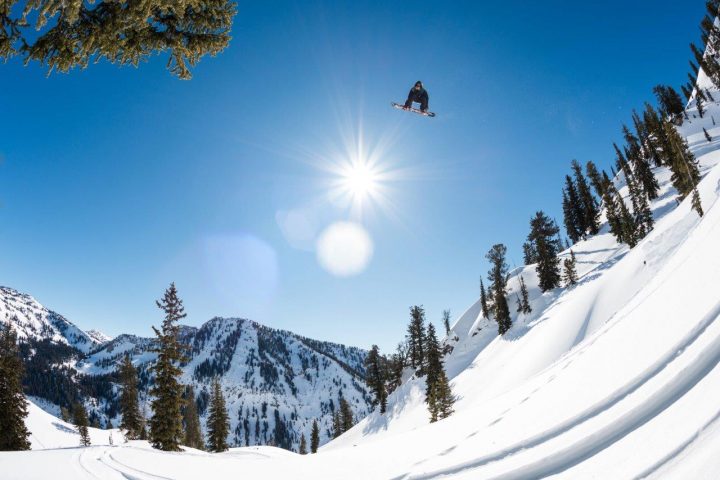 – The Natural Selection Tour has partnered with Conservation International to develop and execute an impactful sustainability strategy, including carbon neutral events and conservation-themed initiatives.