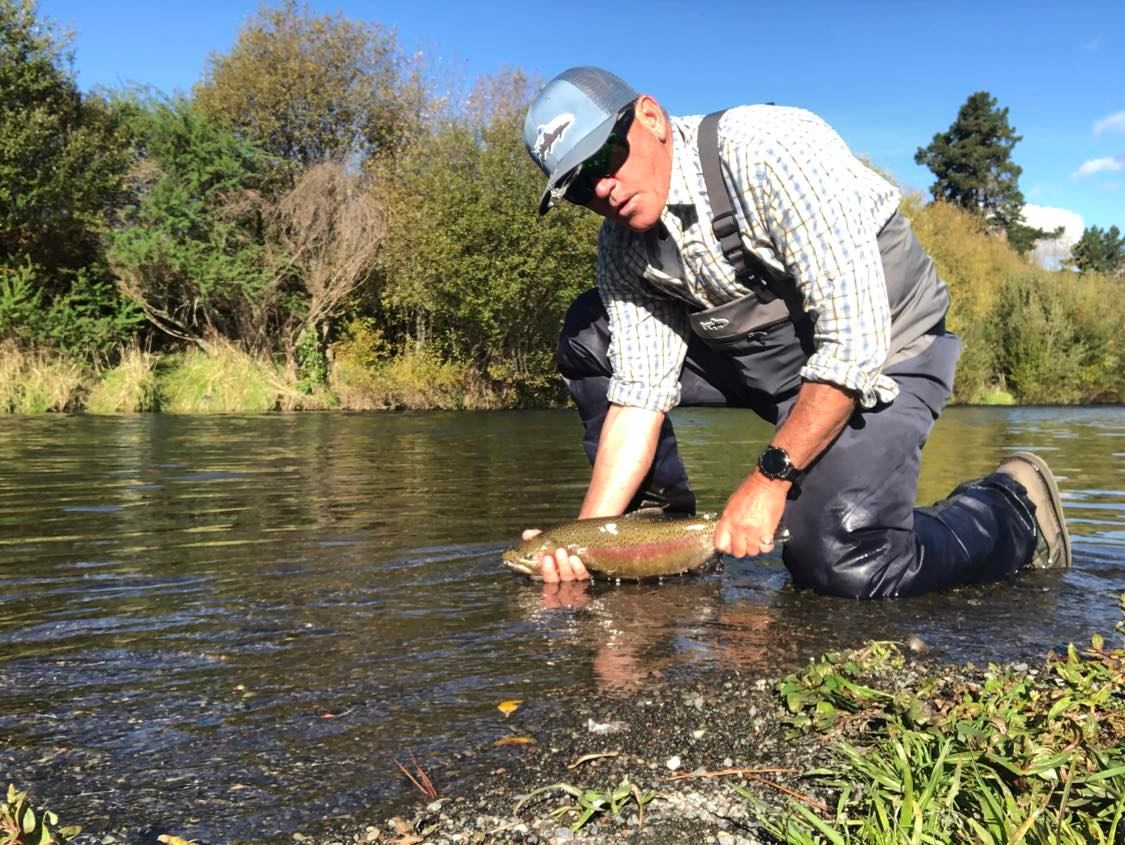 Are you ready to conquer the summer heat in style and comfort? Look no further – we've found the holy grail of summer gear, and it's the Patagonia Long-Sleeved Sun Stretch Shirt! 🚀
Picture this: you, basking in the glory of the great outdoors, clad in the most advanced long-sleeved button-up ever created by Patagonia. This isn't just a shirt; it's your passport to unparalleled comfort and functionality in hot and humid conditions. Let us break down why this shirt is an absolute game-changer: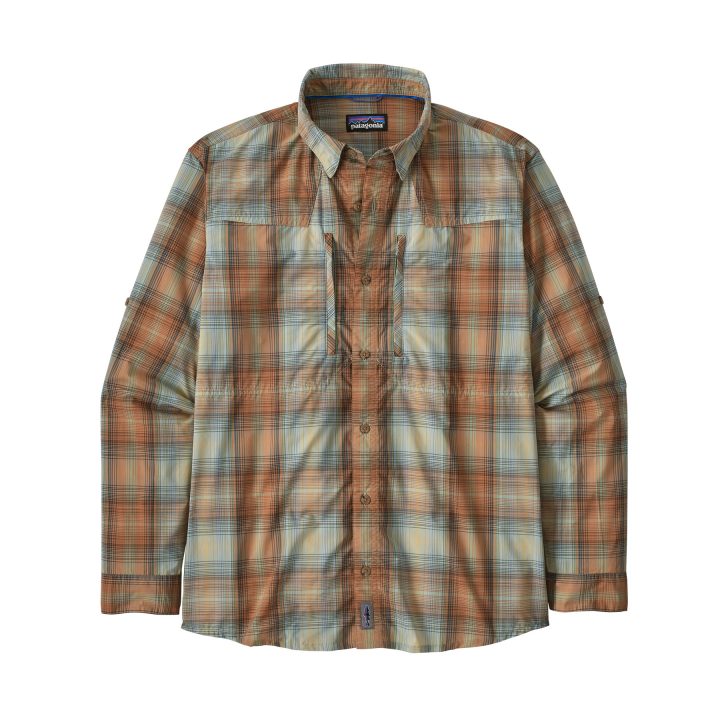 ✨ Technical Marvel: Crafted from a magical blend of recycled nylon and T400® polyester, this shirt is a technical masterpiece. The stretchy and ultralight fabric ensures maximum freedom of movement, making it your ideal companion for any adventure.
🌍 Eco-Friendly Elegance: Elevate your environmental game with Patagonia's commitment to sustainability. The shirt is made from recycled materials and proudly bears the Fair Trade Certified seal, ensuring that your style doesn't come at the cost of our planet.
🔥 Beat the Heat: Designed specifically for hot and humid conditions, this shirt is a savior in scorching temperatures. Quick-drying technology means you stay cool and fresh, no matter how intense the summer sun gets.
🌟 Pockets of Possibilities: Vertical zippered chest pockets aren't just stylish – they're functional wonders! Safely stow away your passport or fly box, and keep your essentials secure as you embark on your next thrilling escapade.
💸 Unbeatable Value: Yes, we're talking about a shirt with a price tag of $209.99 – but let's be real, can you put a price on comfort, style, and functionality? This is an investment in your summer happiness and outdoor prowess.
But don't just take our word for it – our team at Adventure Magazine practically lives in this shirt during the summer months. We're not just recommending it; we're urging you to experience the difference for yourself.
Head over to www.patagonia.co.nz today.
Your safe, cool and trendy summer adventure awaits – don't miss out! 🏞️👕✨
Made in a Fair Trade Certified factory.
RRP:  $209.99