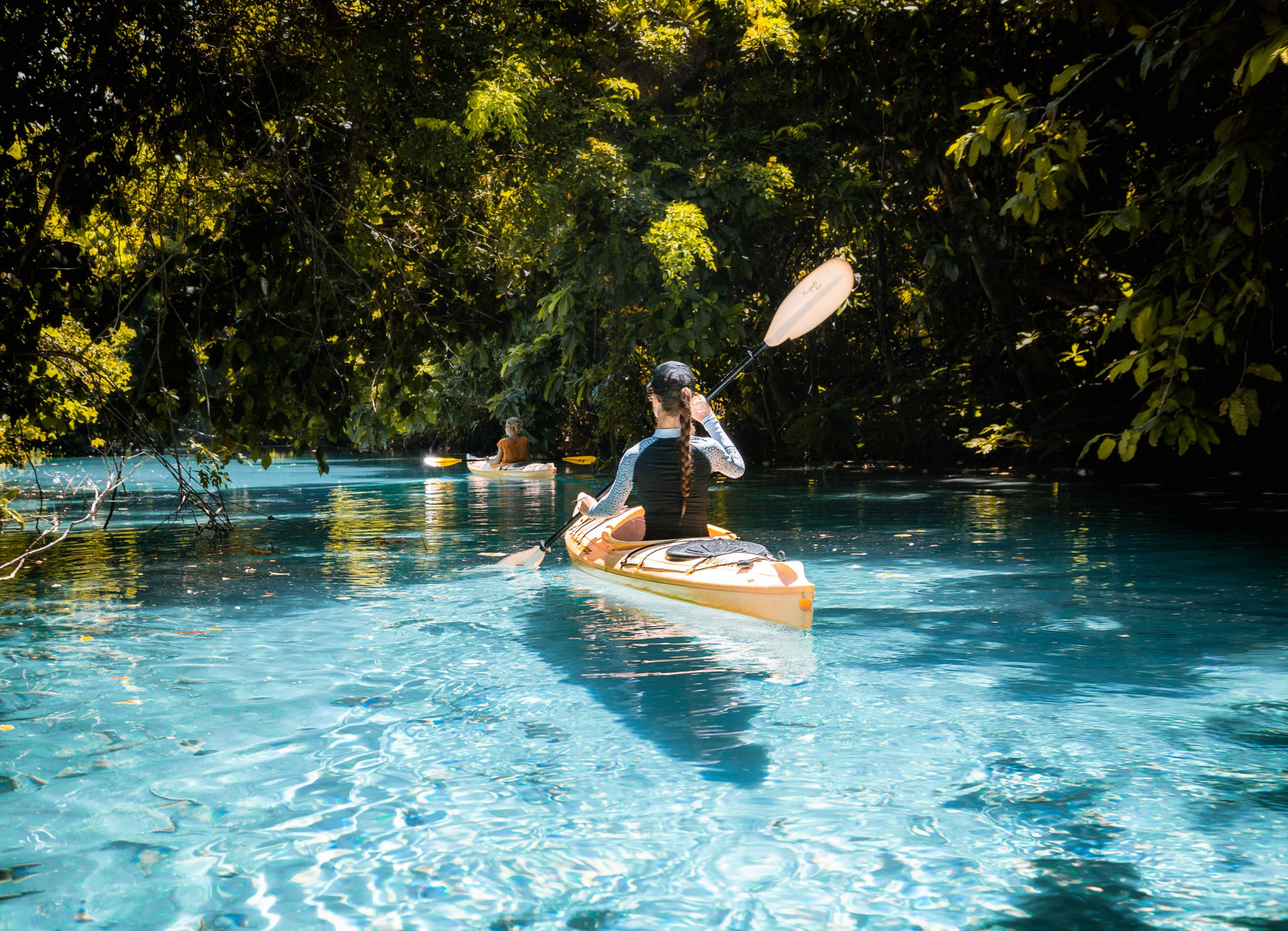 Life is about Moments! There are moments that makes use laugh, cry or change our perspective and open our eyes and hearts.
The moments we remember are those if consequence and significance – the ones we file away in the scrapbooks of our lives. That's especially true when it comes to holidays and probably even more so now.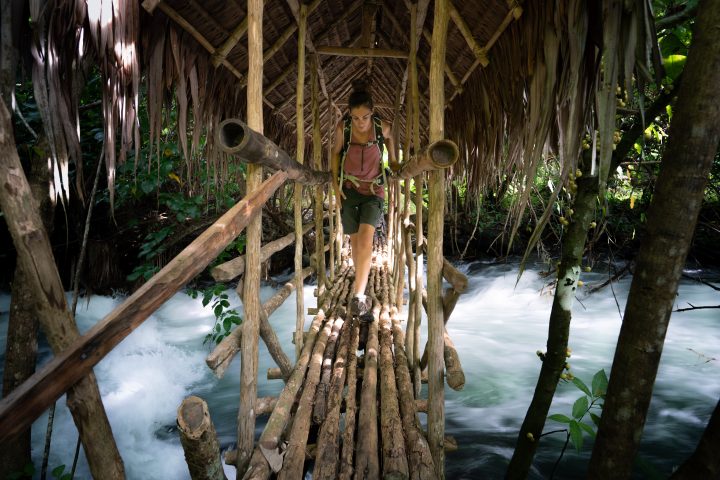 A visit to Vanuatu holds the promise of incredible moments to be made, remembered and shared. It is these moments that define our experience and call us back for another stay.
Vanuatu is not a about a simple list of things to see and do, but more about how it makes you feel. Its about moments that connect us to people, places, and emotions. When you Answer the Call of Vanuatu, you'll be swept away in any number of incredible moments that will make you feel good.
After all a holiday isn't meant to be taken to seriously: its about letting go and getting ready to leap into your next adventure.
We know people are still keen to get out and experience the world in full colour.  Making connections, experiencing different, treading lightly, but mostly jumping into another place entirely both physically and mentally. It is also clear that smaller is better when it comes to fellow travellers.
To be honest this is pretty much the holiday experience in Vanuatu pre all the challenges of the past few years, so I guess we are good are it.
Vanuatu is slowing starting the re-opening process and over 2022 will gradually reduce the restrictions and requirements of entry.  This will be a gradual process linked to vaccination targets.
So, what is it about Vanuatu that will make it a strong contender for your holiday shopping list as travel gets freer?
Get Back to Your Passions
Whether it be walking, diving, canyoning, or exploring volcanos now will be the time to get back to your passions. I am sure you have a full bucket list of sites to dive or walks to traverse can we suggest you make sure that Vanuatu on your list.
There will be some you know about such as the President Coolidge wreck dive in Espiritu Santo, but we offer much more than that without having your fellow diver right next to you. The coral reefs and fish life off Tanna are yet to really be discovered and Hideaway and Tranquillity Islands are eagerly waiting to do what they do best.
The remote Island of Gaua offers a 4-day hike with local guides to the highest waterfall in Vanuatu, Siri Falls, after canoeing across Lake Letus. Oh, and did we mention that you also stride up Mount Garet the highest peak on the island and an active volcano.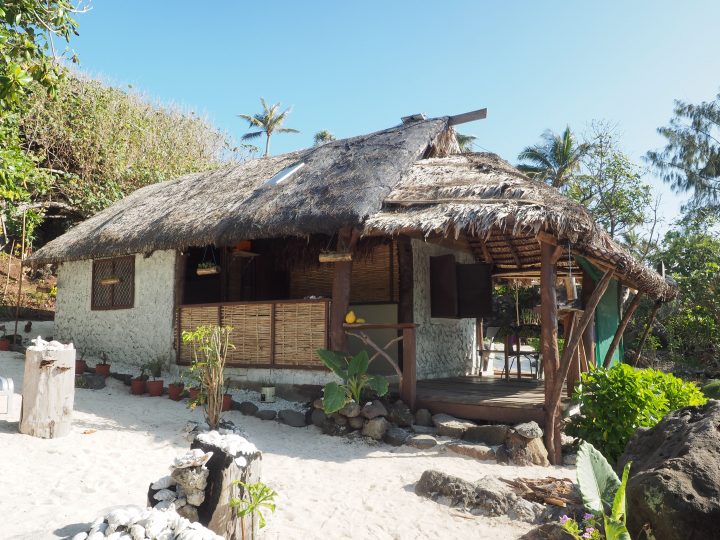 Off the Grid
Do you feel the need to lose yourself in an environment where few people venture? Or to hangout in a no fuss bungalow on the beach or by the side of a volcano enjoy the hospitality of a local family who have looked after the land for forever?
There is no shortage of off the grid locations and experiences across Vanuatu. These special locations offer some of the most relaxing and freeing experiences as you simply can't bring your everyday habits with you.
Imagine: –
Spending 4 days at Lonnoc Eco Beach Bungalows set in tropical gardens amidst blue holes, Champagne Beach, and Lonnoc Beach right in front of you for swimming and snorkelling.
Pele Island and its neighbour Nguna are in MPA Nguna-Pele Marine Protected Area. The island are a short boat trip from mainland Efate which transport you into the truly beautiful location. There are plenty of island bungalows to choose from and your daily activities can be hiking, hammocking, banana boat safaris, snorkelling or fishing.
Perched up in a treehouse amongst the canopy of a banyan tree surround by birdsong and looking out to the rumblings of Mount Yasur, one of the worlds most accessible volcanos, on Tanna Island is about as off the grid as you can get. Set in the middle of a local village experiencing real island life is part of the journey. Jungle Oasis Bungalows, Banyan Castle Bungalows or Tanna Yasur Homestay Bungalows love sharing their connection to the land and life living next to a volcano.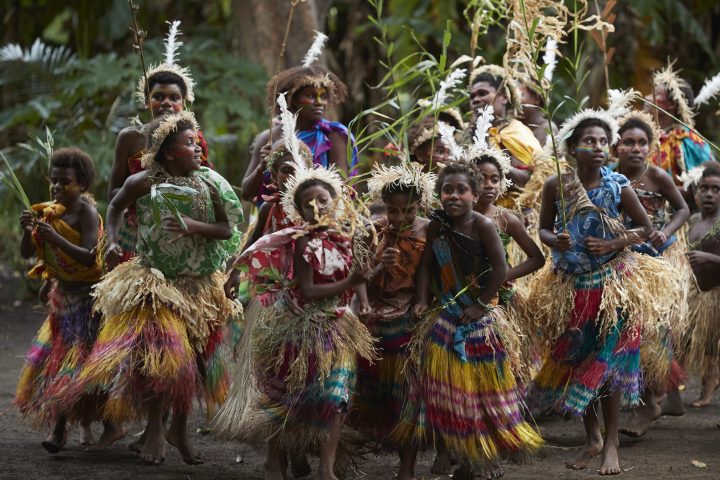 Connection and Kastom
Kastom is what holds community, family, and connection together in Vanuatu. It is unwritten and unspoken but demonstrated everyday in how things get done.
Kastom respects the land, the people, and the community.
How can you experience Kastom as a visitor? Spend some time in the markets, attend an event such as the Naghol (land diving) in Pentecost, talk to the Mama's with their skilfully made handicrafts or watch the kids play fearlessly in the water, lagoons, and Blue Holes.
It is part of life in Vanuatu so really you don't need to look it will be part of what makes you let of your comfort zone but still feel safe.
Adventure
Adventure, the dictionary definition is and exciting or remarkable experience. For some it will be the local market and the new foods, sounds and laughter or other pushing themselves on the hike into the Millennium Cave, or choosing the option to channel your inner explorer and walk for 3 days to the volcano rather than 4WD.
Adventure has never been so much fun as it is Vanuatu.
Road Not Travelled
If being the only visitor at a particular time is your idea of how a trip of discovery should be, staying with a family in their bungalow, after catching a light aircraft over the islands, Vanuatu could keep you travelling for quite some time. Below are a couple of suggestions but there really is no shortage of opportunities.
Epi Island
Maskalyne Islands
Rah and the Rock of Rah
Moon Cave and Maewo
Hiking up the little explored volcanos of Ambrym
For more information check-out www.vanuatu.travel