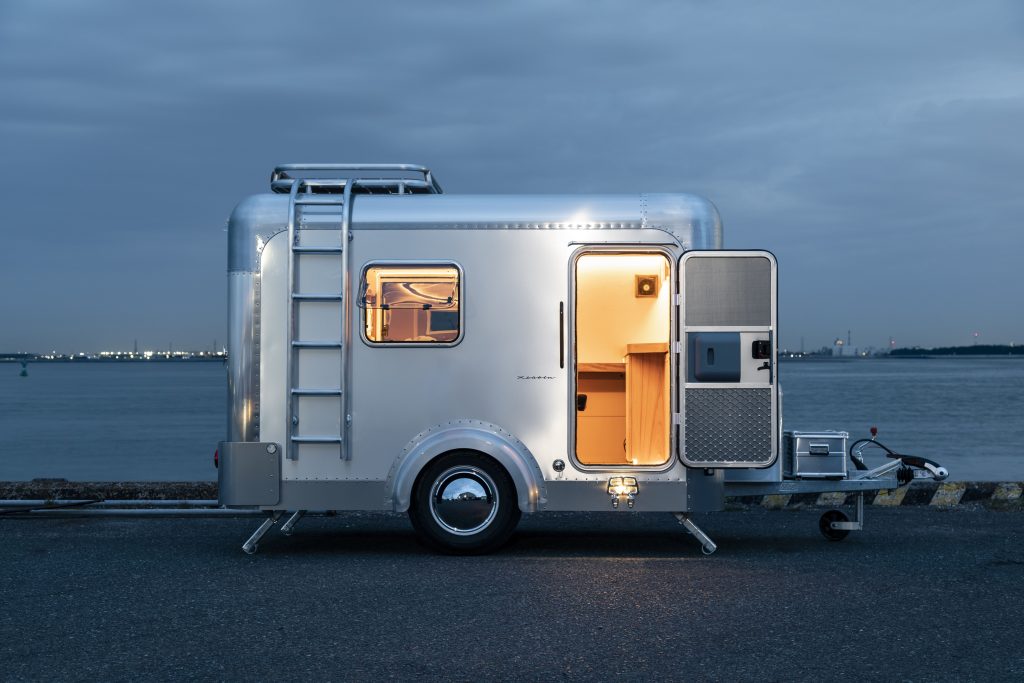 This compact camping trailer, the X-Cabin 300, offers a charming alternative to traditional camping experiences. Embodying the allure of van life, it combines the freedom of the open road with the comfort of a cozy bed and a roof over your head. Unlike larger trailers that come with the challenges of high costs and towing issues, the X-Cabin 300 provides a perfect balance.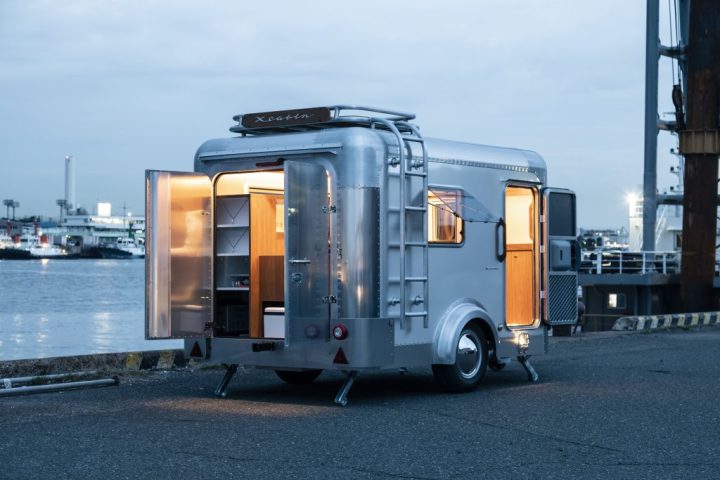 Designed in Japan, this trailer boasts a sleek aluminum-paneled body reminiscent of the iconic Airstream trailers. With a mere 748 kilo gross vehicle weight, it can be towed by most cars, trucks, or SUVs with a tow rating. Its compact dimensions, measuring 4.5 m in length, 2.1m in width, and around 2.1m in height, allow it to fit into standard parking spaces effortlessly.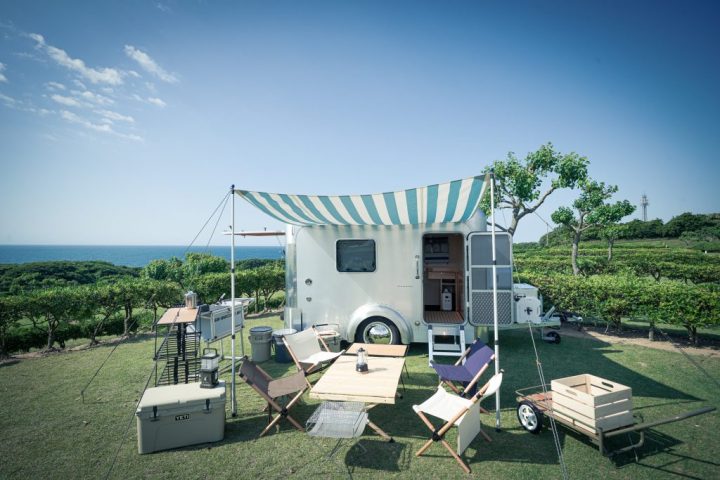 Inside, the X-Cabin 300 offers a cozy living space, catering to solo travelers or couples. Despite its modest size, the interior is thoughtfully designed, providing enough room for at least one person to stretch out comfortably. The trailer comes in various configurations, such as the Solo, a dedicated studio apartment centered around a bed, and the Glamp, featuring a vibrant dinette that converts into a sleeping area. These options offer distinct layouts, varying in storage and seating/sleeping arrangements to suit different preferences.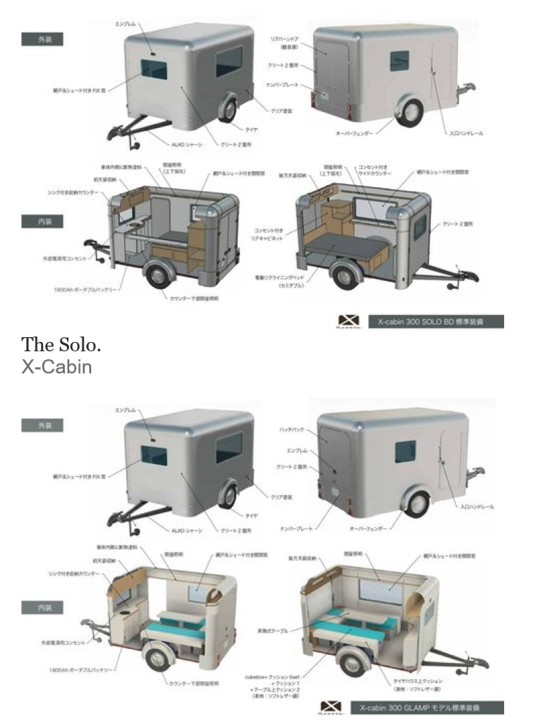 What sets X-Cabin apart is its substantial backing from the Effect Meiji Corporation, a company with over a century of experience. Although the X-Cabin 300 is priced between $40,000 and $50,000 USD, its availability in specific regions, like New Zealand, remains uncertain. Discussions are underway to explore the possibility of bringing this stylish camping trailer to new markets.
We are asking the hard questiosn now 🤔
UPDATE ON COSTS
Dear Sir
Thank you for your E-mail about Xcabin.
My name is Toru Takasu from EFFECT MEIJI Corp. Japan.
I am the designer of X-cabin and also the owner of this company.
Thank you for your interest in X-cabin.
Please tell me the nearest container port to where you live.
This information is necessary to provide you with an accurate quote.
If the container port near your residence is Sydney.
Shipping charges from Japan are
SYDNEY, NSW
20ft US$2,260.61 40ft US$3,663.57
We do not have any dealers in New Zealand.
And now we are looking for dealers in New Zealand and Australia.
Of course, we will export one unit in a container from Japan.
Attach various documents.
If you like, please email me again.
Stay Tuned for cost for delivary to New Zealand – 👂
OK final landed costs around 83,000nzd to the port of Auckland – this does not take into account any additional custom tax if applicable.