Features
Beat the bubble get up to 30% off specials for the Cook Islands
Adventure Awaits in the COVID-19 Free Cook Islands.
After close to a year of border closures, the islands are looking better than ever, and the people of the Cook Islands are anticipating a travel bubble to commence with New Zealand in the not too distant future.
It is believed that there will be an influx of people wanting to book their escape from home into the Cooks as soon as the travel bubble is announced… Who wouldn't want to get away to a tropical paradise for fun and adventure as soon as possible?
In preparation of re-opening soon, Pacific Resort Hotel Group (PRHG) are offering some online limited time deals across their four resorts, so you can avoid the rush and get the best dates.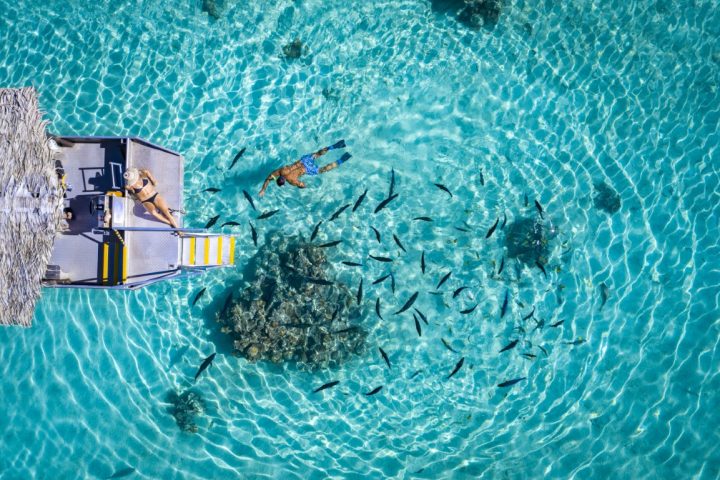 In addition to its popular 'Stay Pay Specials', the resorts have released a limited time 'Welcome Back Special', with savings of up to 30% across the properties. Beat the crowds and book your trip now!
Along with the savings, guests can also take advantage of loads of extras such as complimentary breakfasts at selected resorts, free use of non-motorised water equipment and much more.
Running alongside these incredible offers is their fully flexible COVID-19 cancellation policy, which you can read more on here, offering peace of mind and the ability to book for future travel with no risk if plans change.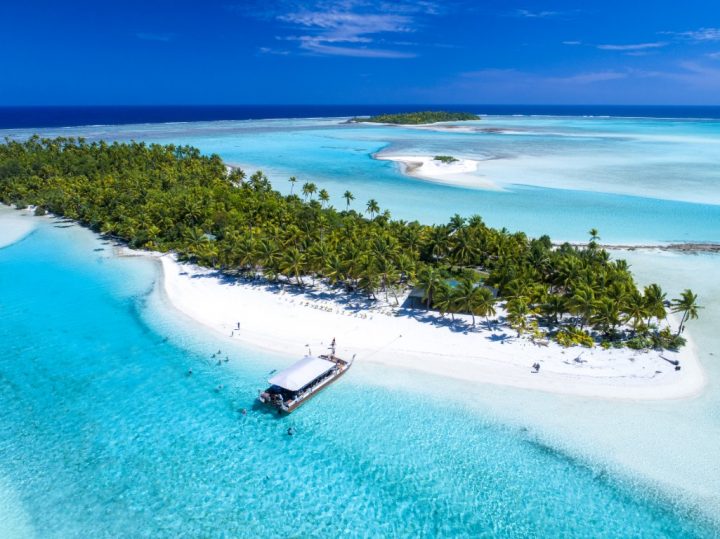 The Cook Islands has long been a favourite vacation spot for Antipodeans looking for rest and relaxation, or fun in the sun with adventures to be had by all. Pacific Resort Hotel Group can offer you the holiday you deserve as the Cook Islands leading independent collection of boutique beachfront resorts on Aitutaki and Rarotonga, there is a stay to suit all tastes; from award-winning five star luxury at Pacific Resort Aitutaki, to family-friendly Pacific Resort Rarotonga, or intimately adults-only Little Polynesian Resort, and even self-catering luxury Villas are on offer at Te Manava Luxury Villas & Spa.
For active travellers, there's everything from dirt bike and buggy excursions, stunning mountain hikes, snorkelling cruises, fishing charters, and even nightlife tours to name a few. Or for pure rest and relaxation, you can't go past Aitutaki Atoll, just a short 40-minute flight from the mainland. With a stunning reputation as the most beautiful lagoon in the world, it offers you true bliss in an unspoilt Pacific paradise – there really is something for everyone in the Cooks.
It's fair to say after the past year, a bit of fun in sun would be a welcome adventure, and with the award-winning Pacific Resort Hotel Group, you will experience the best the Cook Islands has to offer. Just one glimpse at their Instagram page and you can see where your next escape can take you!
For more information on specials, please see https://www.pacificresort.com/offers/
Images courtesy Cook Islands Tourism & David Kirkland