Join us for a screening of Momentum at Northern Rocks, including a Q&A with Angie after the film, food and drinks, mini-games on the wall, some lucky door prizes, and an after party to celebrate! Plus the opportunity to register for a workshop with Angie Scarth-Johnson.
The Film
MOMENTUM follows the journey of Australian climber Angie Scarth-Johnson, who by the age of 18, had climbed three 9a grades in Europe. A child prodigy, Angie has never ceased to amaze, and after moving from her hometown Nowra to Spain in 2021, the incredible feats continued.
watch the trailer
By the age of 17, Angie became the first Australian woman to climb a 9a grade (35), when she ascended Victimas del Futur in Margalef. This achievement kicked off a year of impressive sends, notably Victimas Perez 9a (35) and Pornographie 9a (35). The momentum gained in such a short time has everyone asking – what will Angie do next?
Schedule
6:00pm: Ticketing commences. Mini-games on the wall.
6:00pm – 7:30pm: Workshop with Angie (Registration essential, spots are limited)
6:00pm: Food & drink available
7:45pm: Film commences
8:10pm: Q&A, and lucky door prizes
8:30pm: After Party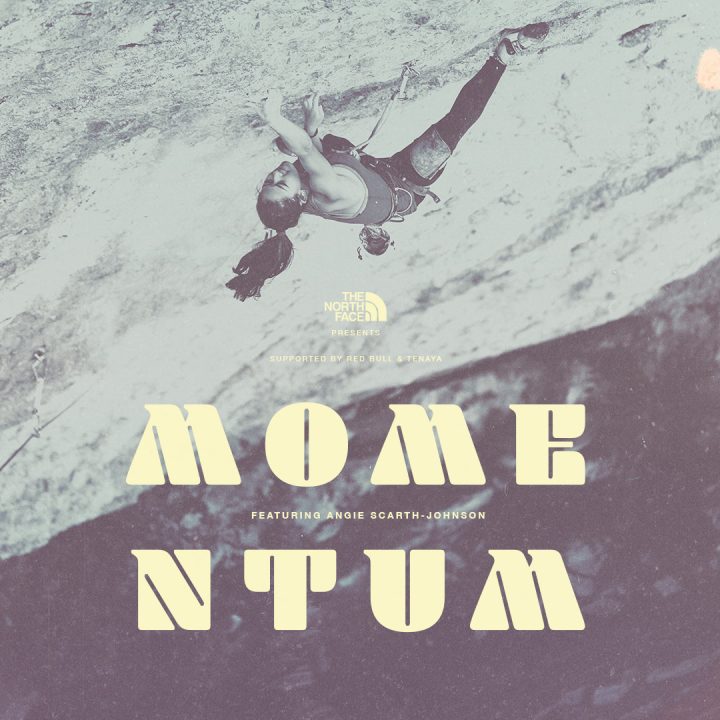 Notes
Tickets for the screening are free. If non-members wish to climb before or after the screening, a day-pass must be purchased from Northern Rocks.
If you wish to participate in the workshop, you can sign up Here
Spots are limited, free for members and $22 admission fee applies for non-members.
There will be limited seating available on a first come first serve basis. Others will be seated around the gym on the mats or on the gym floor. You're welcome to bring your own cushion if you want to be more comfortable.
Details:
https://www.eventbrite.com.au/e/momentum-film-screening-auckland-tickets-675655382437?aff=oddtdtcreator