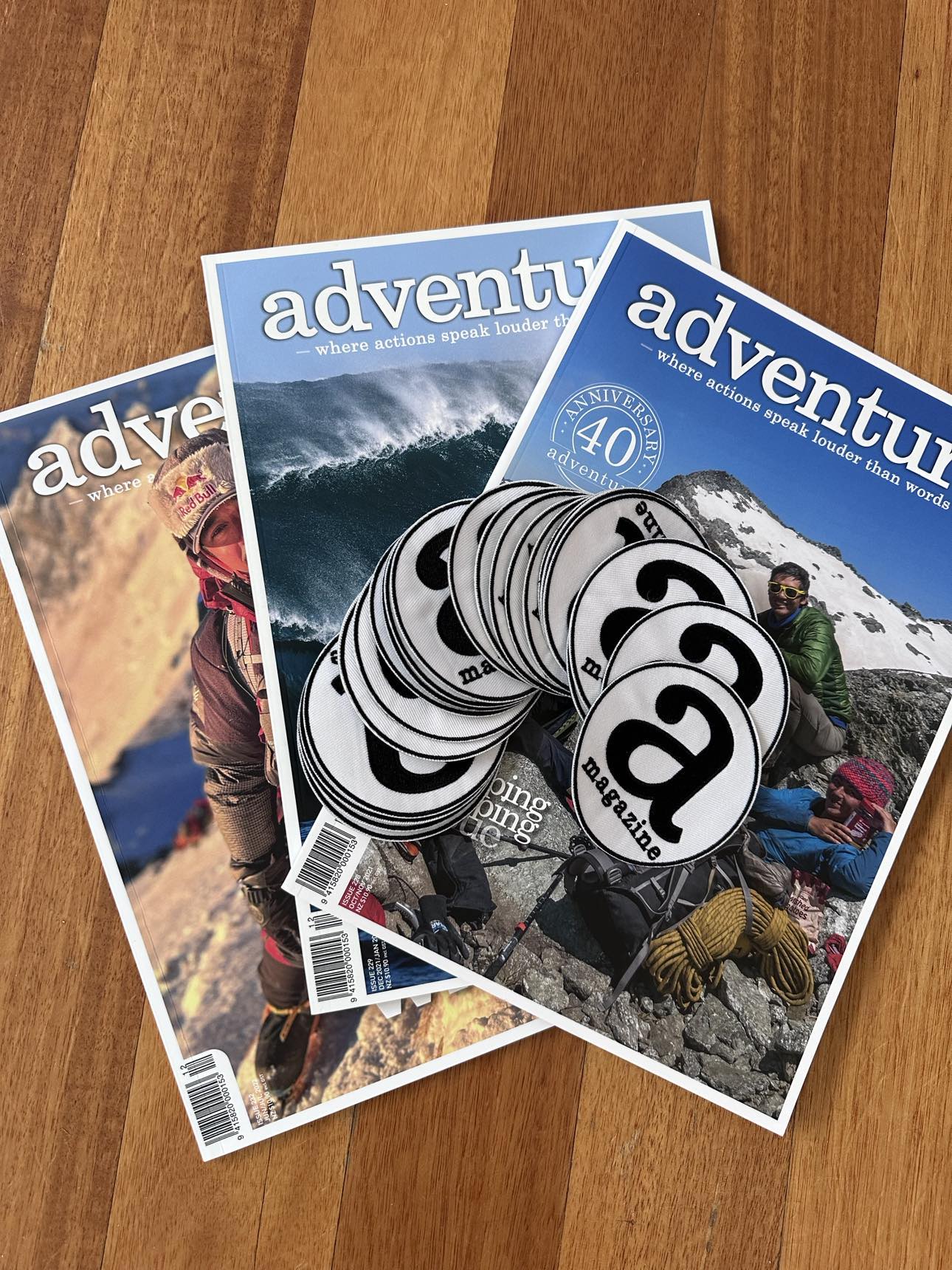 It costs less.
You will never miss a copy.
You get a real hardcopy magazine delivered directly to your home.
It's the backbone of what keeps Adventure alive and has done for 50 years.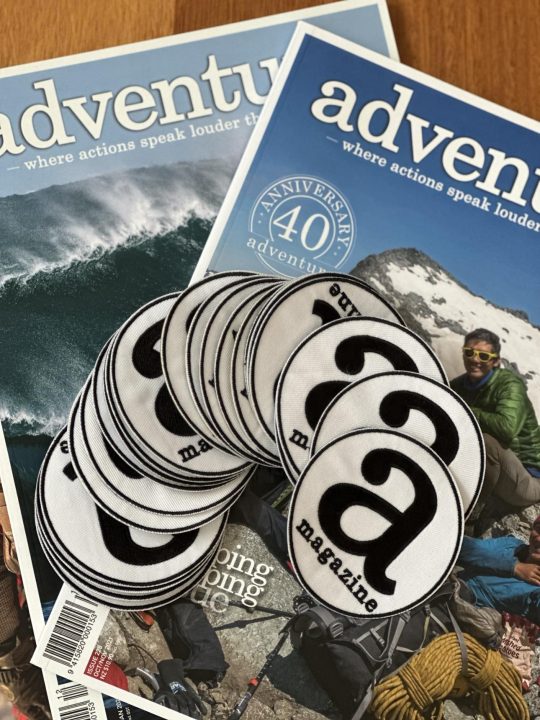 Every subscriber of Adventure will receive an "Adventure Badge" which can be sewn or ironed on a jacket, a backpack, a t-shirt etc.
There will be a competition to send an image of your Adventure (and badge) to win a range of great Adventure prizes.
Your Adventure badge will come with your subscription to the hard copy for Adventure in the mail.