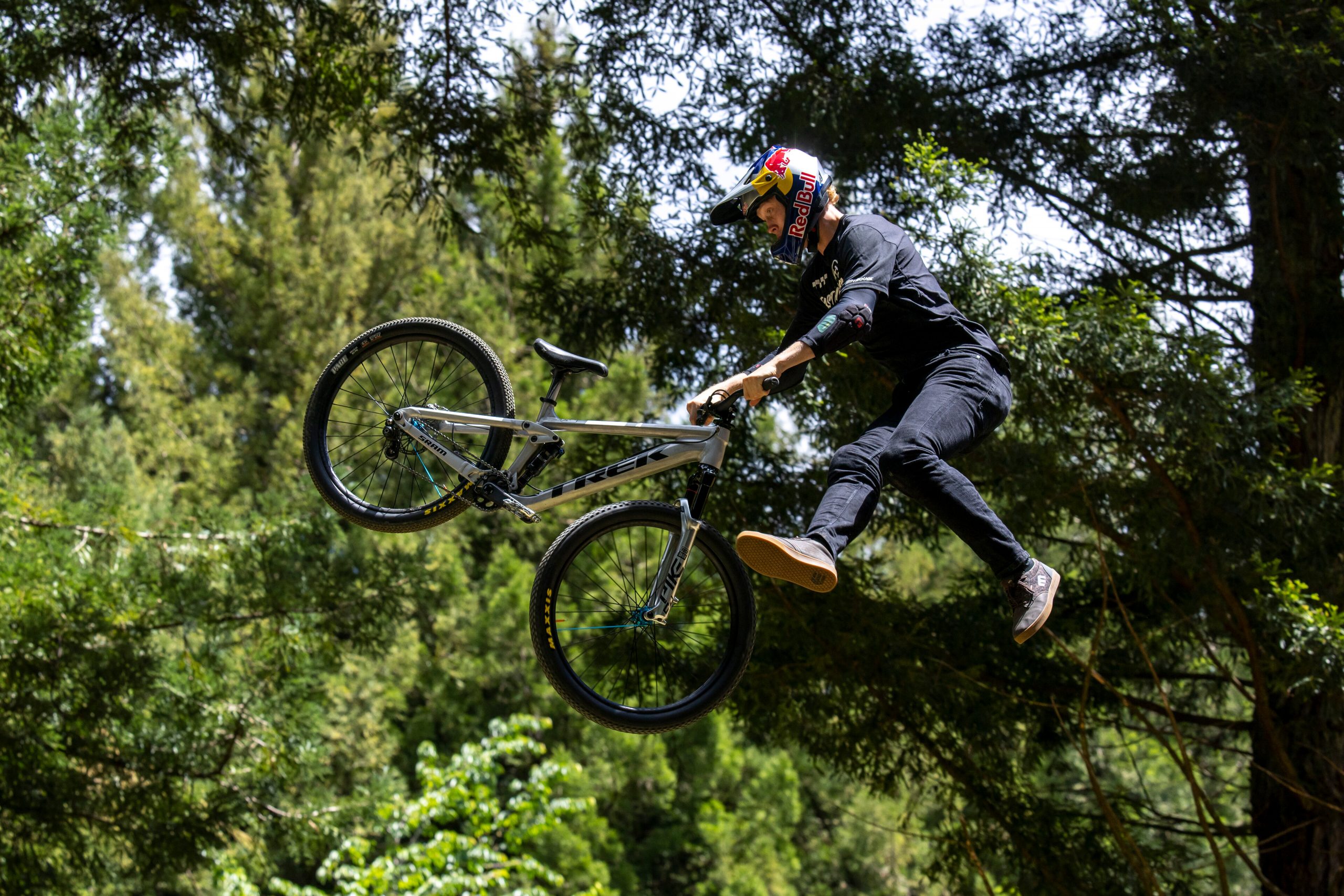 It has been five years since Crankworx added a new stop to its thrilling World Tour but, starting in 2022 through until 2024, the ultimate experience in mountain biking will have a new home in Cairns.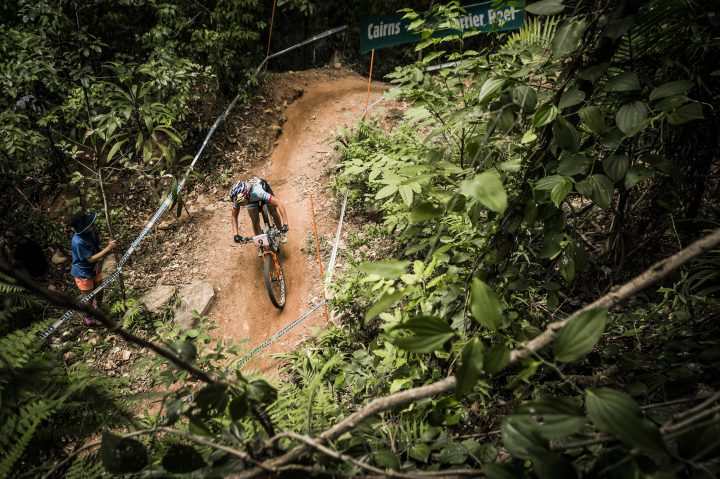 – With Innsbruck hosting the first stop in Austria from June 15-19 and Whistler up next across August 5-14, the world's best MTB riders head to Cairns for the third October stop before the November Rotorua finale.
– Crankworx Cairns will take place at Smithfield, the highest-profile rainforest trail system in the world, and the only place in the world where athletes can ride alongside two World Heritage areas.
– The 2017 UCI Mountain Bike World Championships were held in Cairns with the likes of Frenchman Loïc Bruni, Swiss legend Nino Schurter, compatriot Jolanda Neff and Canadian Miranda Miller winning gold.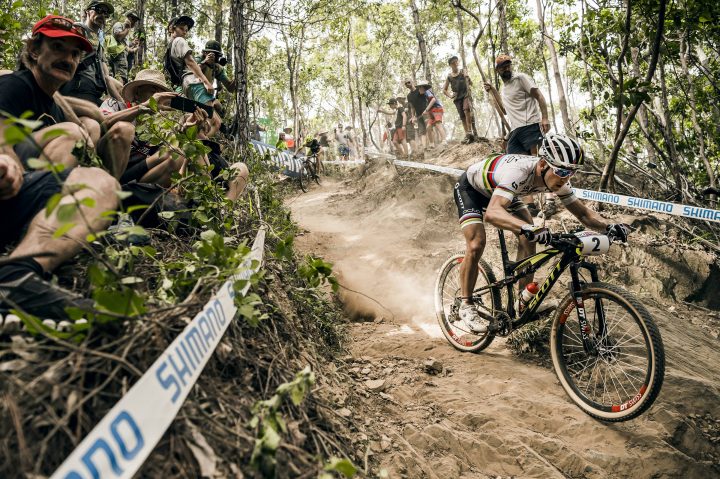 – Exciting events in the works for the new 2022 stop include Slopestyle, Downhill, Dual Slalom, Speed & Style, Pump Track, and Whip-Off, alongside amateur, CWNEXT racing and Kidsworx events.
– Crankworx World Tour Managing Director Darren Kinnaird said: "We have been working with the team in Cairns since 2018 to make this happen. To see all the pieces of the puzzle come together, and to start working with the team on the ground to plan a new World Tour festival, is a dream."
– With the event running until 2024, Crankworx Cairns CEO Matt Hilton added: "Where else can you watch the biggest names in the sport throw down, surrounded by historic rainforest and the Great Barrier Reef?"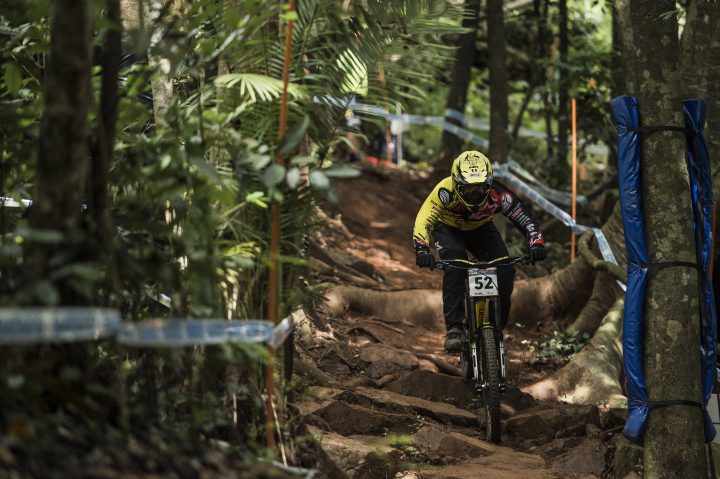 – Cairns born Mick Hannah – who has been a mainstay on the Crankworx scene since the early days – enthused: "Cairns has always been one of the places to challenge the limits of what can be done on a bicycle. I'm so thankful to have my favourite MTB festival come. I can't wait!"
2022 Crankworx World Tour schedule
June 15-19: Crankworx Innsbruck
August 5-14: Crankworx Whistler
October 5-9: Crankworx Cairns
November 5-13: Crankworx Rotorua
Discover more about Crankworx HERE.