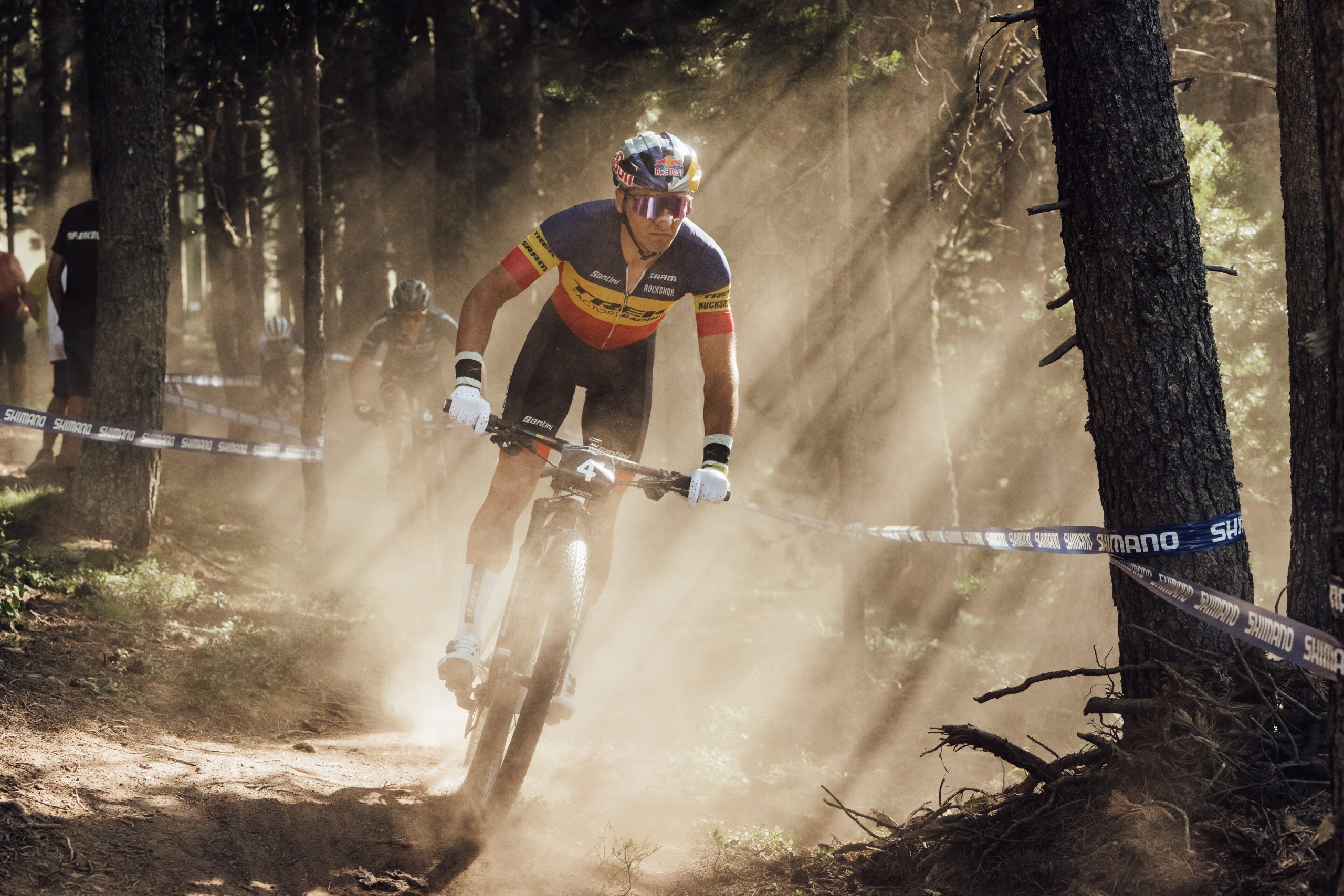 Romanian Vlad Dascălu produced an excellent performance in Poland to win gold at the 2023 edition of the Elite MTB European Championships at the 2023 European Games in Krakow-Małopolska with Swiss rival Lars Forster taking home the silver medal. Here is all you need to know:
– With the UCI Mountain Bike World Cup taking a weekend break to fit in the European event, Dascălu won the men's title over a tricky circuit made even more difficult by the recent bad weather.
– The start was a frenetic affair with the favourites grouping at the front with the Italian Luca Braidot splitting the leading group on the penultimate lap to mix things up finally.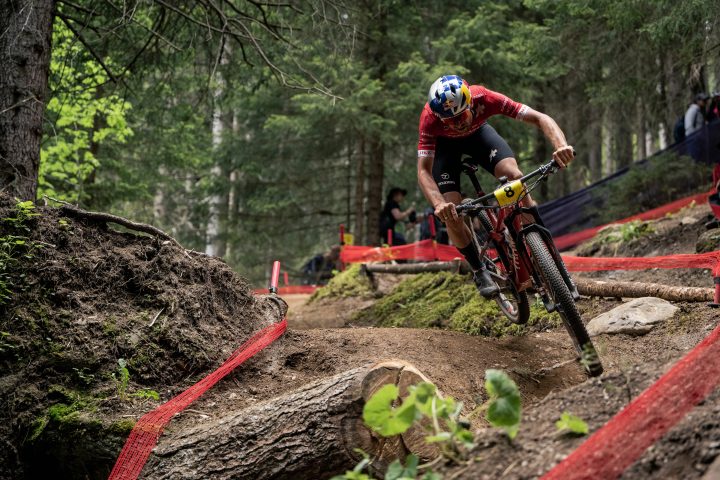 – Dascălu, Forster, Luca Schwarzbauer (Germany) and Pierre De Froidmont (Belgium) all responded to Braidot's attack with the Romanian making his decisive move shortly after the start of the last lap.
– The 25-year-old won by 14 seconds from Forster followed by Braidot, Schwarzbauer and Spaniard David Valero Serrano to clinch his second European title after the U23 one in Brno, Czech Republic back in 2019.
– In the women's event, Dutch phenomenon Puck Pieterse dominated the elite race from start to finish at Hill Park in Krynica-Zdroj (Pologne) to add to her U23 European title last year in Anadia (Portugal).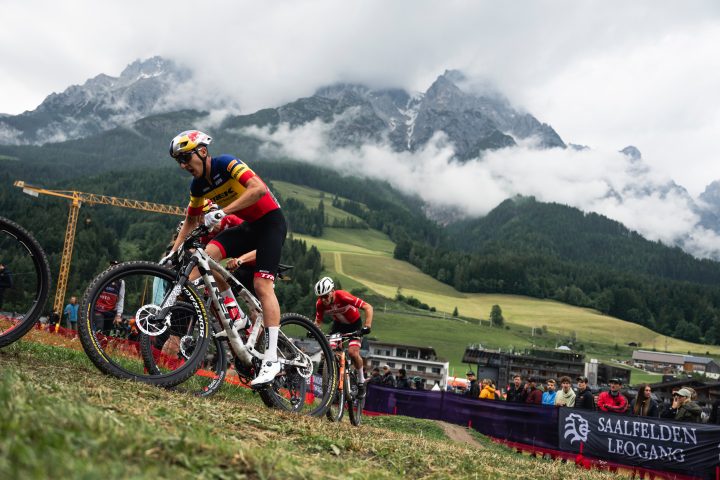 – Mona Mitterwallner and the Swiss pair Sina Frei and Jolanda Neff fought out an exciting battle behind with the young Austrian pushing ahead in the last two laps to win the silver medal 26 seconds behind with Frei third, Neff fourth and in-form French rider Loana Lecomte finishing in fifth.
2023 MTB XCO European Championship results
Elite Men
1. Vlad Dascălu ROU 1:19:41
2. Lars Forster SUI +14
3. Luca Braidot ITA +19
4. Luca Schwarzbauer GER +27
5. David Valero Serrano SPA +30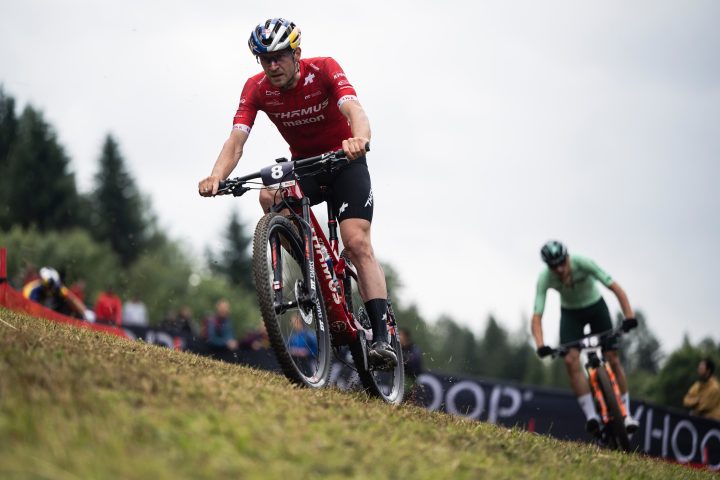 Elite Women
1. Puck Pieterse NED 1:18:26
2. Mona Mitterwallner AUT +26
3. Sina Frei SUI +1:05
4. Jolanda Neff SUI +1:20
5. Loana Lecomte FRA +1:37