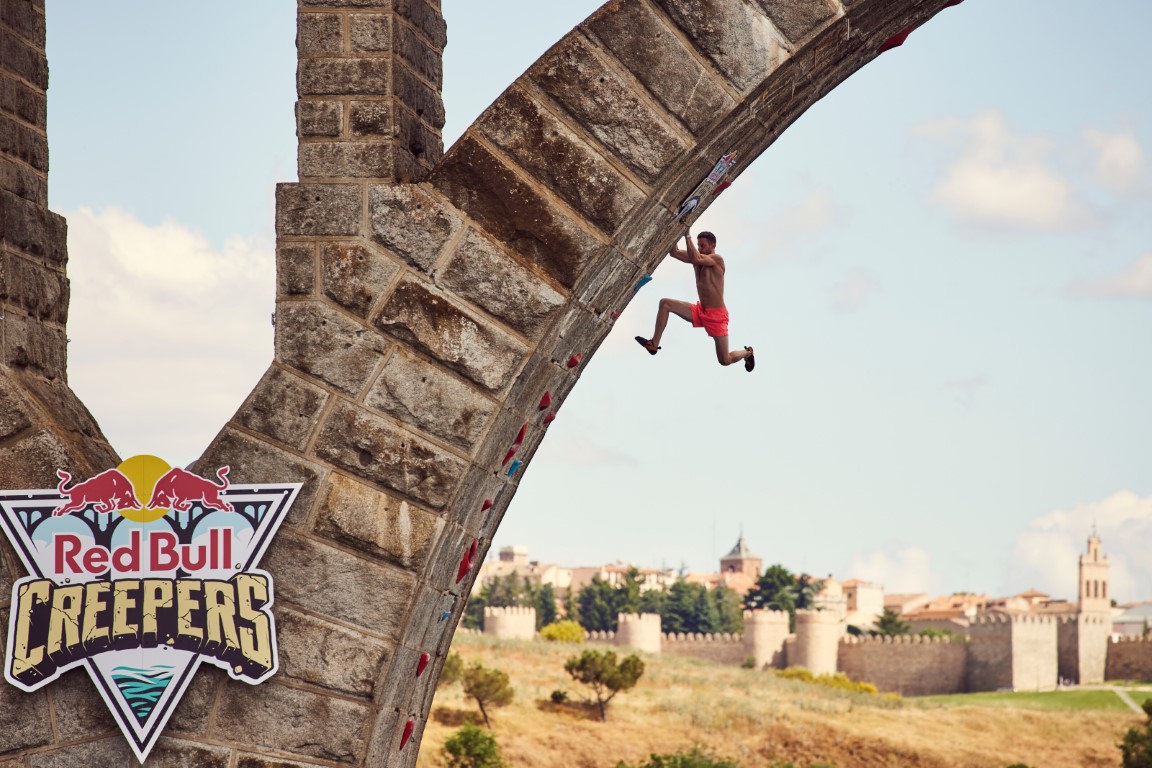 Red Bull Creepers is a deep-water soloing competition (otherwise known as psicobloc) with the world's best climbers duelling to become the fastest to reach the top of a bridge with the Salamanca Bridge in Spain the venue for the 2021 edition.
– The Salamanca Bridge, over the waters of the Adaja River in UNESCO World Heritage Site Ávila, staged the competition format in which athletes defy gravity to reach the top as fast as possible.
– With a difficulty of 8a+ for the men and 7c for the women, Red Bull Creepers allowed hundreds of spectators to experience the first international climbing event staged in Spain during 2021.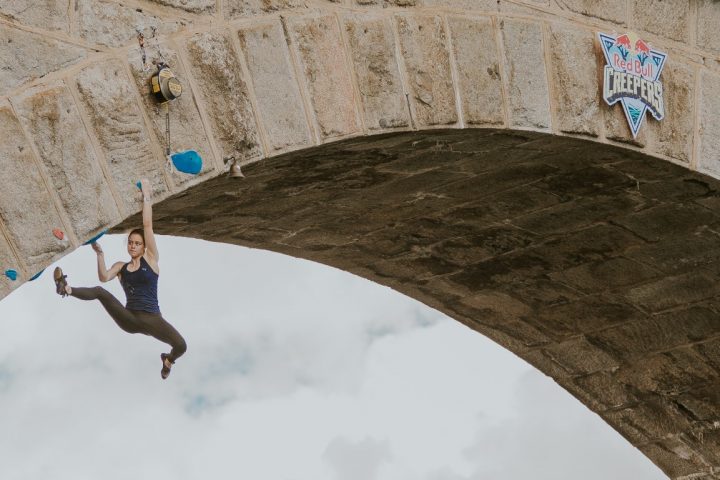 – The climbing discipline, which debuts this summer at the Tokyo Olympics, combines speed, strength and agility, to offer a completely unique show that leaves fans cheering on their feet.
– Ávila did not want to miss out on the opportunity to be part of an event of this magnitude with Ana Belén Argudo and Mikel Linacisoro, who are both part of the future of climbing in national territory, excited to have the opportunity to participate in a competition that hooks in all who see it.
– It was Slovenian siblings Julija Kruder and Jernej Kruder, though, who were crowned as the king and queen of psicobloc during the greatly anticipated return in a dizzying day in which Jernej was the fastest of all competitors by completing the course in less than 20 seconds.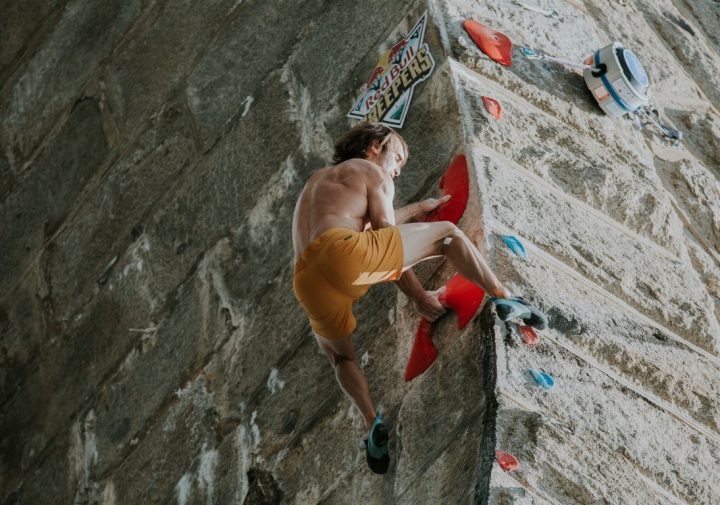 – 2018 World Cup bouldering champion Jernej, 30, was the one who started climbing in the family and only one of his sisters – Julija – decided to follow his steps onto the international stage.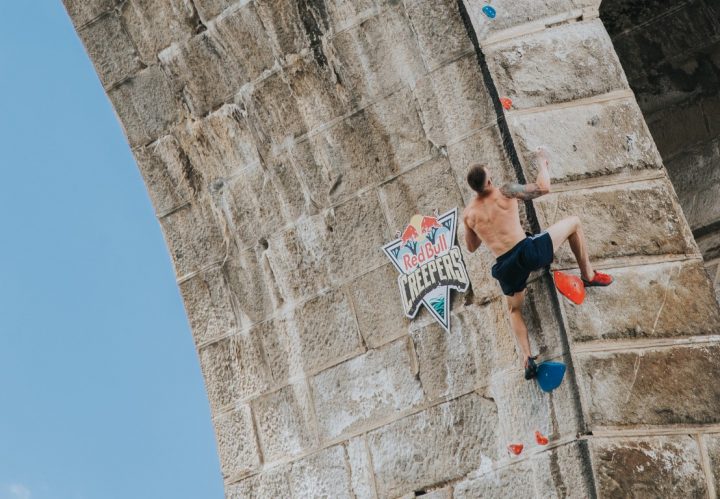 – She revealed: "Jernej prefers climbing outdoors while I like indoors better, although it has been a great experience to be able to compete and win together. Victory always gives you an incredible feeling, but it's especially cool seeing your loved ones at the top too."
– After the World Cup, Jernej will return to Mallorca in Spain to continue training in the discipline which delivered thrilling action for the first time since the 2014 Red Bull Creepers edition on a bridge in Puente la Reina.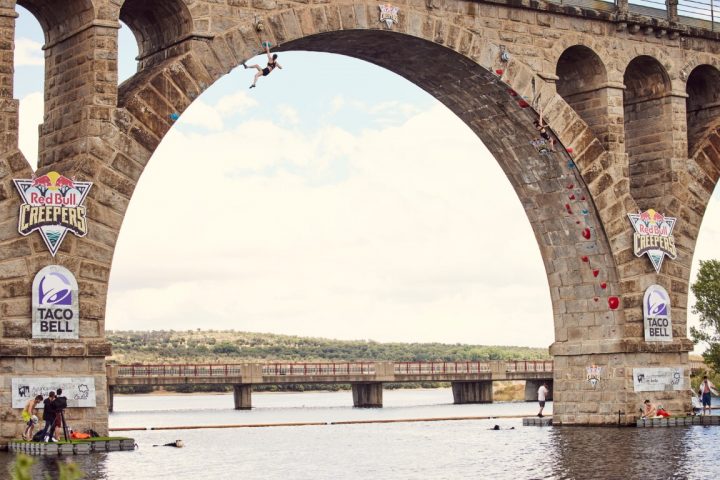 Watch the original 2014 event here