Features
Day Three – West Coast Wilderness Trail
Keep Tuned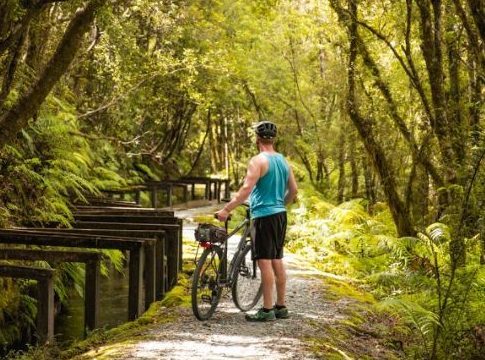 A challenging day today. It all started so differently when we got high into the canopy of ancient Rimu and Kamahi at the Treetops walk. This spectacular 500 metres self-guided walk along the elevated platforms 20 metres high was a great start to the day.
Cycling the 317-metre climb to Kawhaka Pass is a challenge but once again the Wilderness Trail made it as easy as possible with plenty of unique scenery to distract and a huge investment in switchbacks and bridges. The highlights for me were the stunning Arahura River and then winding through the mountain-beech forest with its stunning trees and streams.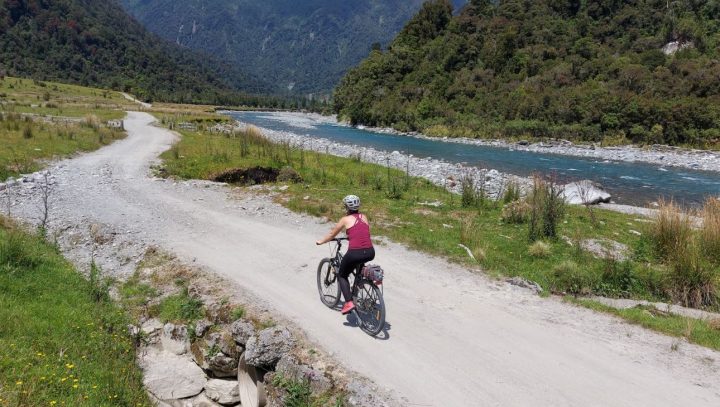 Nevertheless, there was heightened sense of camaraderie amongst us over dinner tonight. There is nothing like sharing and conquering a few challenges to make strangers become friends. We had done good.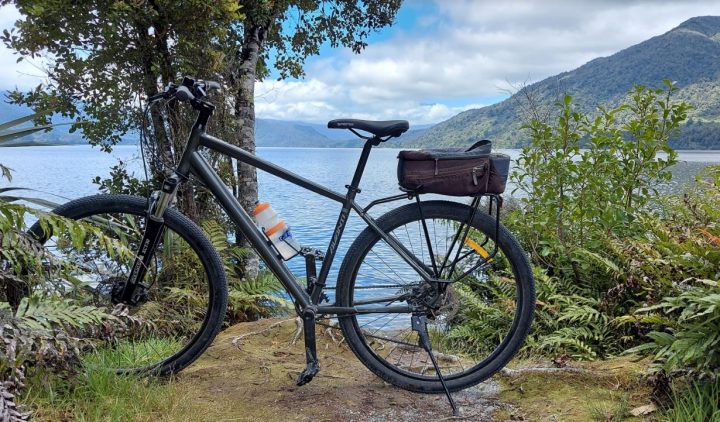 Our guide is fast reaching god-like status. Not only did the low morning cloud disappear as we started today's ride, but the decision also to start from Lake Kaniere rather than Kumara before tackling the pass was pure genius. Then to cap it off, he arranged for a tailwind for the most of the final 20km. Thanks again fella.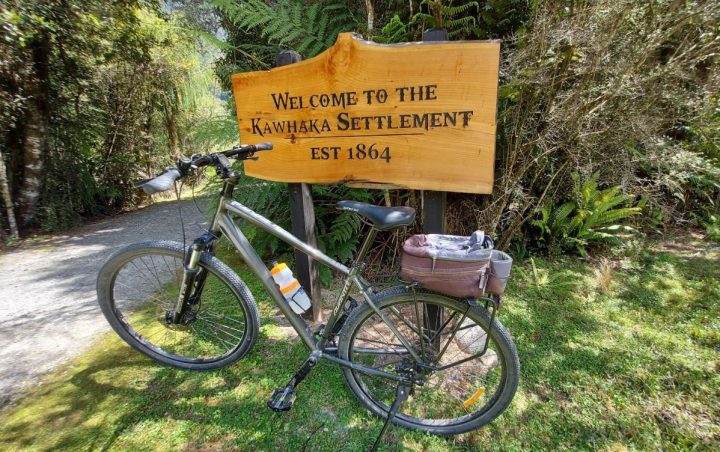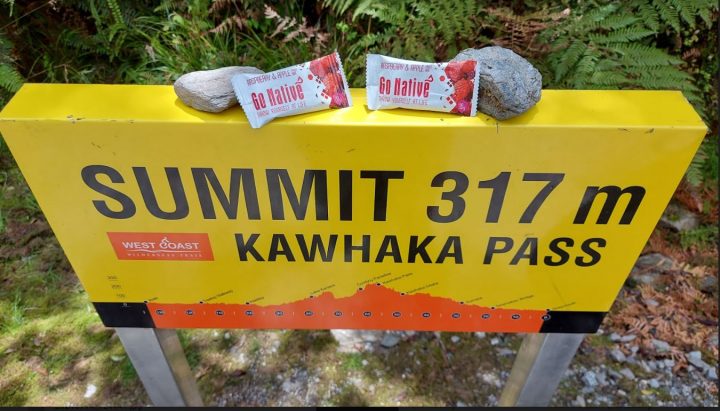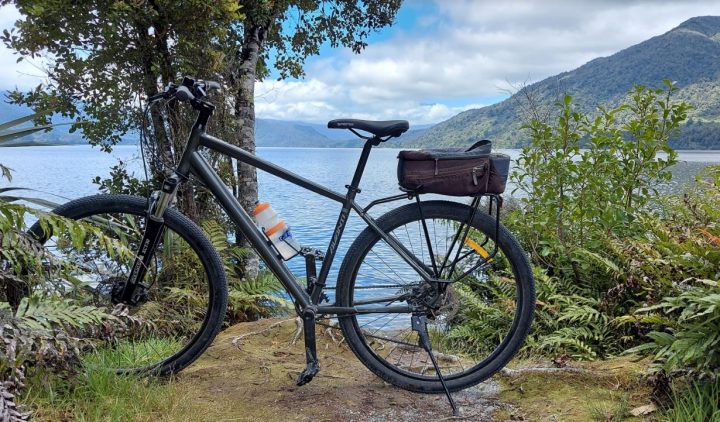 join us next time click here Adventure South