Features
Trending
Day Two – West Coast Wilderness Trail
Keep tuned this week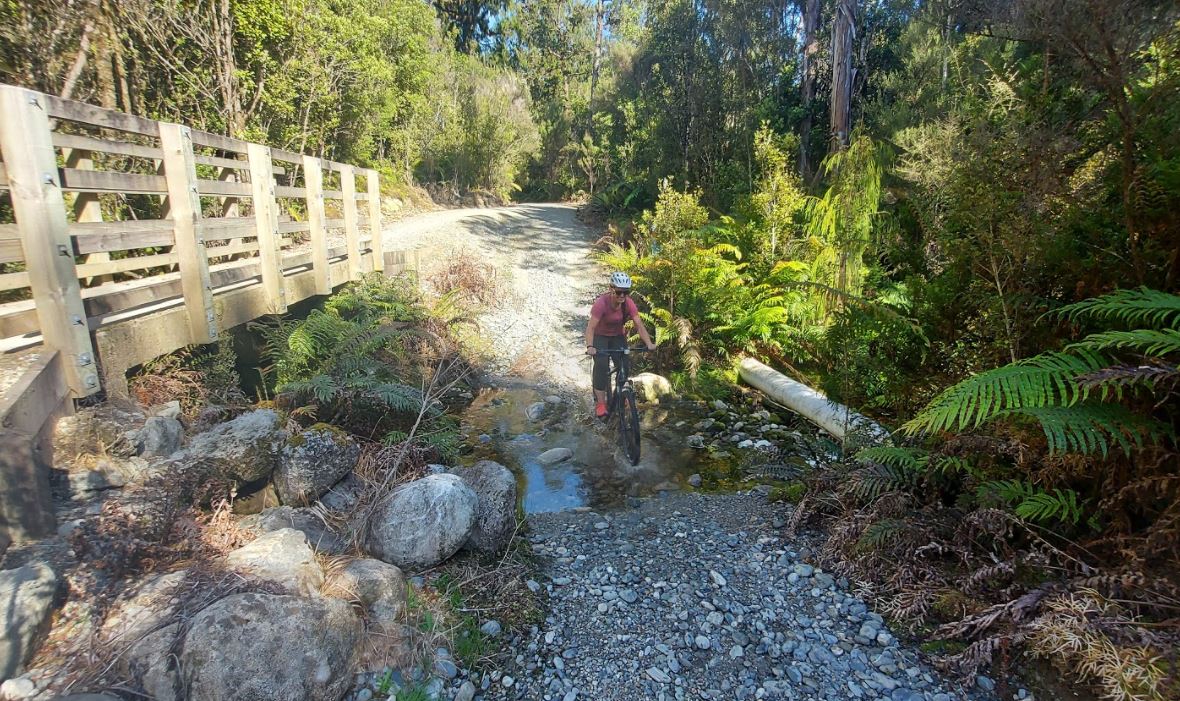 The longer I stay in the West Coast the more I realise how much I have missed out in the past.
Today we were guided to Lake Kaniere, a beautiful expanse of water surrounded by bush-cladhills with two snow-capped peaks just visible at the southern end. The water was surprisingly warm, but I think we would have gone for a mid-morning swim anyway as the weather was perfect – sunny and warm with a gentle breeze.
Cycling there did include our first "hills" of the tour although some would argue they were not quite long enough to qualify as such. However, all the off-road tracks were yet again professionally maintained with a gentle gradient, through cool forests and the perfect choice for another relaxing ride.
Thanks to the expert knowledge of our guide, we enjoyed a diversion off the Wilderness Trail along a quiet road to Dorothy Falls and a leisurely, mostly downhill cruise to a West Coast Pub, just in time for lunch followed by a drive to the historic Hokitika Gorge.
Thanks again to our guide Peter for another memorable day.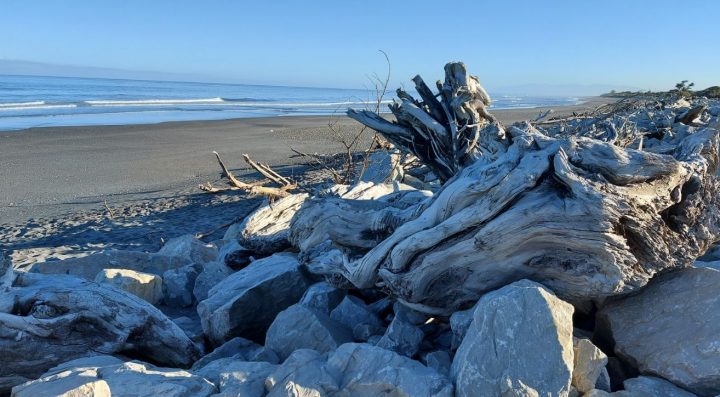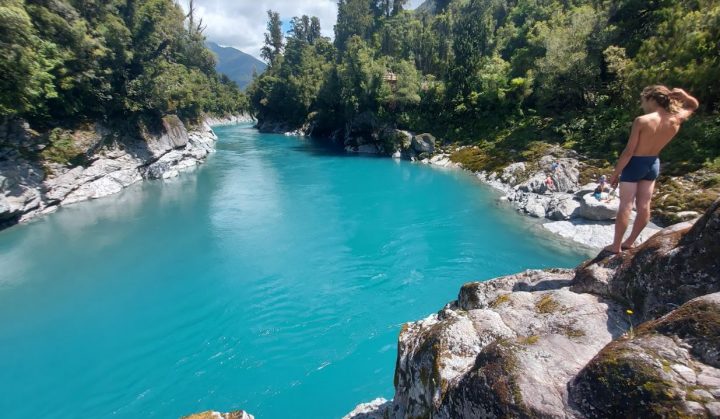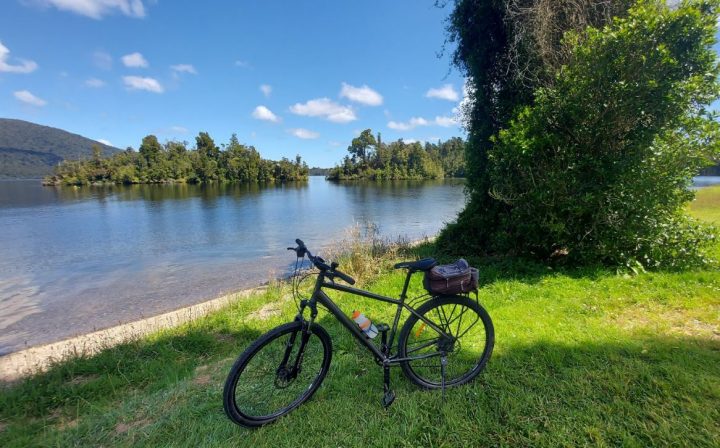 join us next time click here Adventure South