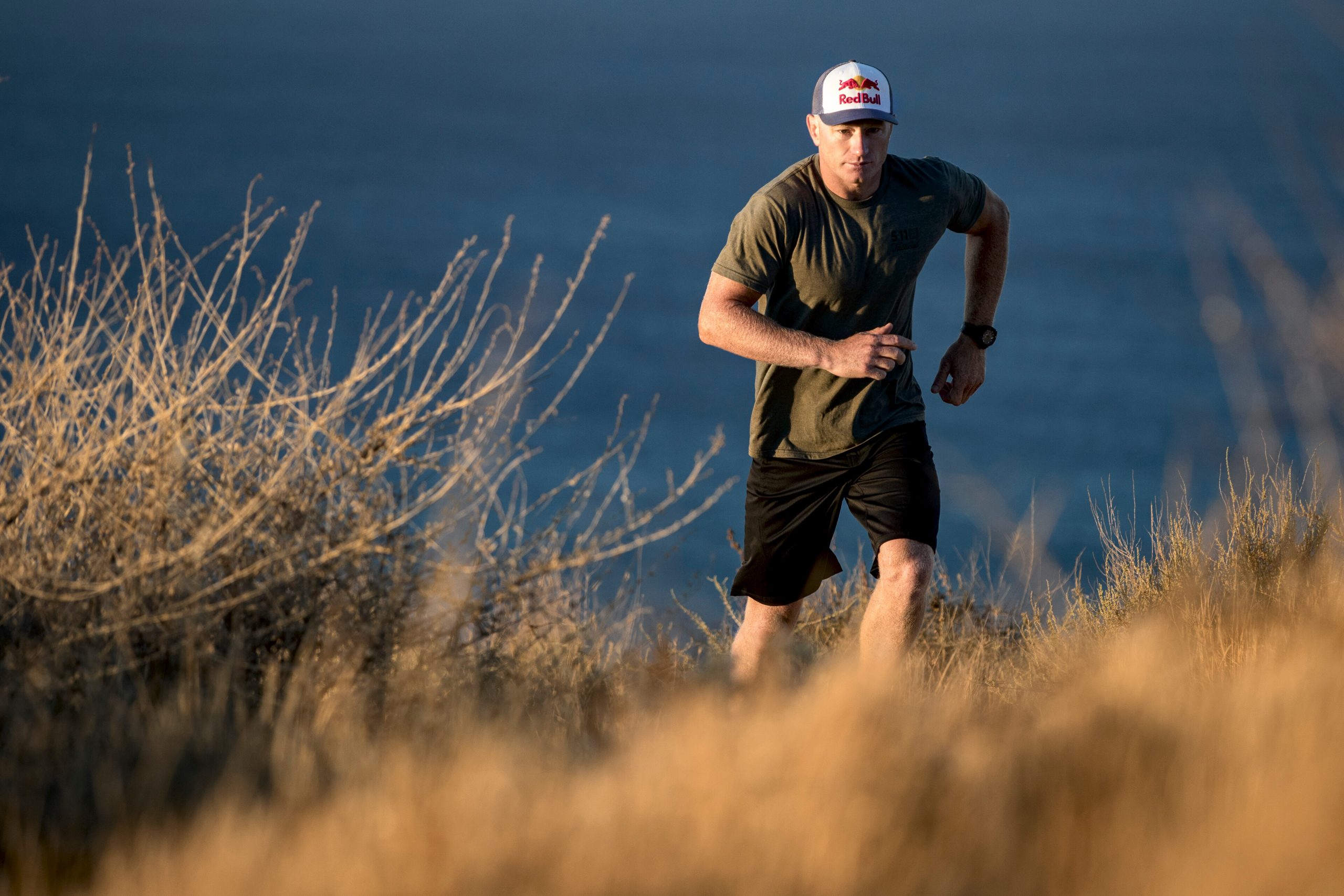 The 'Why I Run' podcast celebrates extraordinary and everyday stories of running as hosts Erin Azar, and Ayo Akinwolere uncover insights and inspiration to get you moving, no matter your level.
The first season shone a light on the running habits of Syrian marathon runner Rahaf Khatib, WFLWR Race Director Colin Jackson, nine-time BMX Flatland World Champion Matthias Dandois, Estonian freeskiing star Kelly Sildaru and American rock climber Sasha DiGiulian amongst others.
The second season of the podcast 'Why I Run' explores the psychology of running, speaking to several sports stars each week who reveal what drives them to hit the pavement, with Australian sailing legend Jimmy Spithill the first one up. Here are the key points from his episode:
– Spithill, 43, spends much of his time on the water, but running is what grounds him. The two-time America's Cup winner and father of two travels the world as CEO and driver for the United States SailGP Team and also trains with the Luna Rossa team aiming for the next America's Cup.
– He reveals why running is one of his go-to's. "I run for simplicity. When you're on the road a lot, the easiest and most simple thing to do is put your running shoes on and go. It's helping me from a physical point of view, but, even more importantly, a mental point of view."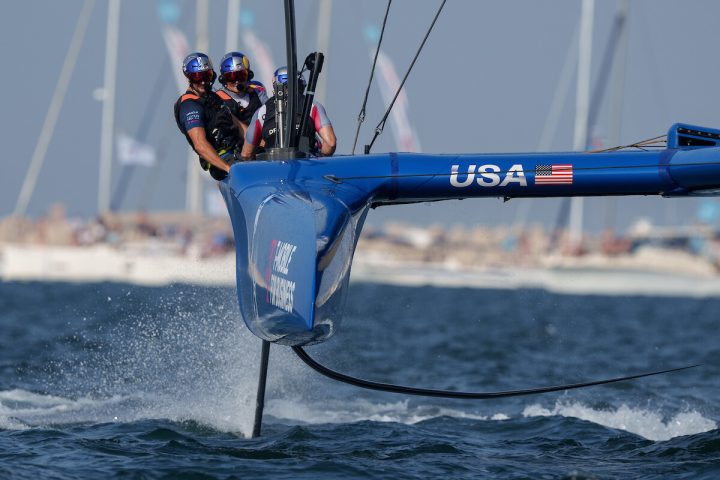 – The Sydney native reveals that running is especially important for his cardiovascular conditioning and because he is in his 40s, he favours hill climbs over pounding road runs to limit stress on his joints.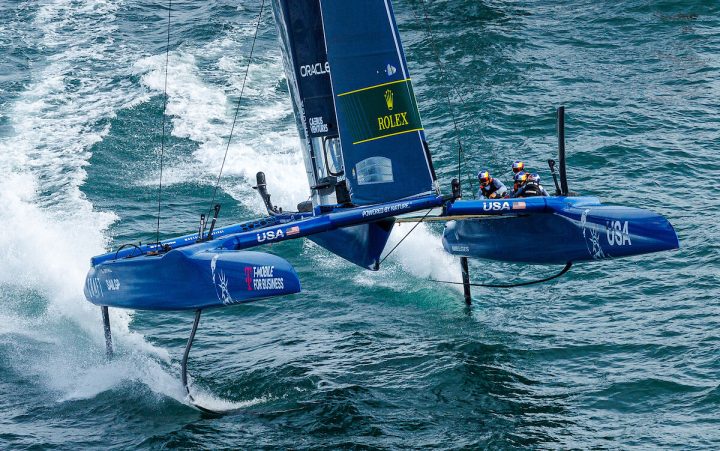 – It also allows him crucial time to think about work and life. He adds, "If [I've] got some tough problems or situations to get through, I go for a run, and I feel like most of the time, I've got a way forward after that."
– Spithill finds that in both running and sailing, making a commitment to your goal reaps dividends. He declares: "It's the same old story – if you put the time and the work in, you can make it."
With 2023 in full swing now, athletes and enthusiasts are eyeing up May 7's annual Wings for Life World Run as a chance to pit themselves against the iconic Catcher Car and, crucially, raise money for spinal cord injury research.
Explore their stories on the 'Why I Run' podcast HERE.