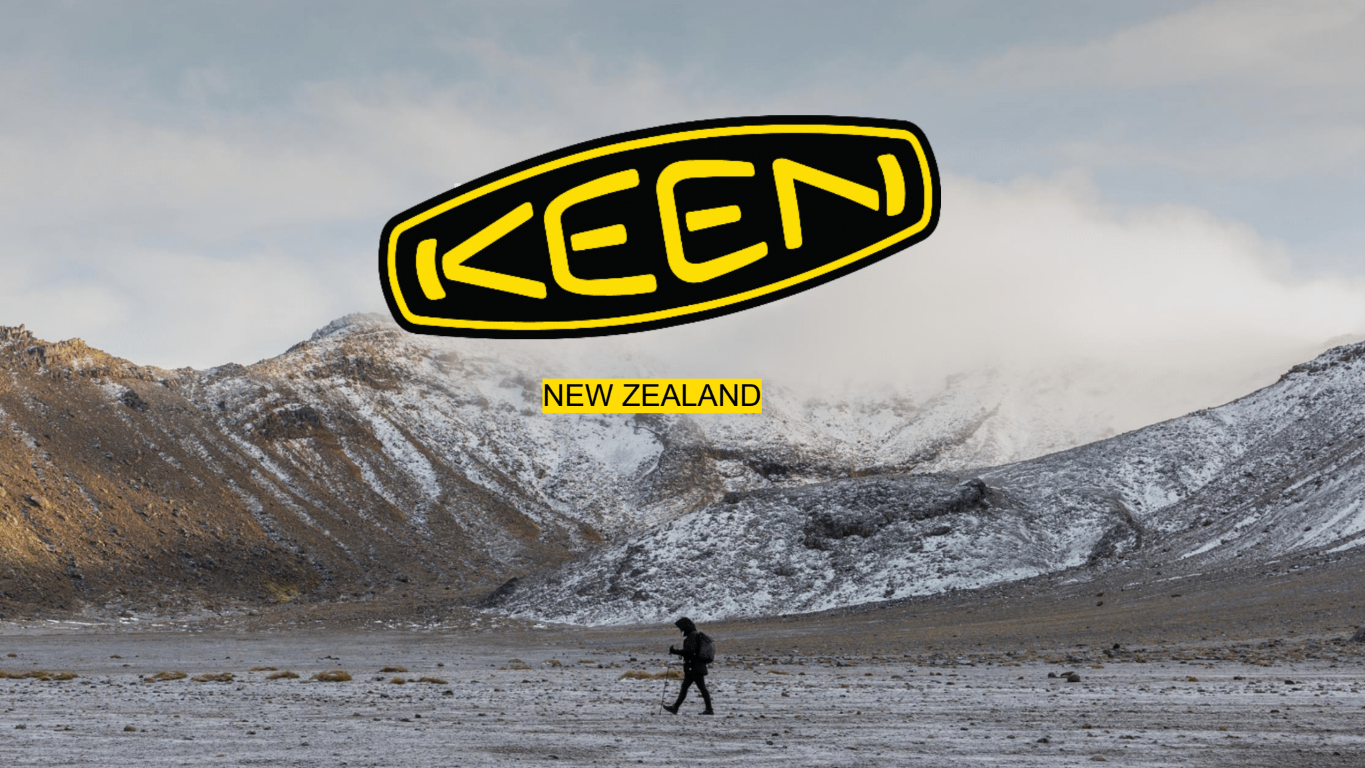 KEEN, isn't just about making shoes. Don't get them wrong. They love making shoes … and they're good at it, but KEEN is really here to make a difference. To make the outside accessible to all. And to clean up the planet whilst at it. KEEN is a family-owned, values-led maker of hybrid footwear and they're on a mission to make the outdoors more accessible and inclusive for all.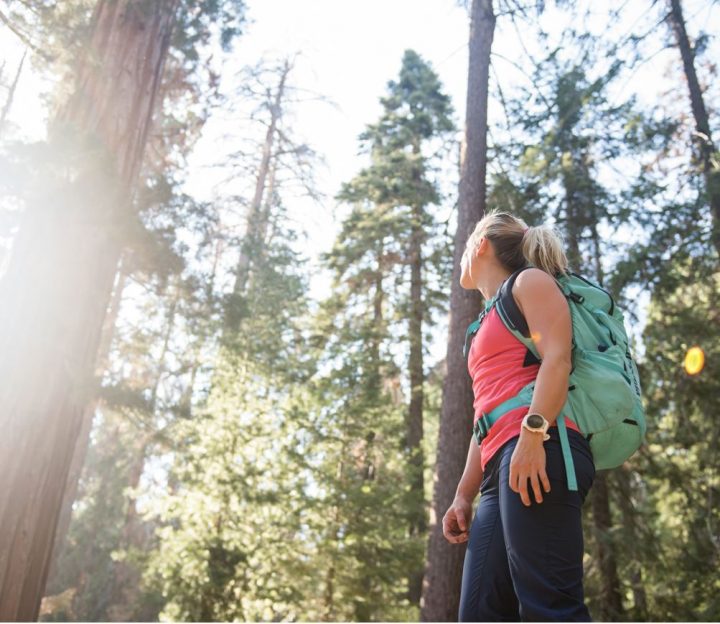 KEEN believes outside is better than inside. That outside doesn't have to be about bagging peaks or going on epic solo adventures. We eat, sleep, hike, walk, work, play outside… every day. All Day. It's good for our health. Physical and mental. We believe going outside alone is boring. We like to share our outside with friends and family. Our dogs and our kids. We know that living outside is better when we include others. All others. Outside is our happy place.
Being original in everything is important. KEEN wasn't born to follow. It's not asking for permission. From the products created to the events hosted; KEEN believes in making things that have never existed before. They will try anything. ANYTHING. It's fun. If it fails, it happens fast and we all live to play another day.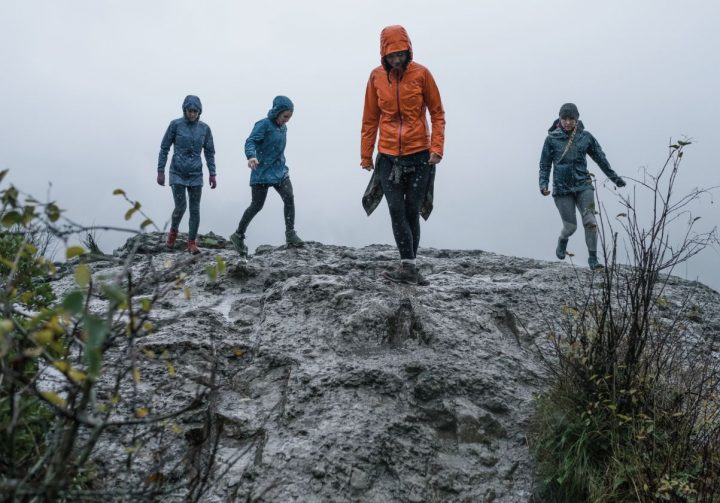 KEEN products solve problems with conviction. Identifying unmet needs and envision solutions that the world has not yet seen. Their products help keep people safe and comfortable when they go outside. Protecting toes, keeping you warm and dry and they prevent you from slipping. People trust KEEN to protect them and KEEN will not let them down.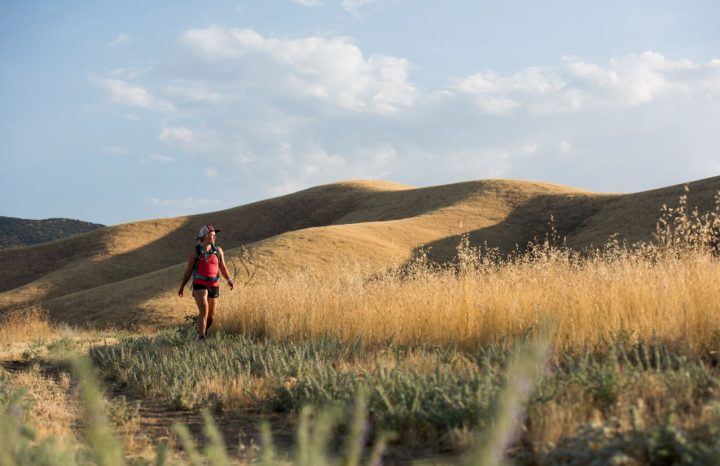 Making our planet healthier and building strong communities is part of the KEEN DNA. From the materials we use, to how we develop and make our products, to how we treat the folks who craft our trusted shoes we are conscientious about what we make and how we make things. Our goal is to leave this place better than we found it.
What are you waiting for – shop the latest KEEN products on the new website: www.keenfootwear.co.nz