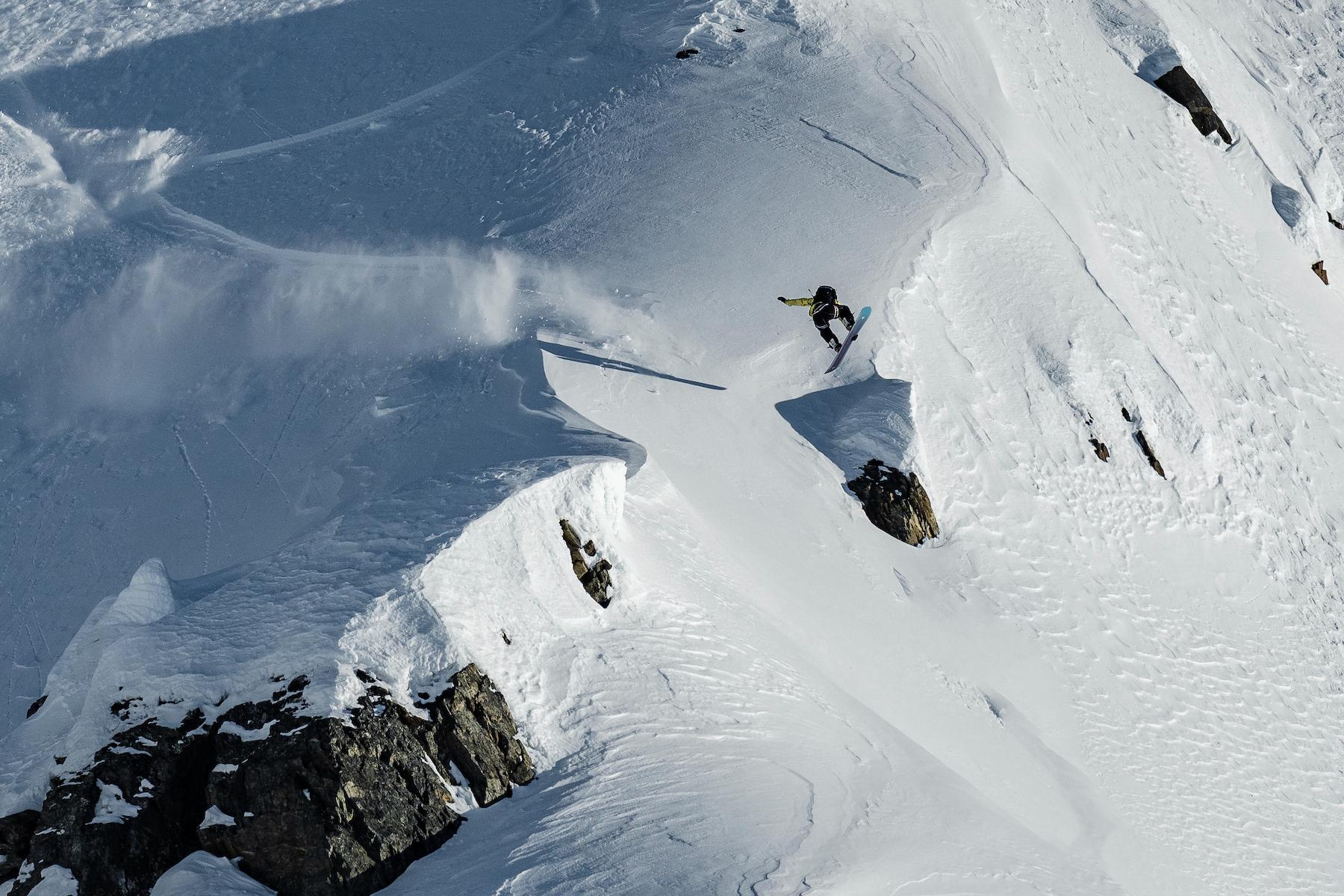 Valdez, Alaska (27 April 2023) – Zoi Sadowski-Synnott (Wānaka, 22) has taken the 2023 Natural Selection Tour title cleanly with stunning back-to-back wins on both scored stages of the Tour, Revelstoke and Alaska.
"It feels pretty insane to win the Alaska stop. I've never been super stoked on my Alaska riding, so I'm super, super happy to win and of course I look back and want to do it differently, ride different lines, but that's the beauty of it; you always want more." said Sadowski-Synnott.
The Alaska stop of the tour was released today as an "as live" event. It was a huge day of competition, starting with the tightly fought semi-finals in the morning, where Sadowski-Synnott took the win against Hailey Langland to make in through to the final round.
Sadowski-Synnott was up against Elena Hight, the 2022 Natural Selection Champion, in the finals. This wasn't the first time these two athletes had faced off this season; Sadowski-Synnott bested Hight in a close final in Revelstoke earlier in the season.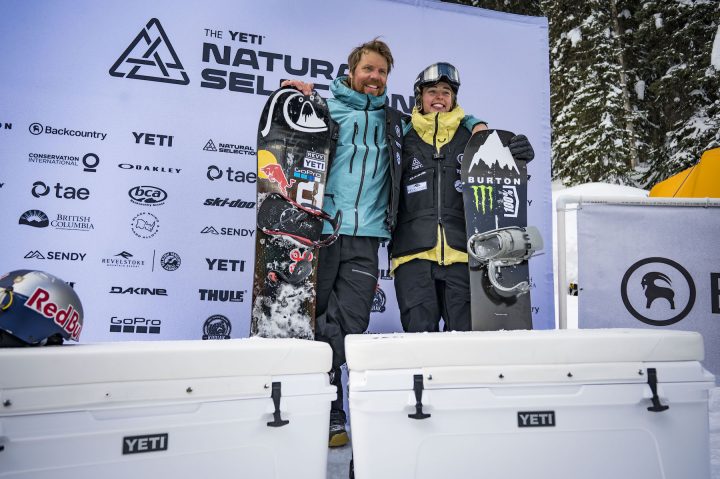 Both riders approached the face strongly and with confidence, navigating incredibly steep line choices, dropping big cliffs, spinning 360s and landing solidly. Only one point separated the reigning big mountain queen Hight and decorated slopestyle and big air rider Sadowski-Synnott in both finals' runs.
Sadowski-Synnott's 88 point score from her first finals run remained the top score of the women's finals, landing both the Natural Selection Alaska and 2023 Natural Selection Tour Title in the her hands.
This marks Sadowski-Synnott's 23rd straight podium finish in row, a phenomenal feat. Sadowski-Synnott explained, "Juggling slopestyle and big air, and also competing in big mountain is a lot to do in a season, but returning to Natural Selection is one of my number one goals for next year."
Results:  
2023 Natural Selection Alaska, women's podium:
Zoi Sadowski-Synnott
Elena Hight
Kimmy Fasani
2023 Natural Selection Alaska, men's podium:
Travis Rice
Mikkel Bang
Dustin Craven