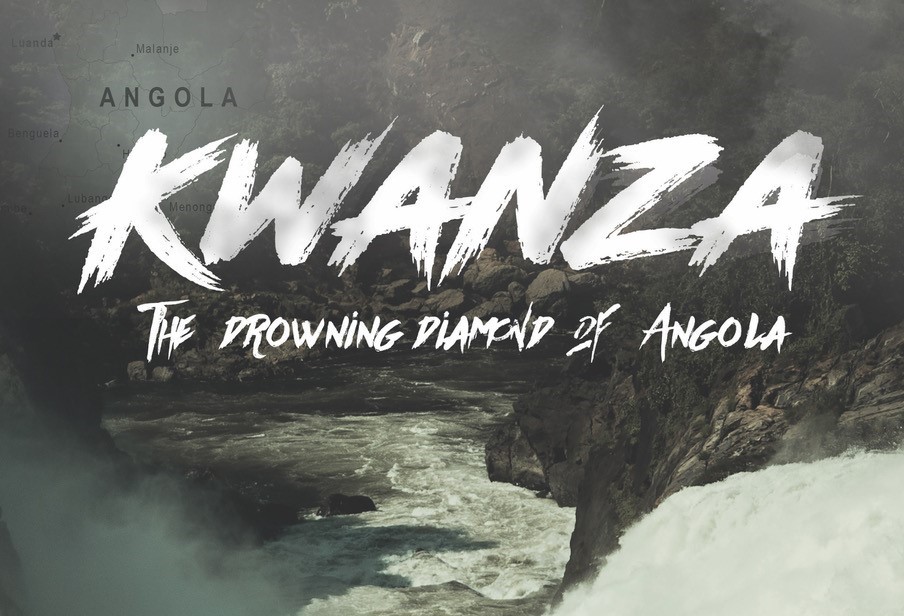 Mike Dawson and friends are doing a series of screenings around New Zealand of their award-winning film 'Kwanza'. The film charts an incredible kayaking journey through Angola, to kayak the first descent of Africas fourth largest river — The Kwanza. It will be showing alongside some other incredible films such as 'Peace Mountain' an epic documentary by Janina Kuzma that showcases a ski adventure to Mt Harmon on the border of Syria, Lebanon & Israel. And 'The Crossing' a film about a rowing crossing of the Southern Ocean from Dunedin to Chile.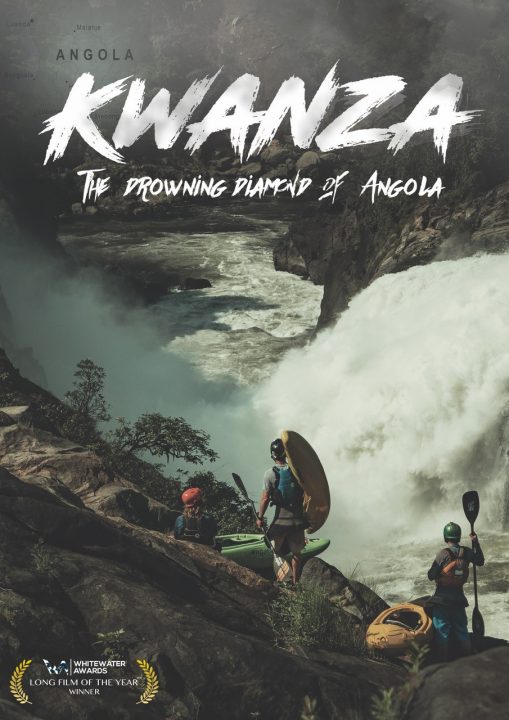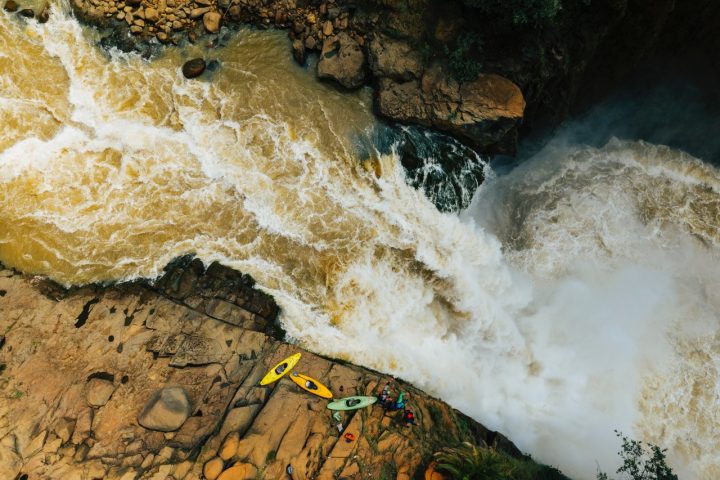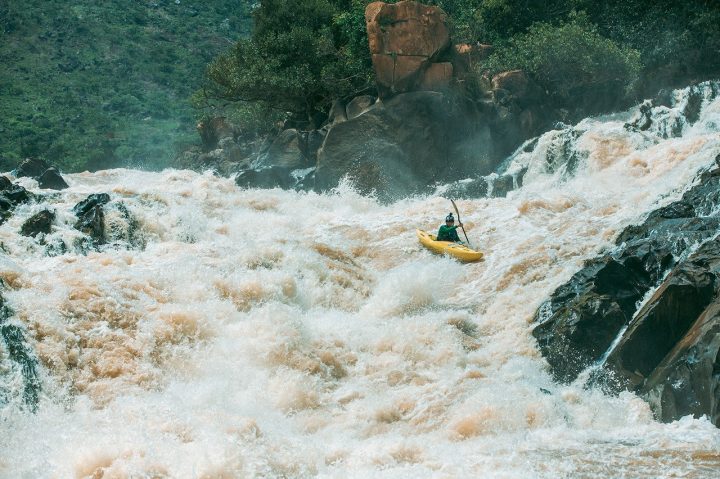 Tickets from https://www.eventcreate.com/e/kwanza/ You can view the film trailer here — https://fb.watch/5xdfIpyFH8/
Showings in Rotorua 27 May | Tauranga 28 May | Auckland 5 June | Christchurch 8 June | Wanaka 10 June. Limited tickets so get in quick.