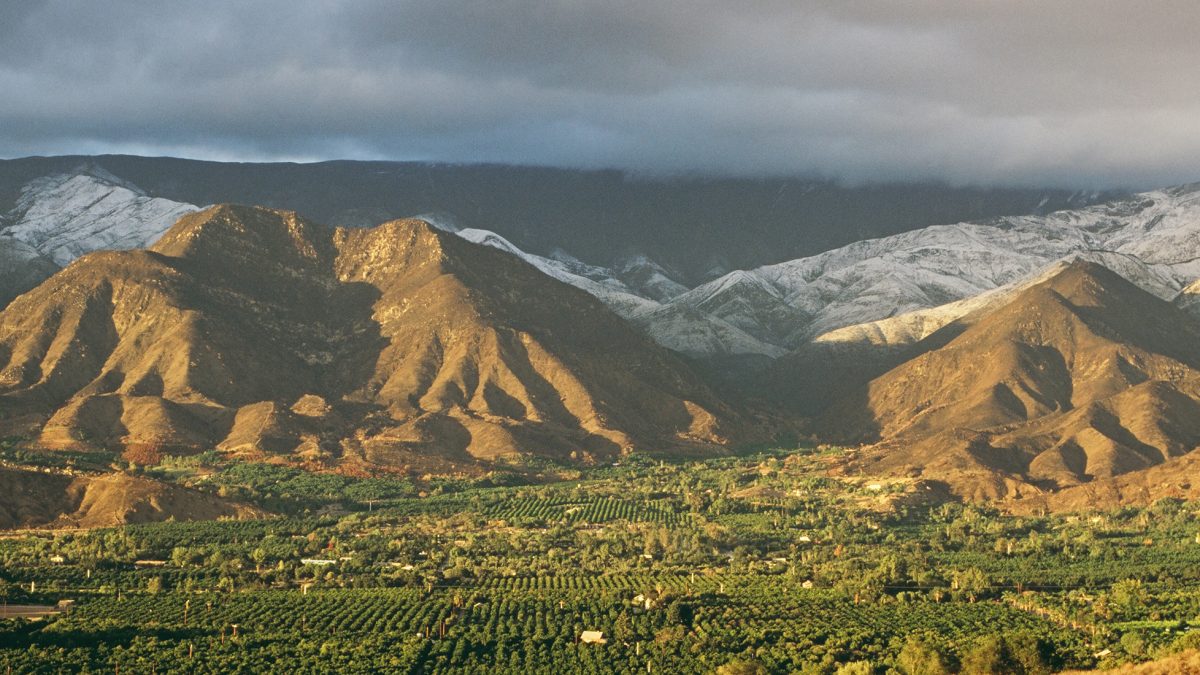 As we have at reported over the last few years more and more outdoor brands are making a stand for environmental issue – this from a curent issue of the Los Angeles Times:
From LA Times
Popular Ventura-based clothing brand Patagonia, the city of Ojai, Ventura County and several environmental groups are suing the U.S. Forest Service in an attempt to stop a forest-thinning project on Pine Mountain in Los Padres National Forest.
The Reyes Peak Forest Health and Fuels Reduction Project, first proposed in 2020, would thin and trim 755 acres of forestland that the Forest Service says would alleviate firefighting risks.
But in lawsuits filed last week in federal court, plaintiffs say the project was improperly vetted, would damage the area's flora, fauna and cultural history, and is a vestige of Trump administration logging initiatives.
Read the full story HERE
Federal plan to thin forest on Pine Mountain draws lawsuits from Patagonia, Ojai and others – Los Angeles Times (latimes.com)