News
Record numbers for Mt Hutt opening day 2021
NEWS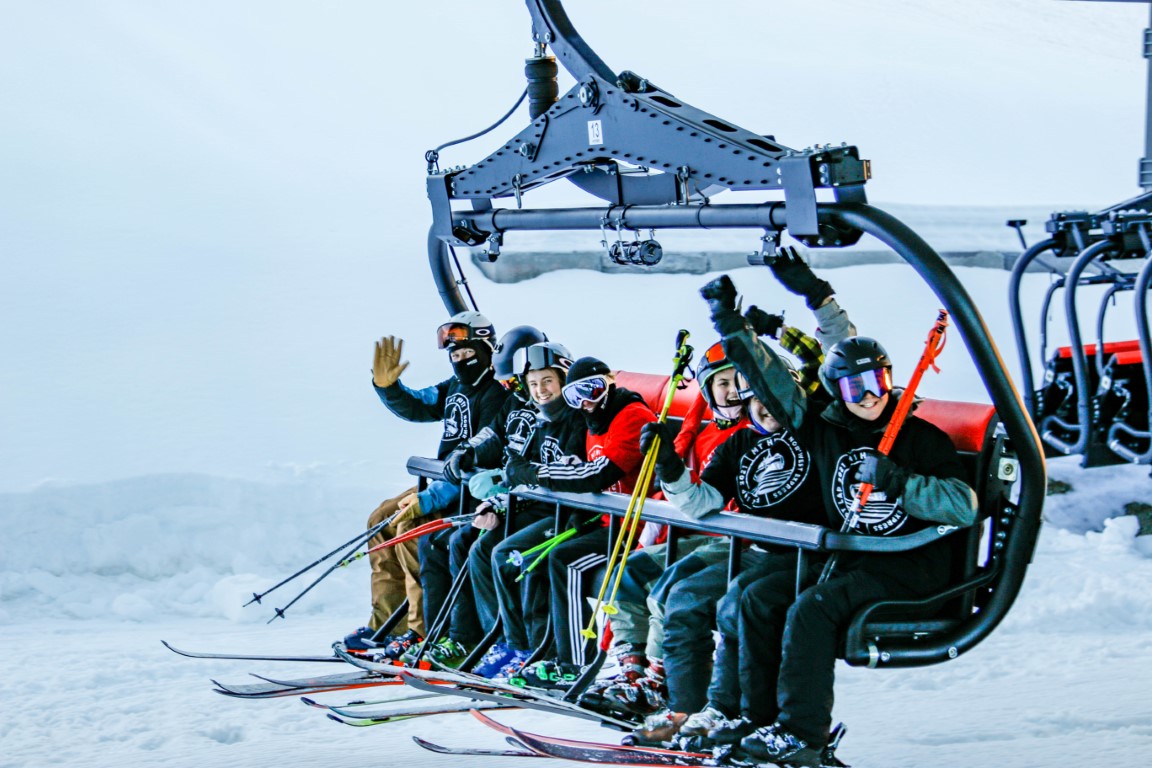 Over 2,200 people descended on Mt Hutt today for the opening of the 2021 season and the new Nor'west Express chairlift.
Ski Area Manager James McKenzie was thrilled by the turnout saying their previous record for an opening day was in 2009 when 2,093 people hit the slopes.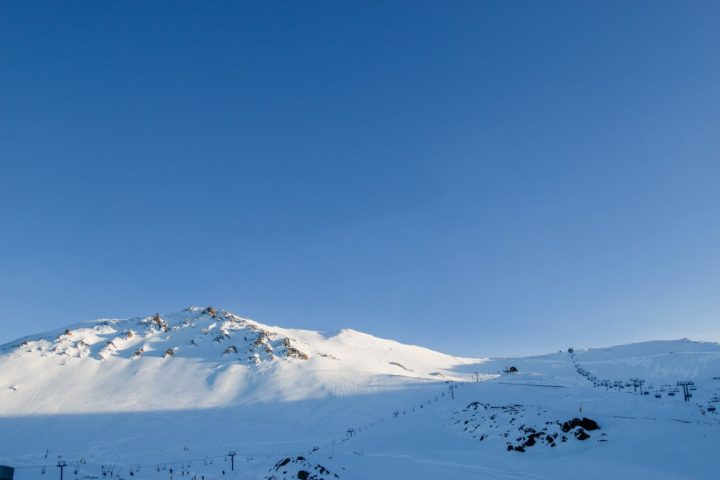 "There's a buzz up here today, everyone is stoked the season has kicked off and that the new Nor'west Express chairlift is spinning. We've got a great early season base which has set us up well for the winter ahead."
With the ability to carry up to 3000 people per hour the new lift is a game-changer for the ski area.
"This lift really changes how people access the mountain. It's now only a two-minute ride to our terrain parks and mid-mountain trails which means more laps for everyone," James says.
Eight enthusiastic skiers spent a night or two on the mountain to score the first seats on the new 8-seater. Brendan Lindsay from Christchurch secured bragging rights after camping out on the ski area for two nights to do so. The Ritchie family also spent a night ensuring they were first in queue, while Ben Yorston made it nine years in a row for his first on chair spot.
Mt Hutt ski season is scheduled to run through until Sunday 17 October.