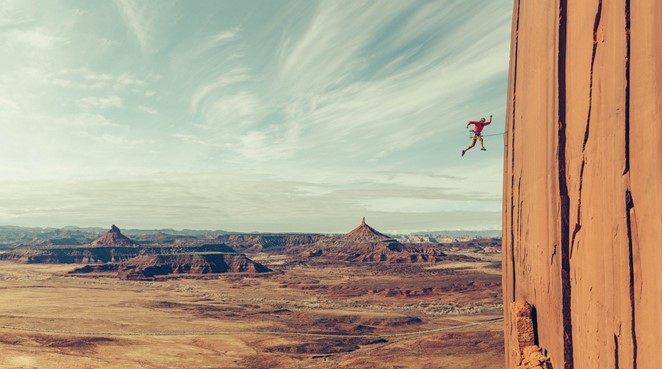 The world's biggest adventure and action sports imagery contest is now accepting submissions.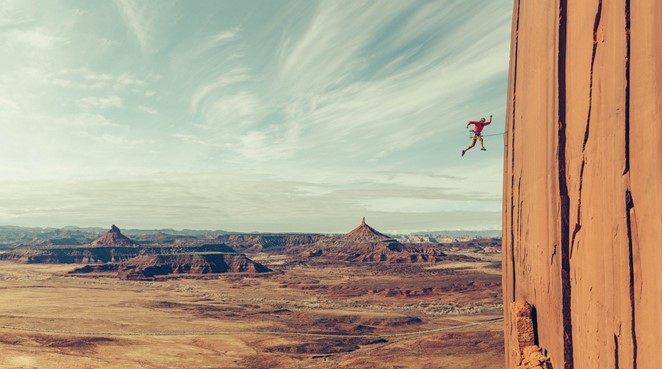 This is the winning image from the Red Bull Illume Image Quest 2021. © Will Saunders / Red Bull Illume
Photographers and filmers in the adventure and action sports scene are now able to enter the world's largest and most respected contest in the genre – Red Bull Illume, which opened submissions on May 1. The Red Bull Illume Image Quest is officially back for its seventh edition and looking to showcase the next wave of talent, with categories to appeal to both photographers and videographers, whether amateur or professional.
Submissions open from May 1 until July 31, 2023
10 categories in total
Eight photo categories via submission on redbullillume.com, judged by an international panel of photo editors and experts
Two Instagram categories for both photos and reels, judged by the community
Global exposure and recognition
Will Saunders, winner of the previous edition in 2021 says entering is a great opportunity. "Winning was beyond special and I would encourage everyone to check out Red Bull Illume and submit your photos. You never know. I never thought this would happen." He adds: "Red Bull Illume is all about blending art and sport. It's a special competition because it pushes both athletes and photographers to create something new."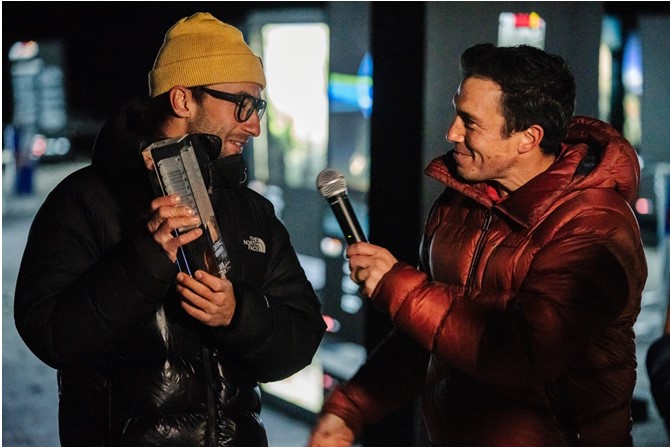 Will Saunders, winner of the previous edition in 2021 (left), was announced by Chris Burkard (right).
© Natalie Starr / Red Bull Content Pool
Ulrich Grill, the contest's founder, says: "Red Bull Illume is the pinnacle of adventure and action sports imagery. It's great to be back, we are so excited to see what 2023 will bring. Anyone who shoots adventure and action sports should enter! It can be a life-changing opportunity which can help establish your name and launch your career."
Photographers have three months to submit their best work – all submissions must have been captured since August 1, 2021.
This edition there are 10 categories that encompass all aspects of the genre, from lifestyle to unbelievable action moments. There are categories that celebrate artistic innovation and creative post-production as well as raw untouched images. There is also a category for emerging talent up to the age of 25.
Two ways to enter
There are eight photo categories which are entered on redbullillume.com and judged by an international panel of photo editors and experts. In addition, there are two Instagram categories, Photos of Instagram and Reels of Instagram. They give a platform not only to photographers but also to passionate videographers.
To enter the Instagram categories, entrants must share a post or reel on their public Instagram account using the hashtag #rbi23submission and tagging @redbullillume. The Instagram submission phase is shorter, running only from May 1 to May 31, rather than the three-month window for the other categories. The selection process is also different, the finalists and winners of the Instagram categories are judged by the community via two rounds of online voting on redbullillume.com in June.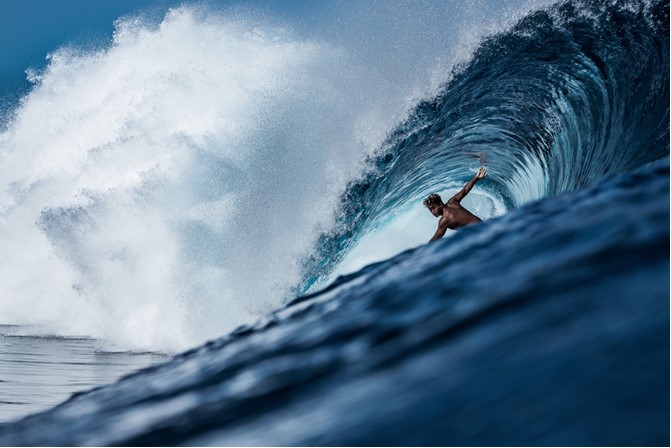 Photographers and filmers can now submit their best adventure and action sports imagery until July 31, 2023.© Kristiyan Dimitrov Markov / Red Bull Illume
After submissions close for all categories on July 31, 2023, the winning images are selected by an international judging panel over the following months before being revealed in the winter of 2023. They then travel the world, alongside the stories behind the shot and about the photographer. The winners not only receive coveted trophies and prizes – but invaluable recognition and exposure.
For your shot at recognition and a chance to join the Red Bull Illume community enter now!