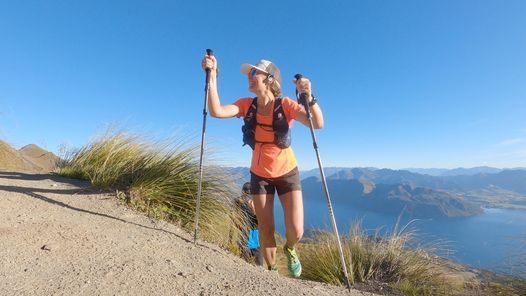 The RunNation Film Festival® (RunNation) will commence its World Tour starting in Australia and New Zealand this August.  
RunNation is an original documentary film festival that was founded by a group of local runners in Sydney seven years ago.  Since its creation, RunNation has grown from a local festival to a world tour that has screened around the globe including in the United States of America, United Kingdom, Hong Kong, Malaysia, Singapore, Portugal and other countries.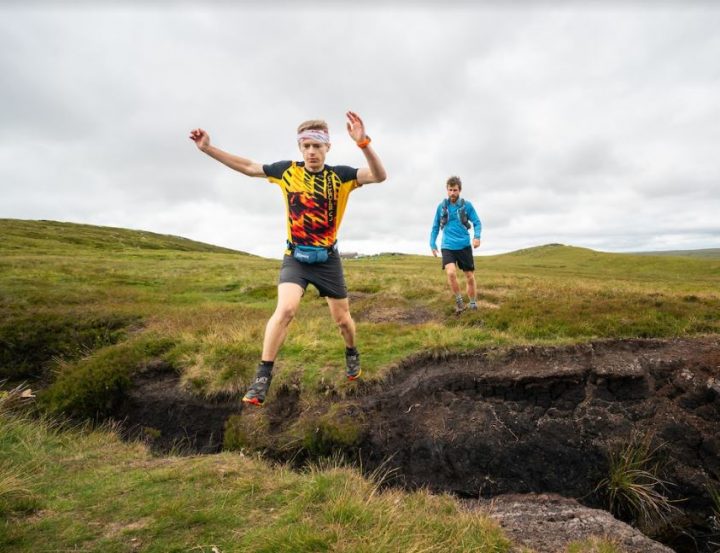 This year the tour will visit more than 60 locations across Australia and New Zealand with screenings at leading cinema locations such as HOYTS, Event Cinemas, Village Cinemas, Dendy Cinemas and a host of independent venues.  RunNation will then tour globally and be made available as a digital event to ensure areas impacted by COVID-19 are able to enjoy the festival virtually.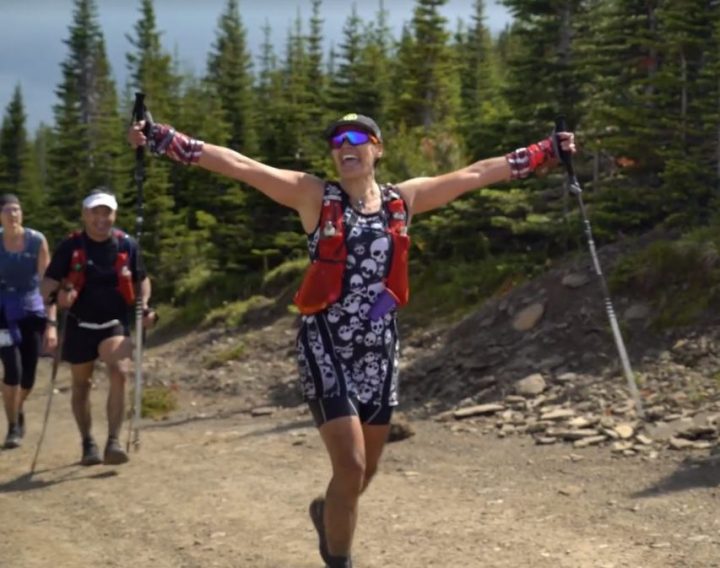 RunNation receives film submissions from around the world which are curated into an evening of short films that celebrate the human spirit using running as a medium of storytelling.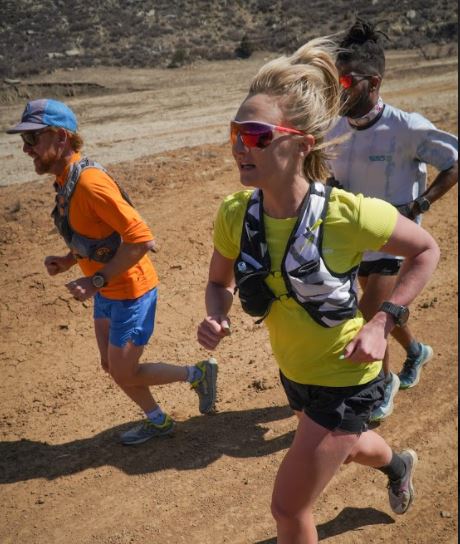 This year's RunNation film set showcases seven short films with a focus on the mental health benefits of running.  Running Isn't Cancelled discusses the impact of COVID-19 and how running has helped communities to remain connected. New Zealand film, Peak of Possibility exhibits how the protagonist has used running to help heal from the trauma of a violent, past relationship.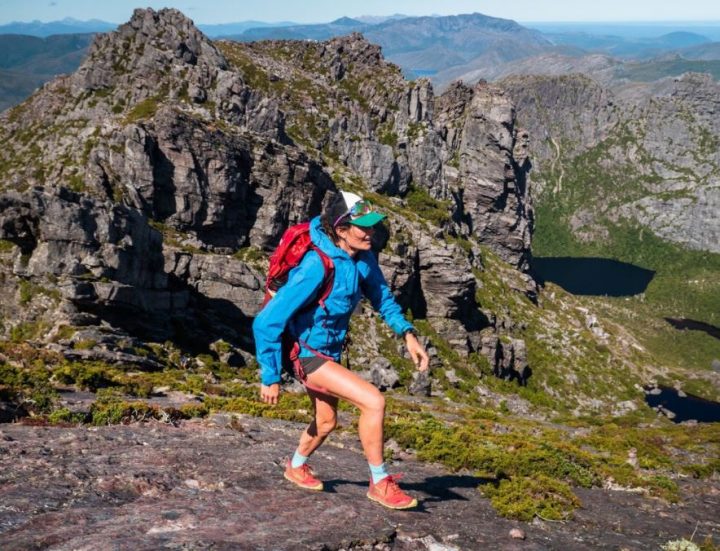 The tour will also feature the world premiere of the indigenous film, Our Connection to the Blue Mountains. The film highlights the trails used for Australia's largest trail race, UltraTrail Australia, while educating us on the indigenous heritage of the land and how we can all work together to preserve the trails we love so much.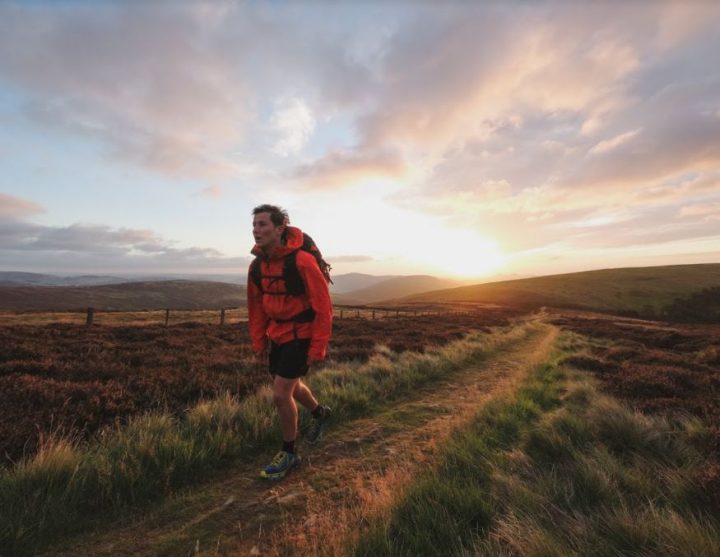 To learn more about the tour visit https://runnationfilmfestival.com/new-zealand  RunNation is sponsored in Australia and New Zealand by Black Diamond, Sea to Summit, Thermos, Smartwool and Victory Events.