Travel
Fun Activities to Keep You Busy During Long Trips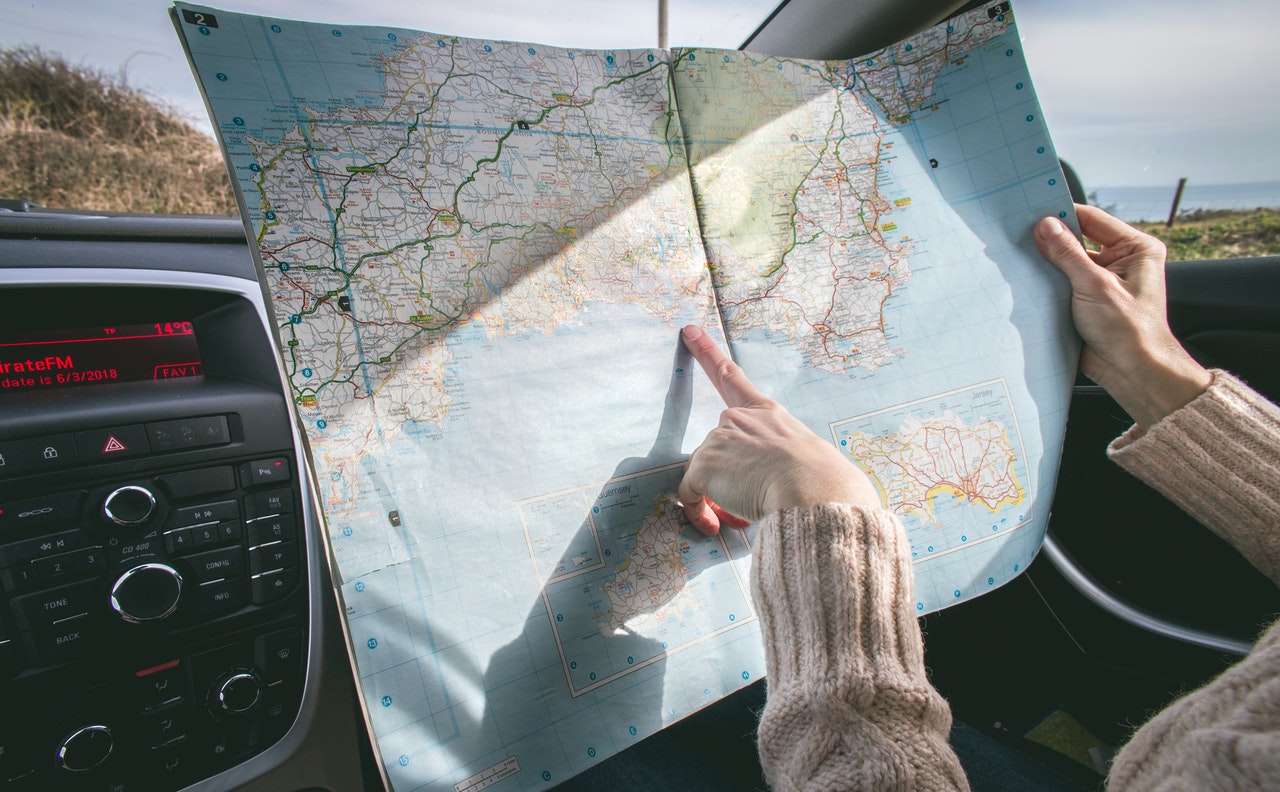 Fun Activities to Keep You Busy During Long Trips
Nothing beats the feeling of travelling in a car with friends or close family members. There are so many exciting things to talk about.
Sometimes, however, road trips can be so long that you're bound to run out of things to talk about. Don't worry, though. In this article, we've prepared 10 of the best ways to stay busy while on a long road trip.
Let's get started…
1—Listen to An Audio Book
In this busy world, it's hard to find enough time to read your favorite books. Luckily, long road trips provide enough time to listen to an entire audio book.
Wondering where to find good audio books? There's audible, a site with 200,000+ books. Then there's Google Audio Books, a platform with even more titles. Other great places to find audio books include Librivox, Kobo audio books and Spotify.
If you're wondering: why listen to a book when you can read it? You know what you need to do—find a couple of e-Books to keep you busy during the road trip.
2—Play at Online Casinos
It is easy to dismiss casino games when you've never tried them. In truth, slots, poker, blackjack and roulette are incredibly fun to play. And no, they don't cost a lot of money to play.
Picture this. Most casinos have a minimum deposit of $10. Some of them even give you no deposit bonuses. All you need is to register an account. In exchange you earn $10 or $20 no deposit bonuses.
With that in mind, whether you can play casino games depends on where you live. In New Zealand, online gambling is forbidden to be offered by local providers unless these are not Lotto NZ and the TAB. Anyway, it is legal for New Zealanders to gamble on offshore websites. Visit this page for legal real money online casinos in New Zealand.
3—Play Road Trip Games
Unless you're the driver or alone in your car, then you have a chance to kill time during a road trip by playing fun games. Depending on the people you're with in your car, there are lots of games to play.
A popular example is the "While you were asleep" game. Here, you wait until one of your friends dozes off. Then everyone comes up with a crazy story to tell the guy who had fallen asleep.
You could try and convince the person who had slept that you spotted a wild animal, you spotted a celebrity driving or you were involved in a road rage situation. If the person believes your story, you win.
4—Learn a New Language
Learning a new language takes time. However, you can learn a lot of Spanish, Portuguese, Italian or any other language within a couple of hours. Of course, this works best through an app that can help you translate words and phrases from one language to the other.
Ensure you have a notebook with you. It is easier to understand stuff when you write them down. However, this doesn't apply to everyone. Some people learn new languages better by watching foreign TV shows.
If you're friends are interested, you can work together to learn a new language together. You can take time reading or listening to people speak the foreign languages. Then you can all repeat the words. It makes it easier to learn new content.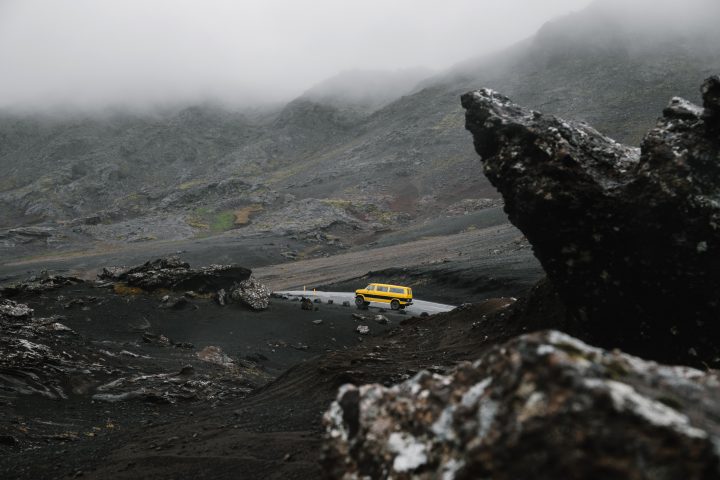 5—Sleep
These days, there's a lot of emphasis to maximize your productivity. But who cares? A long road trip is a great time to have a quality nap time. After all, it is so hard to find free time to sleep during the day as an adult.
Sleeping during a road trip isn't for everyone though. Some people can't catch sleep with all the honking, tire noises bumps involved.
6—Watch a Movie or TV Show
It is not the 1990s anymore. You can watch a movie or stream a couple of episodes during a road trip. With Netflix, Hulu, Peacock, HBO Plus and other leading networks, you can share your passwords.
In doing so, you can let everyone in your car besides the driver watch the same movie as you do. And if they don't want to watch your movie, you can share your passwords to let them watch their favorite shows.
The beauty of streaming networks is that they save you the need to download movies. All you need is speedy Internet and your smartphone.
7—Listen to Music
You don't need our help to think about listening to music while bored on a road trip. Chances are you already plan to listen to songs on your next road trip. The best part of it is that the driver isn't excluded.
You can all agree to listen to the same radio station. Or someone could put on some music on their phone. If you're not in agreement, an alternative is for everyone to listen to their favorite songs.
Still on music, you could play a music trivia game. Think about it. You might not all love the same genre of music. But you can challenge one another to guess which artists sung what songs.
8—Listen to a Podcast
Podcasting is all the rage in 2022. It is probably because top podcasters like Joe Rogan earn hundreds of millions of dollars from the gig. It is also because podcasting is informative, entertaining and doesn't demand a lot of attention.
If you're on Spotify, you can listen to a ton of podcasts provided you have Internet access. If you want to download the content, though, you'll need to be a premium member.
9—Trade Jokes
Sharing fun jokes is perhaps one of the best ways to spend your time during a road trip. Everyone loves to smile. And everyone likes it when they can make others laugh. So, come up with your best jokes and share them during the trip.
 10—Go on a Picnic
If it's a really long road trip, chances are you take occasional breaks along the way. If that's the case, plan your breaks to check out exciting attraction sites along the highway. It could be a park, a local zoo or lake. Picnicking will allow you to have some rest from the road and also create memories along the way.